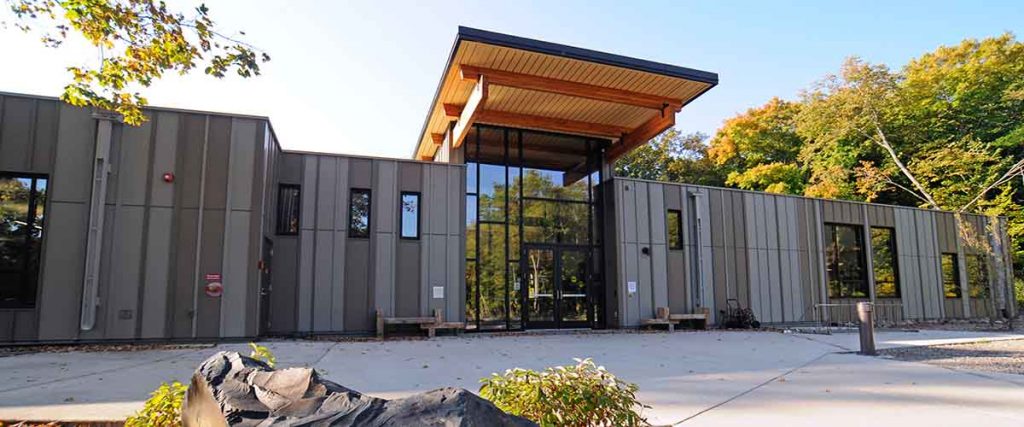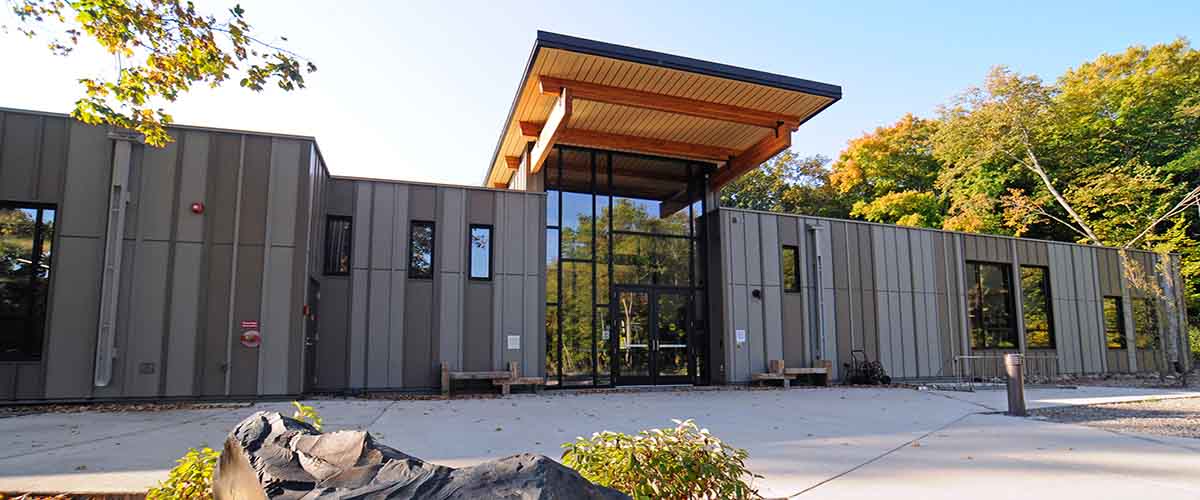 I've always enjoyed watching dragonflies. Watching them silently move around in the air and land here and there.  The Dragonfly Festival at Eastman Nature Center takes place Saturday July 20th from 10-1.
This event gives us a chance to learn a bit more about these beautiful animals in various ways.  This is a family friendly event with a small admission fee of $5.00.  *20% discount for groups of four or more. All tickets must be purchased at the same time to qualify for the discount, you can purchase tickets here on the website. 

Additional information about the Eastman Nature Center
Nestled in the sugar maple floodplain forest of Rush Creek, this is a great place to begin an outdoor journey.  Walk across the floating boardwalk, explore the miles of hiking and snowshoeing trails for a bit of exercise or visit the newly reconstructed nature center. Hop on the bike trails of Elm Creek Park Reserve or sit quietly and watch the creek flow by. Visitors may see trumpeter swans, wild turkey, bluebirds, dragonflies and abundant native wildflowers.