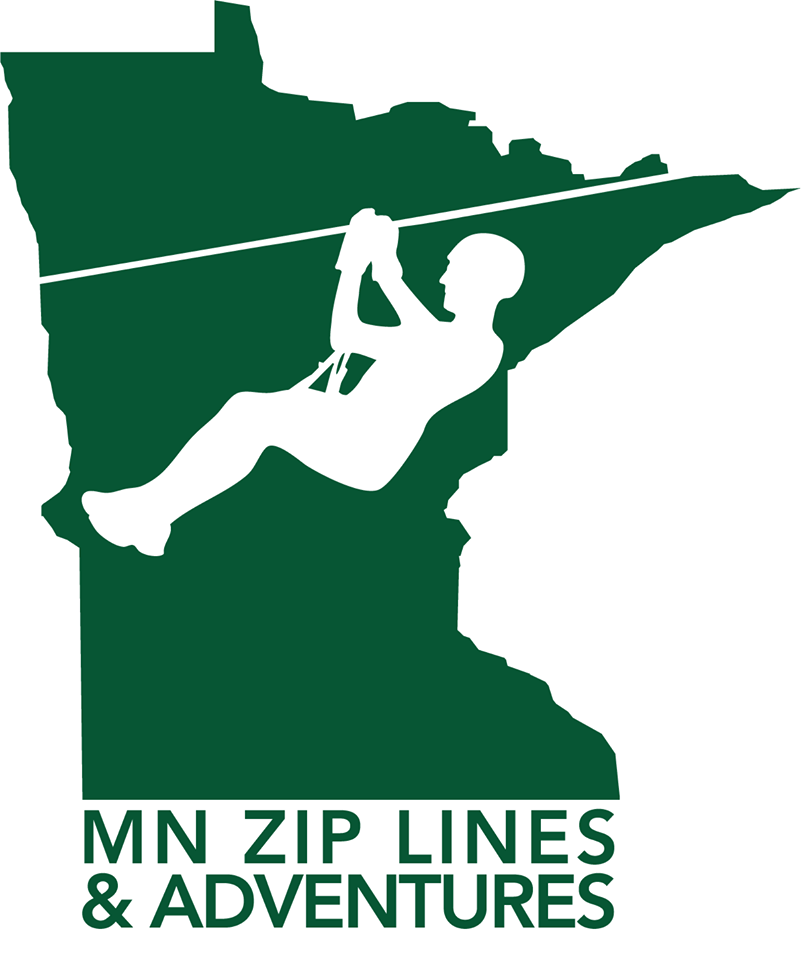 If you've been wanting to try Zip lining, we found a great 40% deal for you.  The Earth Day Zip Line 40% Sale is being offered for two different locations in MN.  You can choose between the Kerfoot Canopy Tour located near Henderson or the Brainerd Zip Line Tour.  You can purchase the 40% off deal between April 1st and April 22nd.
**The important part of this deal is that it's good M-Th between now through October.  You will need to book your reservation by April 22nd.  So a couple important pieces of information to keep in mind.  You can find more information about each location and also purchase this deal on their website here.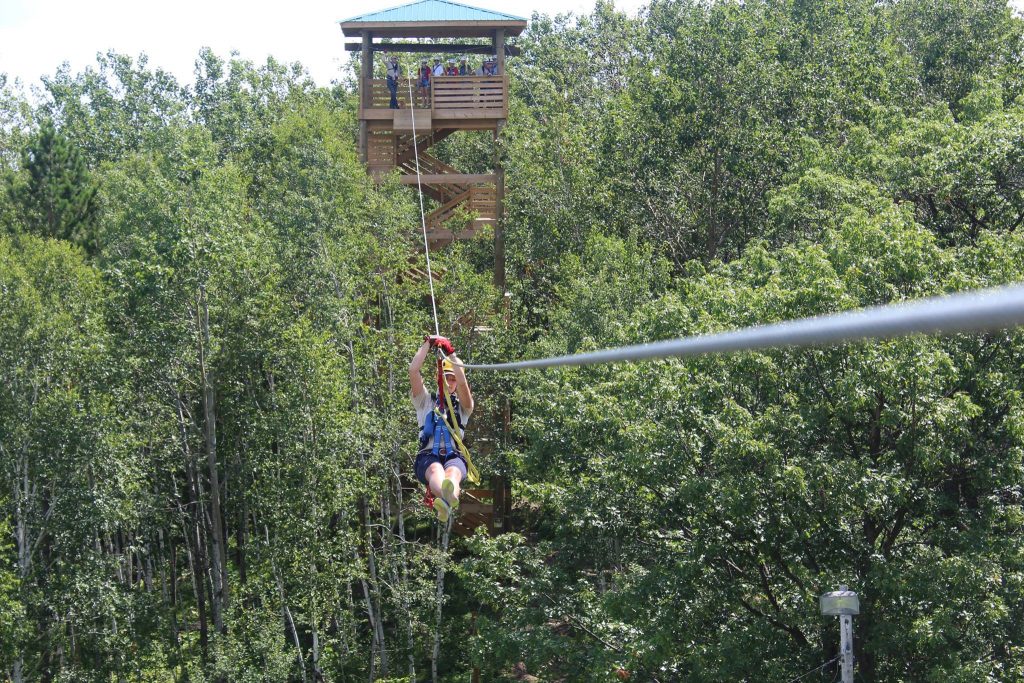 Unforgettable Adventure, Unbeatable Price
Experience Minnesota's best zip line tours with friends or family with our biggest sale of the year! Our guests call the adventures "Absolutely Stunning" and "Over the top fun for the family!"
April 1 through Earth Day 2018 (April 22), book your spring, summer, or fall outdoor zip line adventure at Kerfoot Canopy Tour or Brainerd Zip Line Tour for 40% off. This offer is good for weekday (Monday – Thursday) adventures now through October, but you must book your reservation by April 22nd.