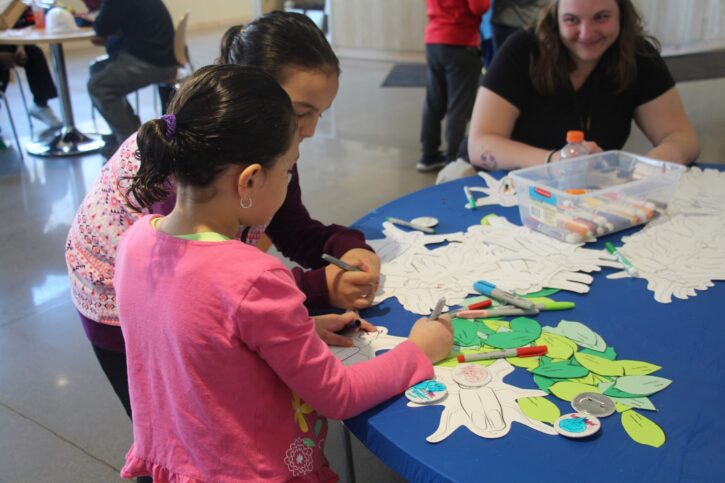 The annual Environmental Fun Fair is back this year! It's taking place on Saturday, May 7 from 10 am – 1 pm at Springbrook Nature Center in Fridley.
This FREE event is all about learning something new, having some fun, and checking out the activities:
10:30 am — Fun Run on the trails of SNC (free, but a nonperishable food donation is requested)
11:30 am

—

Music with Will Hale in the amphitheater
Lots of cool exhibitors including:

Audubon Chapter of Minneapolis
Anoka County Master Gardeners
Anoka County TMO
International Wolf Center
Live Aquatic Insects with an entomologist
North Suburban Center for the Arts
Rustic Chef Food Truck
and more!
Visit Fridley's website for more information and a full schedule of events.