Head to the Bell Museum now through August 19th to learn more about data collection and the preservation process.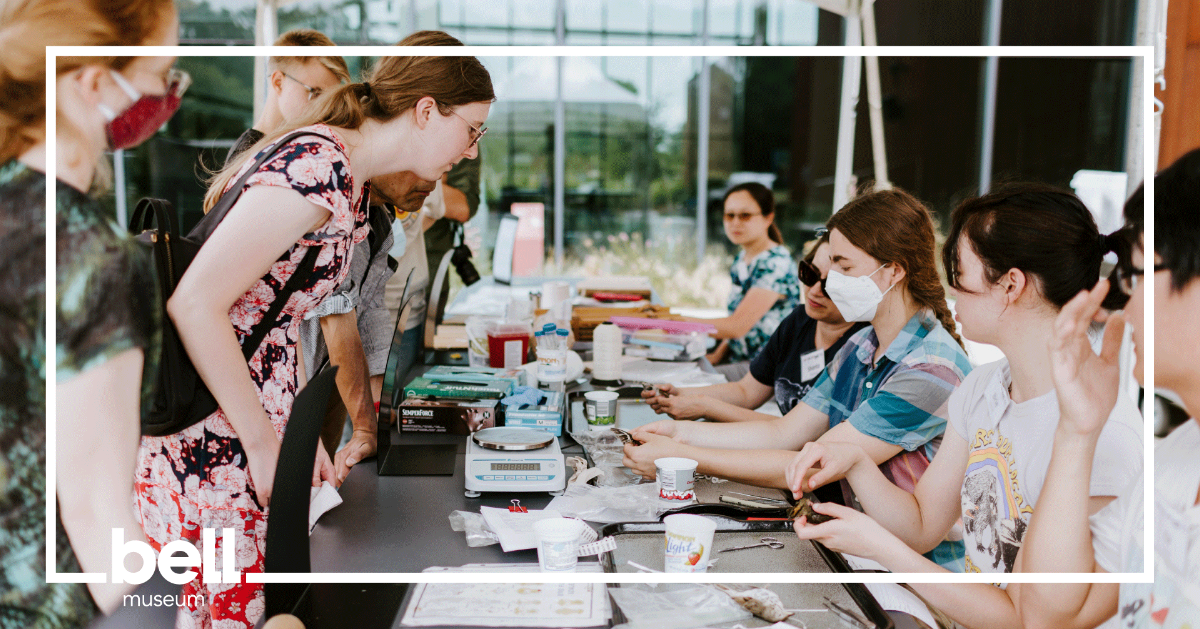 We have posted about star parties at the Bell Museum. Now, it's time to plan a daytime trip to the museum.
Check out the Expeditions at the Bell Museum this week, between August 15 – 19 to gain a deeper understanding of what takes place behind the scenes at the museum.
The learning takes place on the Bell Museum's Learning Landscape from 10 am – 3 pm each day. Get a chance to observe researchers and students as they work together to process collected organisms and take various data, preserve different types of samples, and produce specimens for the Bell's natural history collections.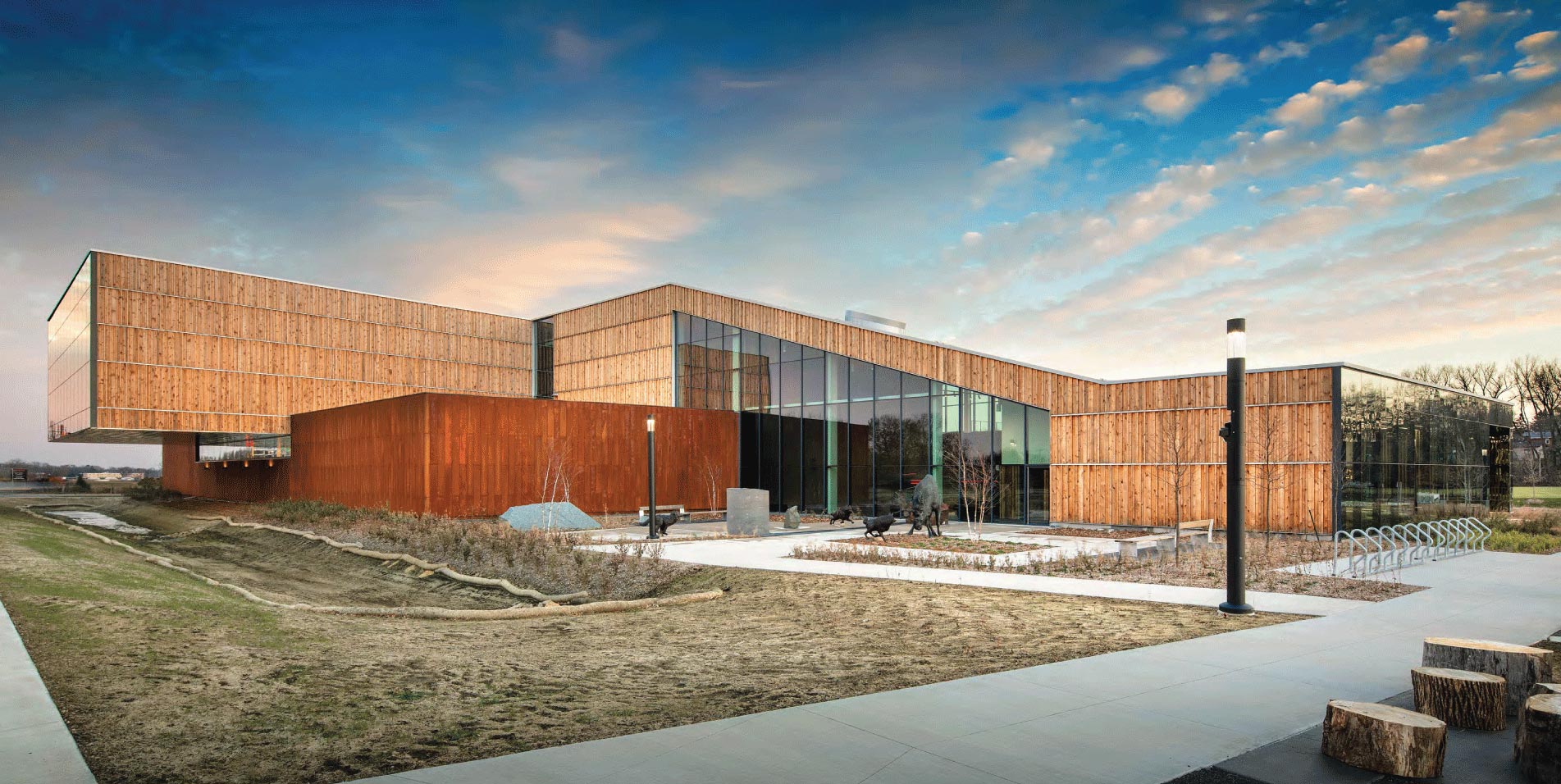 Bell Museum Expedition Schedule:
There is a different focus each day.
Tuesday, August 15

Birds & Mammals
Check out bird and mammal specimens, including a fox, being prepared

Wednesday, August 16

Birds & Reptiles
Continue observing as bird and reptile specimens are prepared

Thursday, August 17

Birds
Watch as students continue their work on preparing bird specimens for the Bell collection

Friday, August 18

Plants & Mammals
Observe mammal and plant specimens

Saturday, August 19

Birds & Plants
Wrap up the week with students preparing more bird and plant specimens
About the Author
Latest Posts

Kim has worked in the field of Education prior to staying home to spend more time with her three children. She enjoys hunting for deals, especially on everyday items and family outings.
Kim has grown up and continues to live in Central Minnesota. She enjoys being active outdoors, gardening, attending sporting events, and spending time with her family.