Start your weekend off with art! Every Friday this summer, find a free art activity at the Minneapolis Sculpture Garden.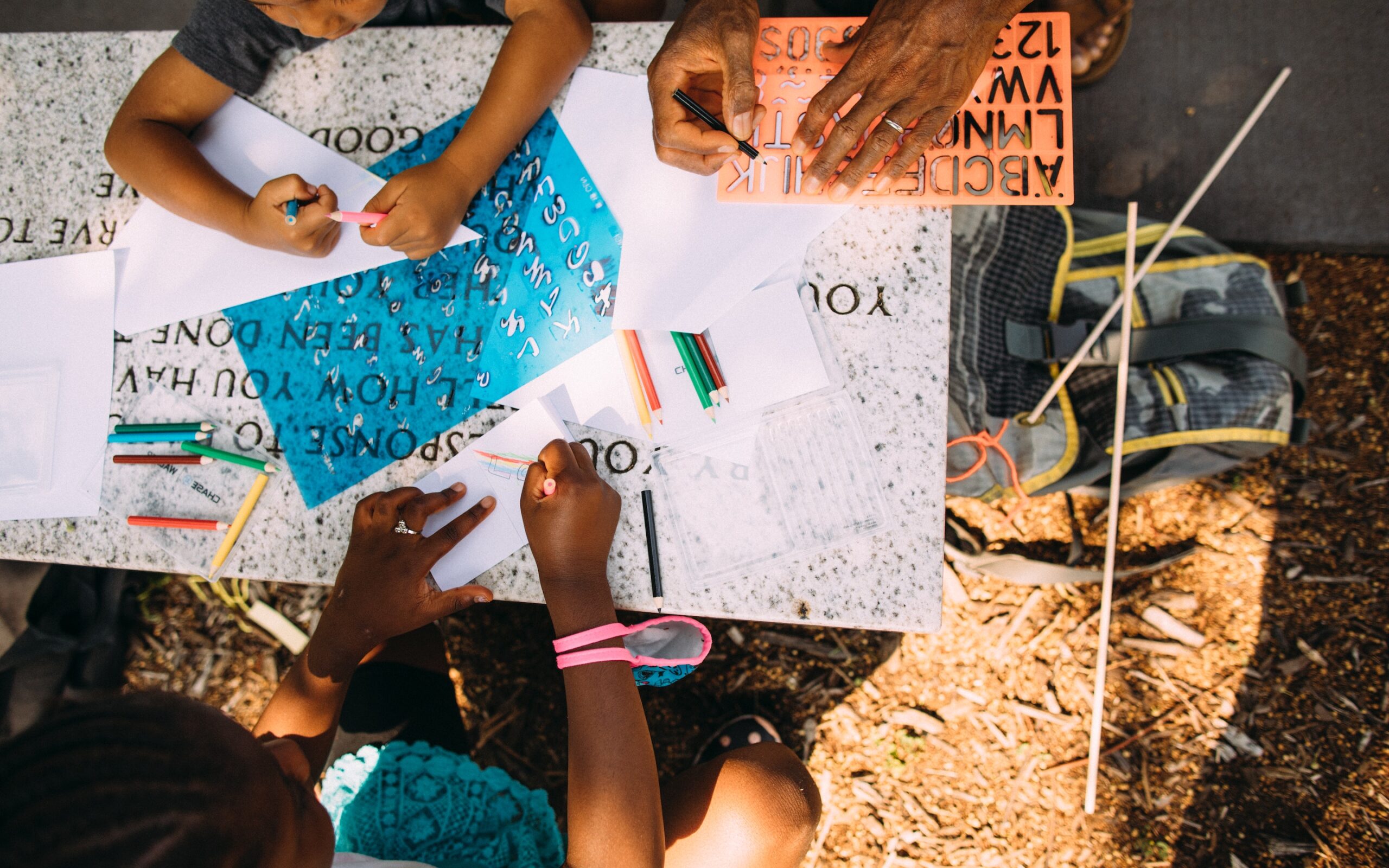 The Walker Art Center has an event to check out Fridays this summer. Visit the Minneapolis Sculpture Garden every Friday this summer to create art in their Friday Art-Making in the Garden Summer 2023 series.
Visit the Sculpture Gardens Fridays through August 25th from 10am – 1pm. Try a free drop-in art-making activity designed for people aged 4 years and up. Come explore art and get creative, with Walker educators stationed in the Garden.
A new project planned for each week, so plan to come back often. There is no need to bring anything along, since all of the art supplies for the project are provided on a first-come, first-served basis.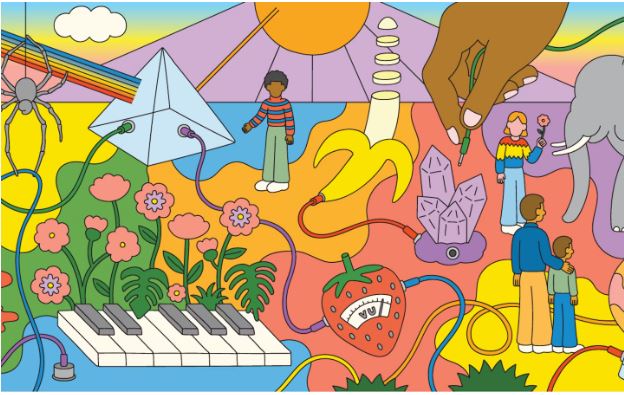 If you are looking to find additional art activities, head to the Family Activities page on the Walker website. Continue to check this page as new videos and activities are often added.
The ideas on this page help you to get creative at home or when planning a visit to the Walker Art Center. Find art-making activities, scavenger hunts, and interactive workshops for all ages. The activities will help you connect with art, artists, and the world around you.
About the Author
Latest Posts

Kim has worked in the field of Education prior to staying home to spend more time with her three children. She enjoys hunting for deals, especially on everyday items and family outings.
Kim has grown up and continues to live in Central Minnesota. She enjoys being active outdoors, gardening, attending sporting events, and spending time with her family.