Free seed libraries are a great way to get seeds to start your garden and learn more about gardening in the process. Here is our list of free seed libraries throughout Minnesota!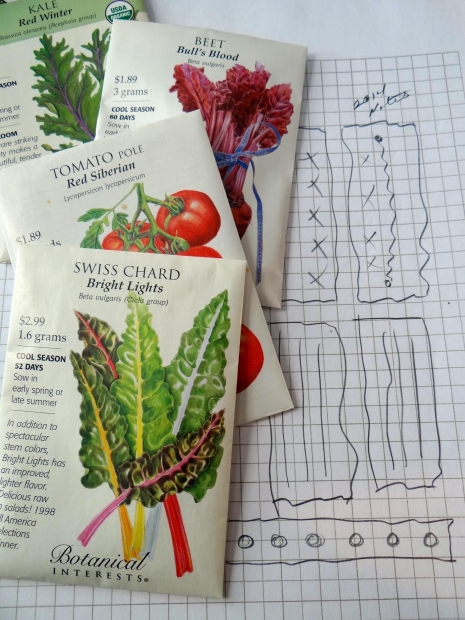 Have you heard of seed libraries? These are programs that are set up to educate both new and experienced gardeners, while typically giving people a chance to receive free seeds for their gardens.
Fitting in with the library theme…many of these seed libraries are hosted at library locations. Sometimes you need to have a library card to receive free seeds, while others just offer a limited amount to whoever shows up and picks out the seeds.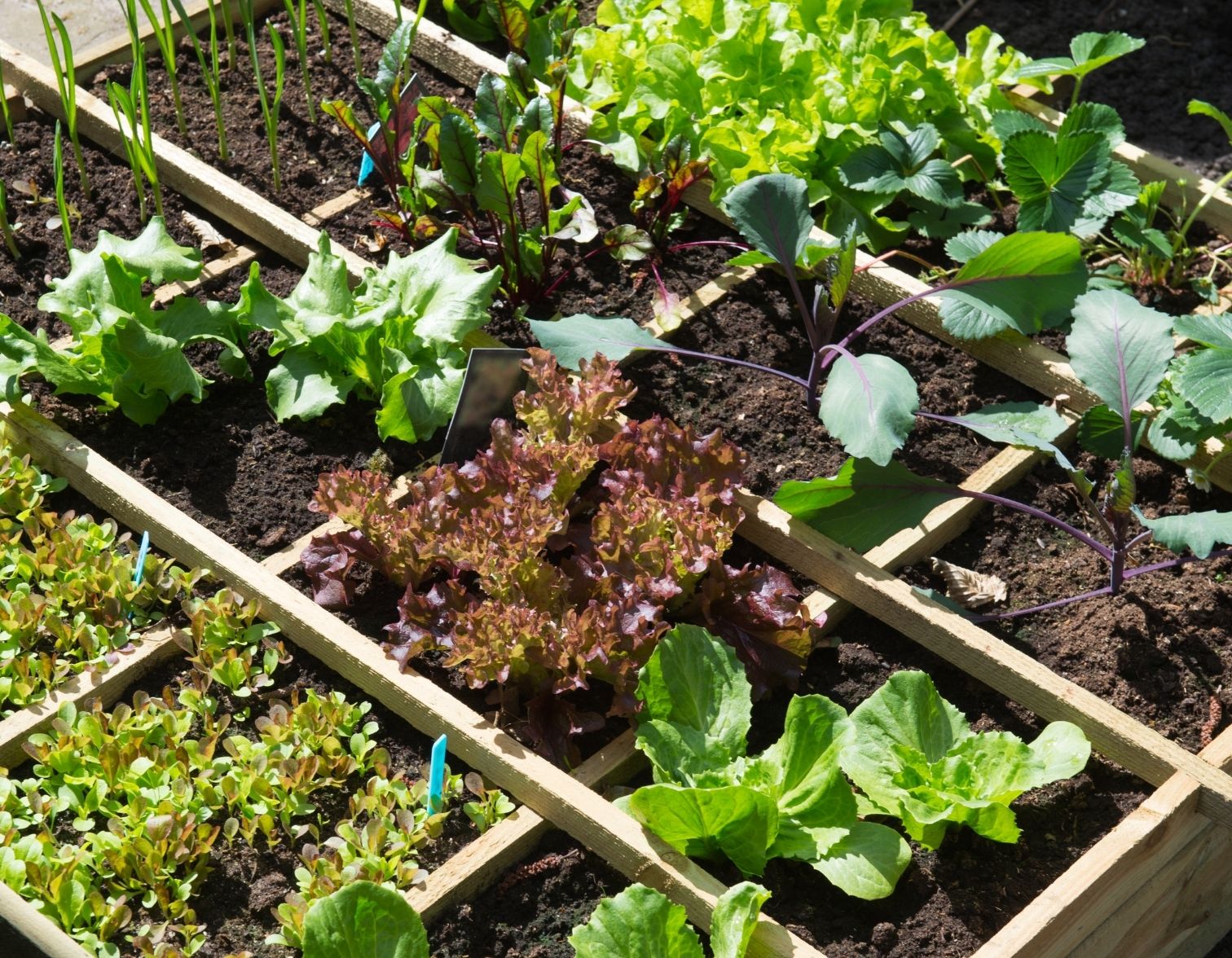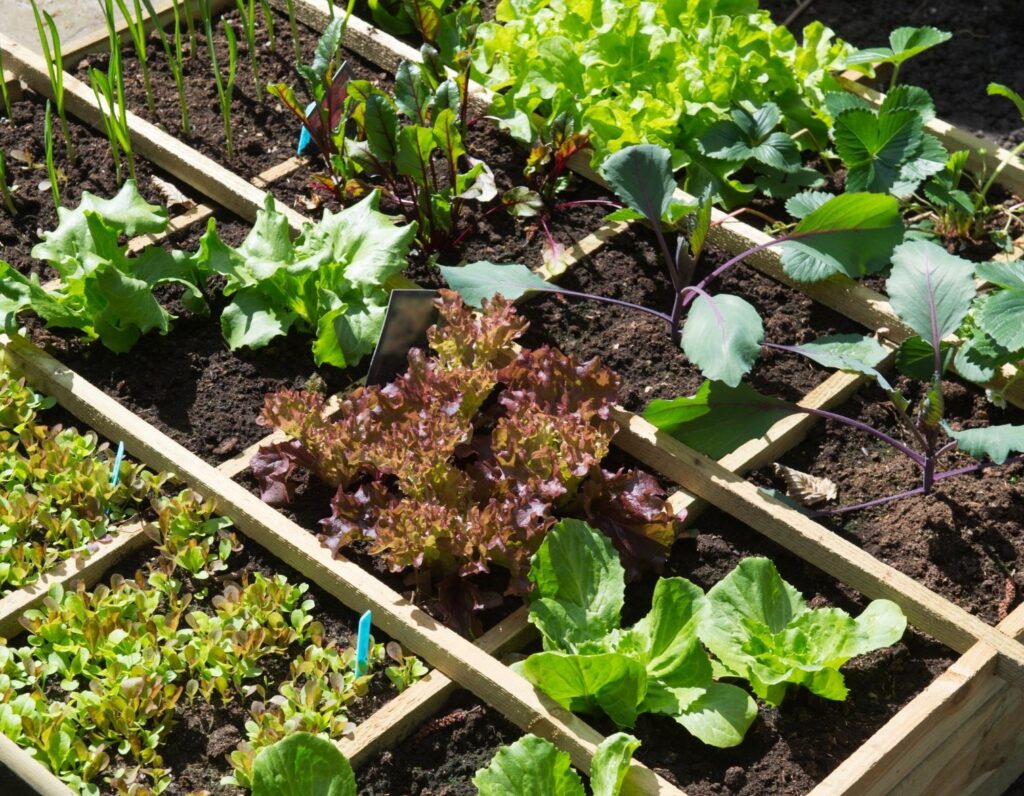 Other seed libraries are located inside Little Seed Library boxes (similar to Little Free Library boxes for books).
We rounded up all of the seed libraries in Minnesota that we could find. If you know of any others, please leave a comment and let us know so we can add them to the list. Thanks!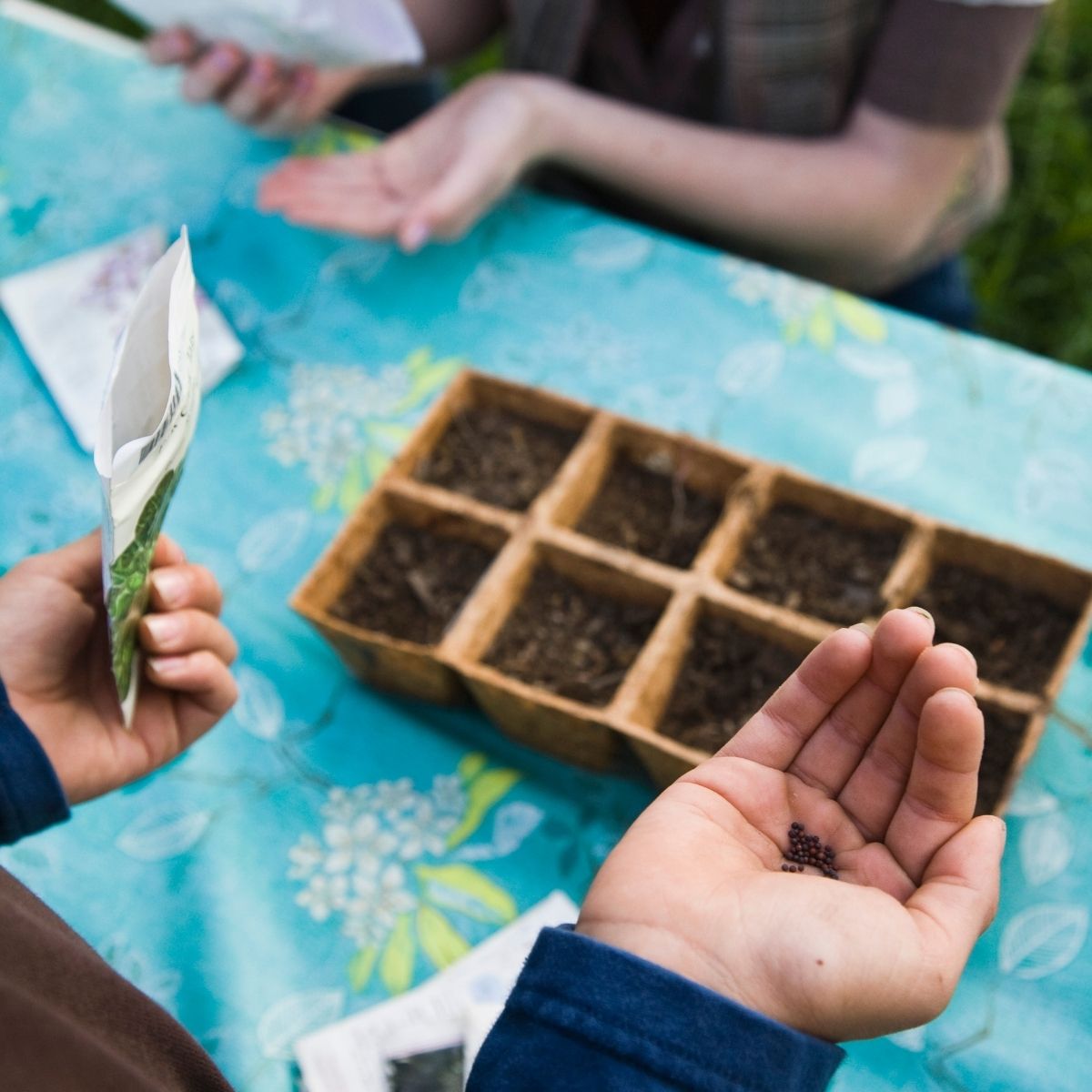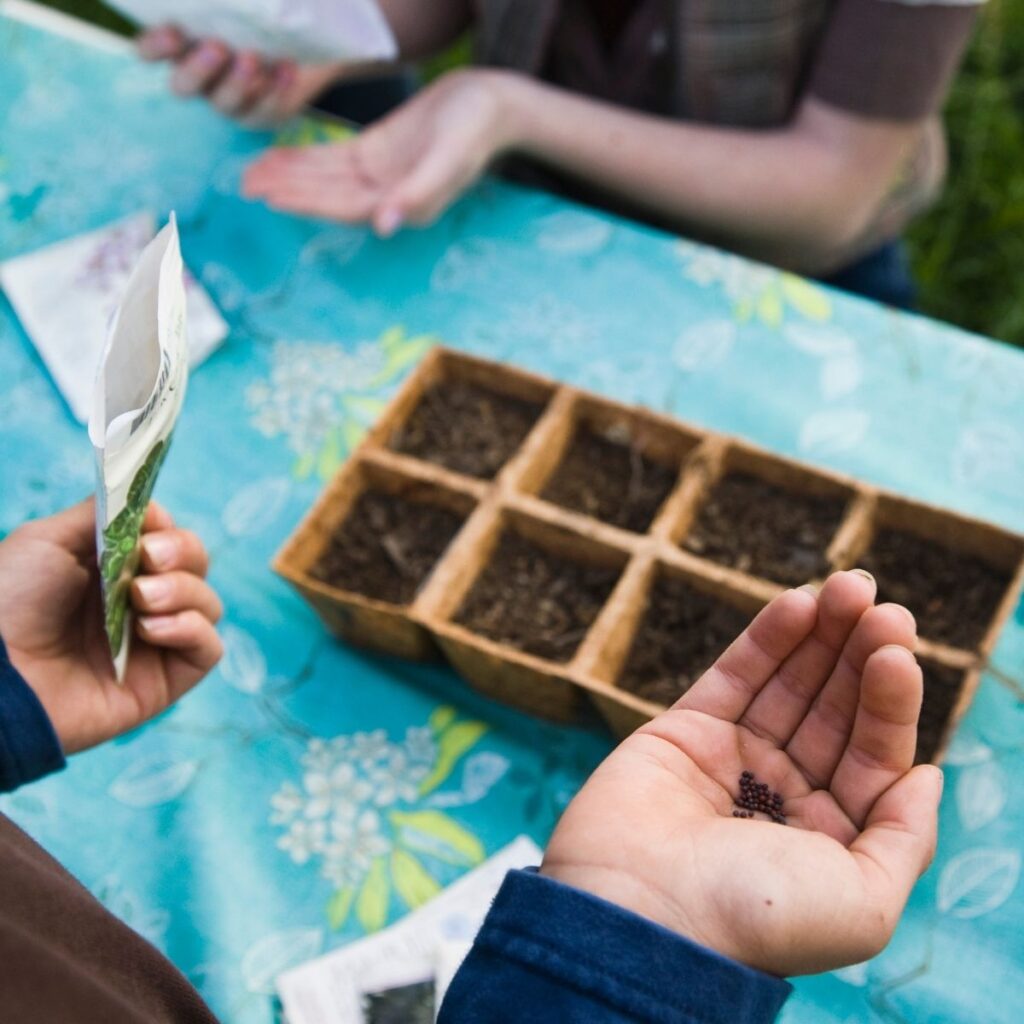 Minnesota Free Seed Libraries
This list is organized alphabetically by city.
Austin
Austin Public Library
323 4th Ave NE
Austin, MN 55912
The seed library is a way for people to learn more about gardening, whether they've been doing it for years or are just starting out. And, the library is offering plenty of options from vegetables to flowers for all types of gardens.
Hormel Nature Center
1304 21st Street NE
Austin, MN 55912
This Seed Library features native flower seeds. There is an upcoming Winter Sowing class scheduled for March 23rd at 6:30pm.
Brooklyn Park
Intersection of 76th Ave/Douglas Dive N (located behind Redeemer Covenant Church)
Brownsdale
Brownsdale Public Library
103 East Main Street
Brownsdale, MN 55918
In addition to a seed library, free informational classes about gardening are being offered this spring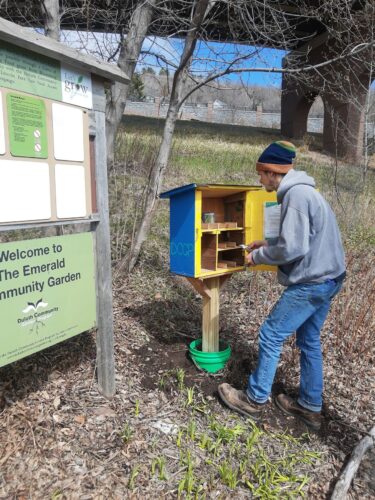 Duluth
Various Locations
The Duluth Community Garden Program set up Little Free Seed Libraries for the Duluth community during the COVID-19 crisis. These four small boxes are set up in public locations to offer convenient contact-free free vegetable seed distribution. Libraries will be stocked through the spring and early summer as long seed supplied remains.
Eden Prairie
Nine Mile Creek Discovery Point
12800 Gerard Dr
Eden Prairie, MN 55346
Based on the idea of the Little Free Libraries, you can take seeds, or drop off seeds. Most seeds included in the library are Minnesota native wildflowers. Take only what you need, keeping in mind that many native flowers like to spread and move around. Be sure to look up what kind of conditions they need before you plant.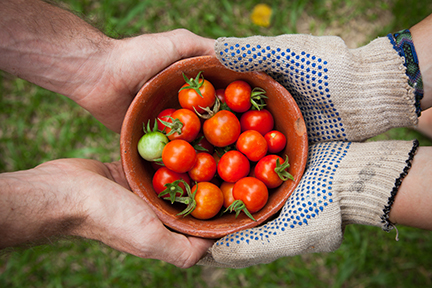 Farmington
Farmington Library
508 3rd St
Farmington, MN 55024​
The Dakota County Seed Library is maintained through a partnership between the Dakota County Library, the Dakota County Library Foundation, and the University of Minnesota Extension Master Gardeners. Any Dakota County resident may use the Seed Library – no library card required.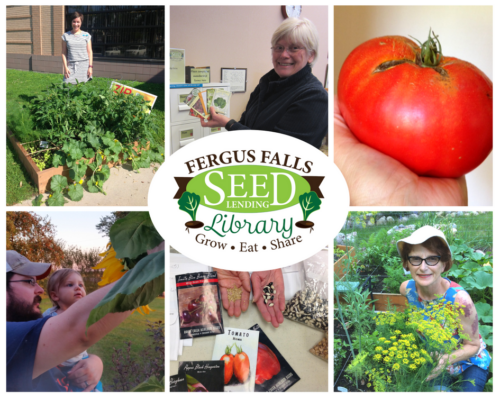 Fergus Falls
Fergus Falls Public Library
205 E Hampden Ave
Fergus Falls, MN 56537
Our goal is for every household in Fergus Falls to grow fresh food. Try a windowsill, container, or square foot garden. We provide free seeds and education to create a more resilient local food system and healthier community. Borrow up to 5 packets of seeds per person. The seed library is available from March to June.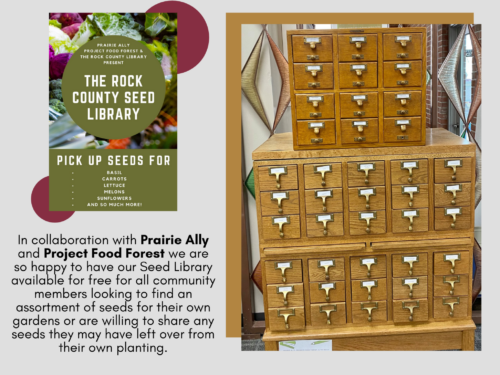 Grand Meadow
Grand Meadow Public Library
125 Grand Avenue East
Grand Meadow, MN 55936
In addition to the seed library, check out their Winter Seed Sowing class presented by a Master Gardener on March 14th at 5pm.
LeRoy
605 North Broadway
LeRoy, MN 55951
Luverne
Rock County Community Library
201 W Main St
Luverne, MN 56156
In collaboration with Prairie Ally and Project Seed Forest we are so happy to have our Seed Library available for free for all community members looking to find an assortment of seeds for their own gardens or are willing to share any seeds they may have left over from their own planting.
Lyle
Lyle Public School Library
315 1st Strret
Lyle, MN 55953
This Seed Library is starting spring 2023.
Minneapolis
Hale Page Diamond Lake Community Association
5144 13th Ave S
Minneapolis, MN 55417
The Little Free Seed Library was built and installed in 2021 by a local gardener to share resources with the community. This library is available to make it easier for residents to try gardening and to try growing new types of produce and native plants without purchasing packets with hundreds of seeds that a single family may not need.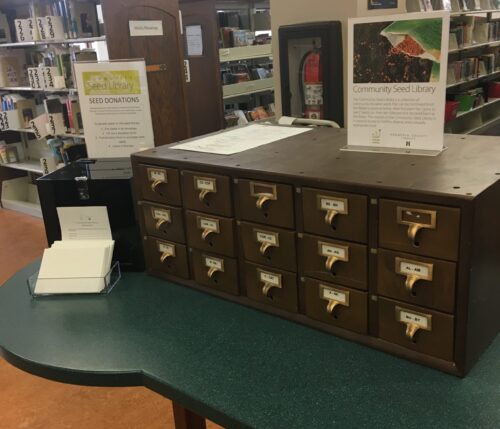 Hosmer Library
347 E 36th St
Minneapolis, MN 55408
Nokomis Library
5100 34th Ave S
Minneapolis, MN 55417
Patrons are welcome to browse the seed libraries, which are located in special seed catalogs at Hosmer and Nokomis libraries. Take only what you need, and at the end of the season, please consider saving your seeds to donate back to the seed library for someone else to enjoy.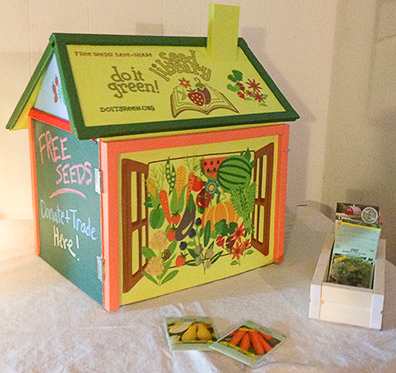 Midtown Global Market
920 E Lake St
Minneapolis, MN 55407

The Do It Green! Seed Library has found a home near the stage in the center of Midtown Global Market. Stop by to drop off your extra seeds or pick up new-to-you seeds as you begin making your garden plans for next season!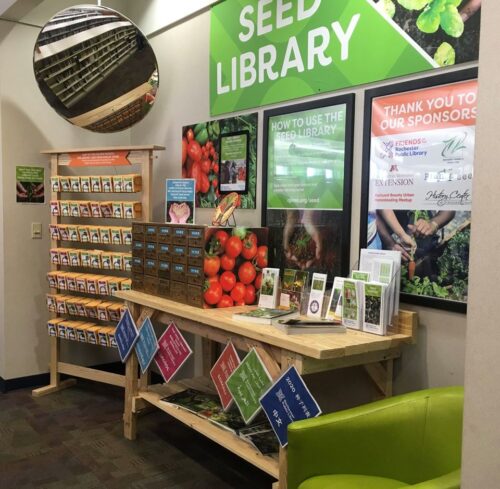 Rochester
Rochester Public Library
101 2nd St SE
Rochester, MN 55904
The Seed Library offers free, open-pollinated seeds and resources for planting, growing, harvesting, and seed saving. Grow your own food and return your saved seeds to share with the community if you are able. The Seed Library is open from March 1 to August 31.
St. Paul
Como Community Seed Library
Various Locations
Como Community Seed Library was founded in the fall of 2015 to give our community access to free organic, open-pollinated, open access seed and garden education. CCSL is a mobile seed library that is based in the Como Park neighborhood of Saint Paul and serves Saint Paul and her surrounding communities.
White Bear Lake
White Bear Lake library
2150 2nd St,
White Bear Lake, MN
The White Bear Lake Seed Library is a free program whose goal is to strengthen our community of gardeners by sharing seeds. The library operates on the honor system to maintain a well-stocked collection of healthy and viable seeds for the community to use. People may checkout seeds anytime the library is open. You can also find some great information on their seed blog here.
Willmar
Willmar Public Library
410 5th St SW
Willmar, MN 56201
Anyone can borrow seeds, a library card is not required but we would be happy to help you get one! At the end of the season, let a few plants "go to seed" and return the collected seeds to the library. Fill out a membership form and return it to the Information Desk to get your member number. Then you will be able to check out 5 seed packets per week.
Do you know of any Minnesota Free Seed Libraries that we missed? Let us know!!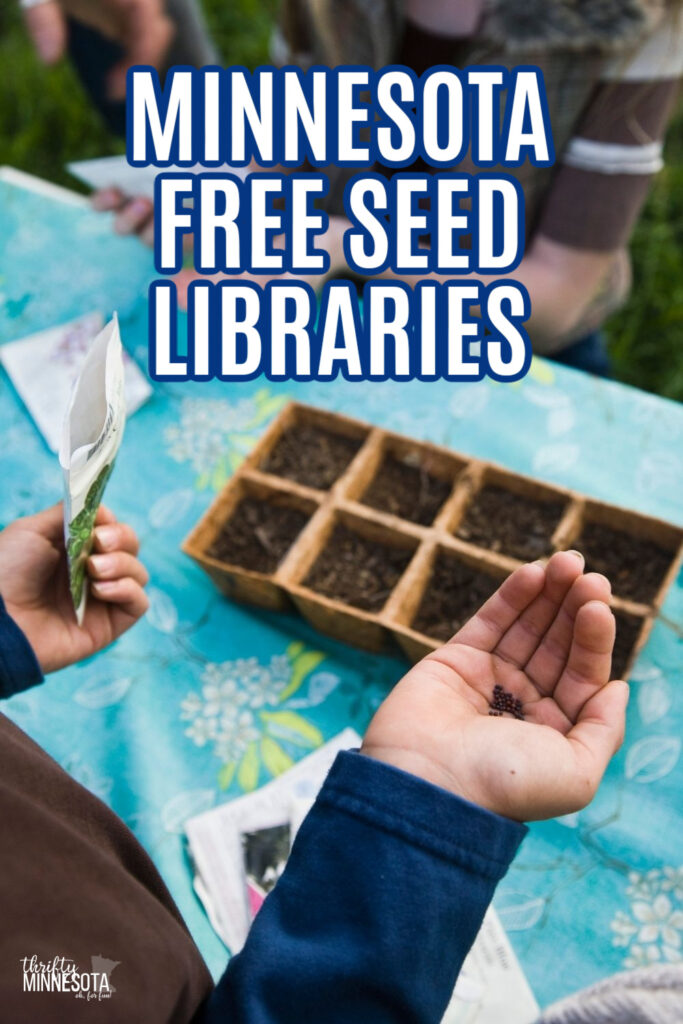 About the Author
Latest Posts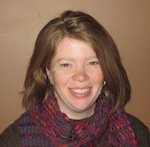 Kristi is married with twin daughters. She grew up on a small dairy farm, but now lives in the south metro area. She enjoys finding free or thrifty things to do whether they are outings close to home or last minute adventures to far-away places.
Kristi can also be found enjoying estate sales, attempting to garden, volunteering in the wetlands or a favorite thrift store, or maybe just enjoying a good play in one of the many theatre venues in the area.