Kids ages 8 to 17 can get their first flight free in an airplane with the Young Eagles program.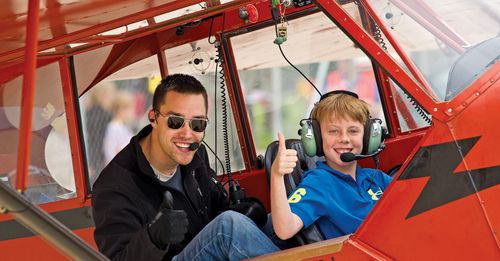 The Young Eagles program gives youth ages 8 to 17 their first ride free in an airplane, with a goal to inspire kids in the world of aviation. The program was launched in 1992 and has given more than 2 million young people a free introductory flight.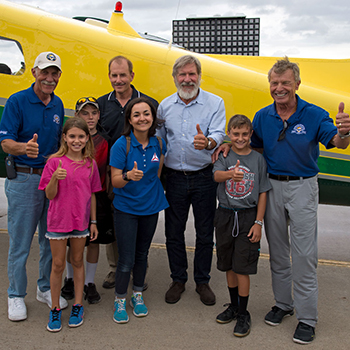 The ride is a complete experience. First, the pilot explains what will happen during the flight. Just before takeoff, the pilot explains the interior of the airplane. The flight itself lasts between 15-20 minutes, and your child may be able to take the controls! Back on the ground, the pilot will answer questions about the flight and his/her particular airplane.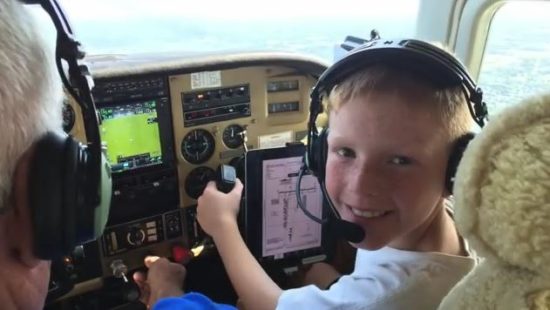 There are many different Young Eagles coordinators in Minnesota so check the website for the full list. They also have a list of upcoming events, but not all of the free Young Eagles flights are listed here. You'll probably find more information by visiting each chapter's individual website – use the Find a Chapter feature to find one near you.