This summer we all have the chance to go Hog Wild in Martin County. Get your scavenger hunting skills and camera ready!


It's true, around the southern Minnesota Martin county you'll find over 35 different Pig statues. If you aren't familiar with where Martin County is located, it's in the southwestern corner of the state, with the south side of it bordering Iowa.
Find each hog decorated in it's own unique and artistic way and each spotlights a local business or organization.
This artistic and fun event not only features local artists it also honors the local pork industry. You'll discover the statues scattered around the county in the towns of Fairmont, Granada, Sherburn, Northrop & Welcome MN.
Some like to find the hogs on their own and unplanned while others like to map out their journey. For those who want a plan you can find a map here.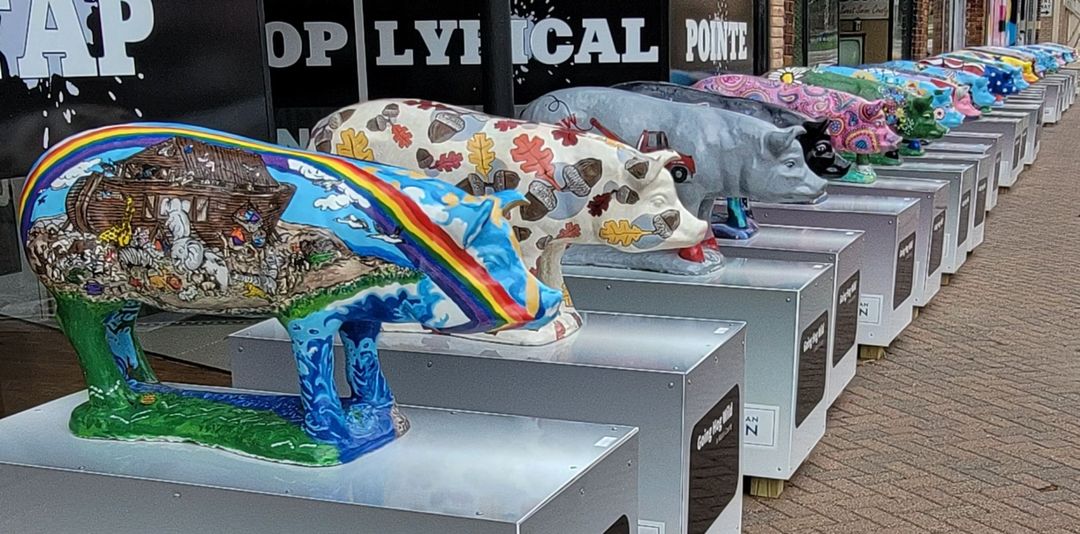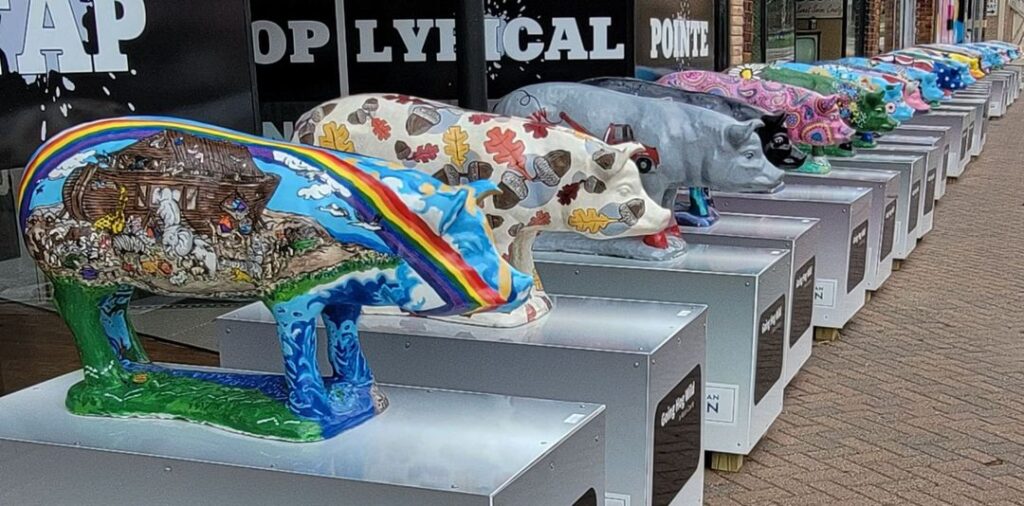 You can currently find 36 different artistic hogs, however they have a goal to have around 100 when it's all said and done. Stage three is in the works, so even if you find them all this summer, be prepared to find more another time!
Although it's free to wander and find the hogs, keep in mind they are located in smaller rural towns that would love some support. Don't forgot to check out some of the locally owned shops and dining spots.
Perhaps make an overnight of it too and support some of the lodging. We always try to find a local gift or book and grab some lunch or dinner in the small towns. The best part is always talking to the local residents and asking for recommendations of where they like to eat.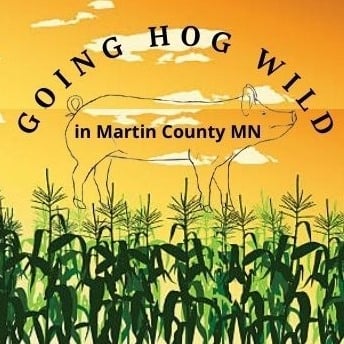 Learn more about Going Hog Wild in Martin County, HERE!
About the Author
Latest Posts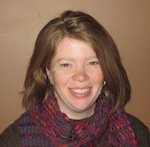 Kristi is married with twin girls in high school. She grew up on a small dairy farm, but now lives in the southern suburbs of the Twin Cities. She enjoys finding free or thrifty things to do whether they are outings close to home or last minute adventures to far-away places.
Kristi can also be found enjoying estate sales, attempting to garden, volunteering in the wetlands or a favorite thrift store, or maybe just enjoying a good play in one of the many theatre venues in the area.