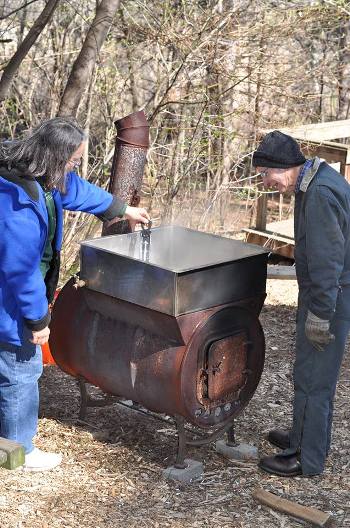 Have you ever tapped trees for sap? Well, spring is the time to try it out!
As if by magic, sap flows from a tree and turns into a luscious springtime treat. Visit Harriet Alexander Nature Center (HANC) for "It's Tapping Time" to learn the secret of making maple syrup.
This free event takes place Saturday, March 20 from 10 am – 4 pm or Sunday, March 21 from 12 – 4 pm at HANC, 2520 North Dale St. Roseville.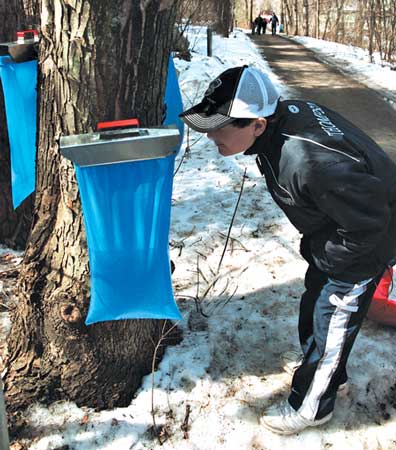 Come along as volunteers tap maple trees, collect sap and boil it to make delicious maple syrup. This will be a fully outdoor program taking place on nature center trails with socially-distanced learning stations. No charge for this sweet family outing!
Activities will include:
Sap cooking station
Tree tapping demonstrations
Maple popcorn samples
Tree ID display with naturalist
Maple tree ID hike with volunteer tour guides (leading groups of 6-8 visitors)
Take-home craft kits
Maple product sales and syrup tasting by Faxon Farms