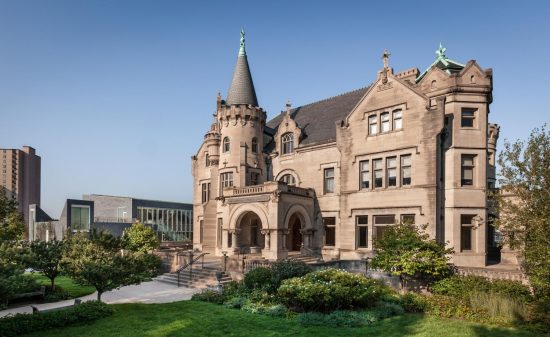 Are you looking for something to do with the kids this Friday or Saturday? Bring them to the Kids at the Castle event taking place at the American Swedish Institute. Admission is only $8 for the entire family, which is a nice price break from the typical $12 for adult admission.
Kids at the Castle: Winter Wonderland
Friday, January 17, 2020 – 9:00am to 11:00am and Saturday, January 18, 2020 – 9:00am to 11:00am

Wonder at the beauty of winter and celebrate silly snowmen during a playdate in Larson Hall with Tyke Invite, who will bring soft play equipment!

Note: The Mansion will be closed due to floor restoration, but families are welcome to stay for an extra hour to play in Tyke Invite's fun spaces.

About the Kids at the Castle Program
Mark your calendars for the third Friday and Saturday of every month for this action-packed, kids and family creative playtime. Join in for circle time, storytelling, crafts, visual play, music and movement in the Turnblad Mansion. Suggested for ages 2-5. Adults must accompany children.

Cost:
$8 per family; no registration required.