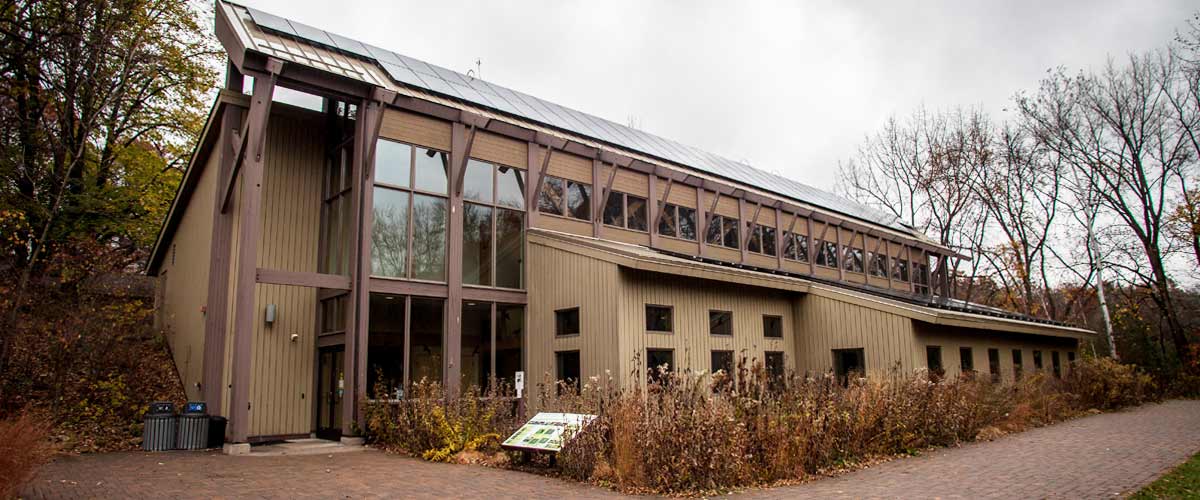 Richardson Nature Center is hosting FREE Lantern-Lit Trails events coming up soon. Head to the trails for some evening outdoor fall fun on three Thursdays in October.
This is a fun way to get outside for some exercise and enjoy the fall weather while we still have the chance.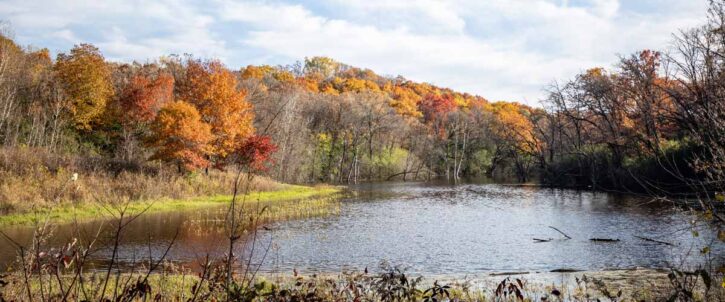 Hike on an illuminated trail at your own pace and relax around a campfire. Follow a new Story Stroll provided by Hennepin County Libraries each week. Bring your own s'mores.
The events will be held on the following dates and times:
Thursday, October 1 from 6 – 8 pm
Thursday, October 8 from 6 – 8 pm
Thursday, October 15 from 6 – 8 pm
Richardson Nature Center is located within Hyland Hills Park Reserve in Bloomington.