The Le Creuset Factory sale is coming to Minneapolis this September.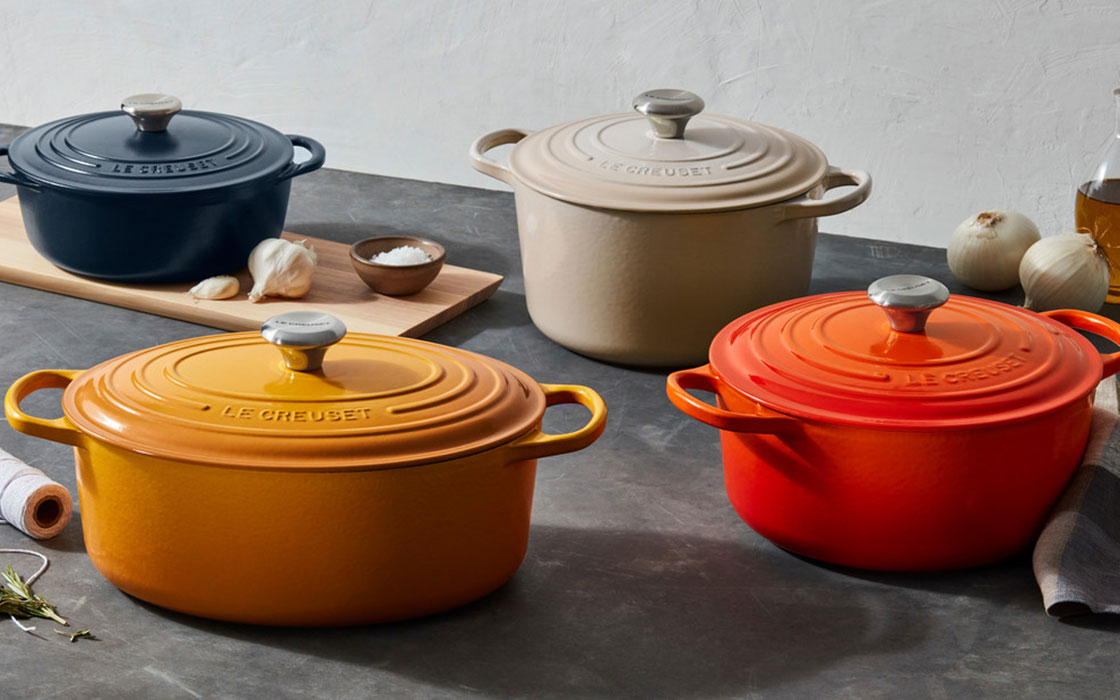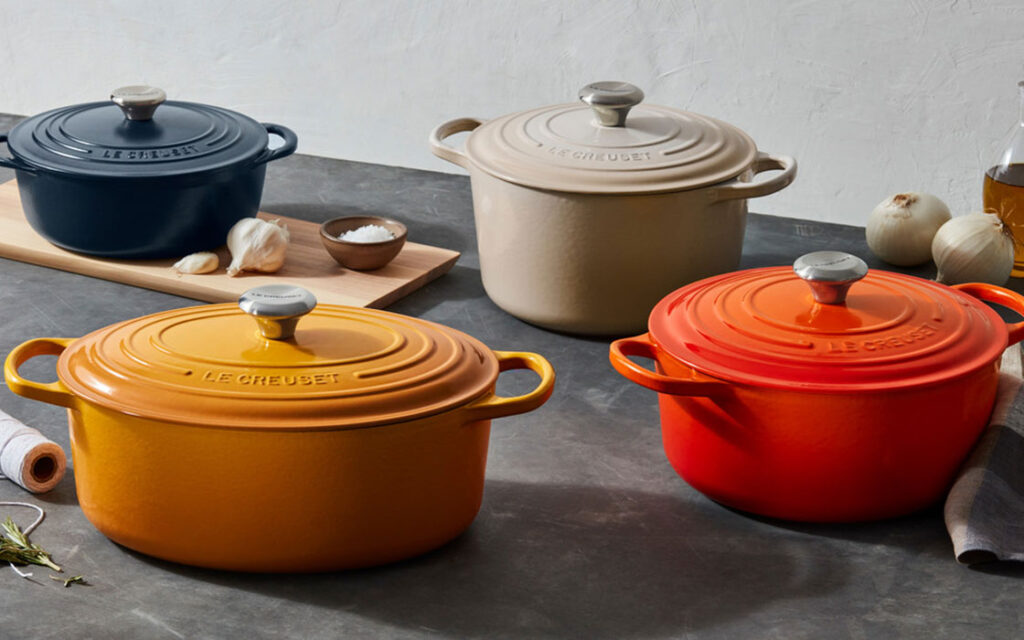 I think the motto for Le Creuset is cooking in color, and if it's not it should be. We all love a good factory or outlet sale. Yes, estate sales and garage sales do line up with my budget a little better but on occasion I've found some really great deals at the factory and store outlet sales.
The rare one-of-a-kind or the more common discontinued items are usually the best deals if you can be so lucky.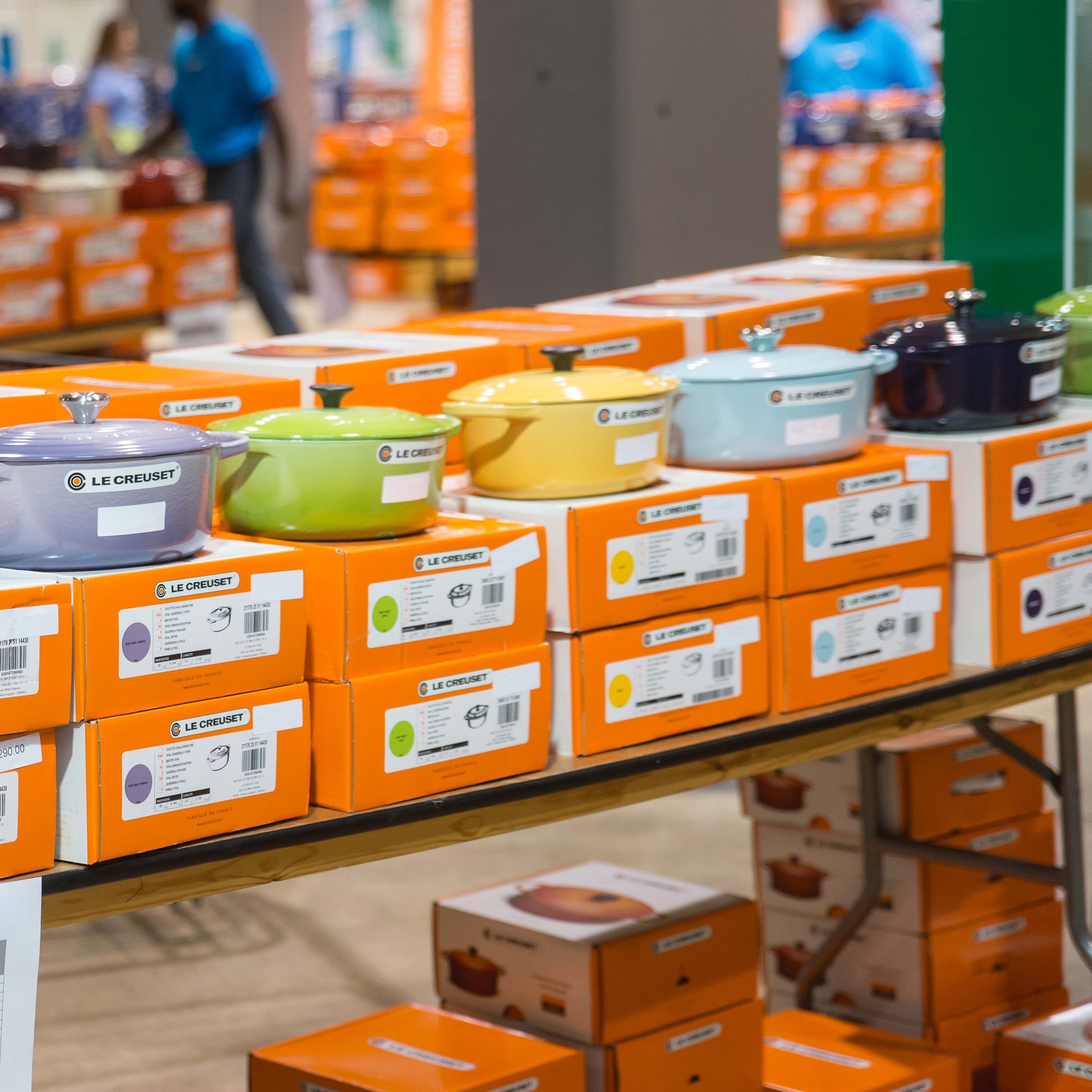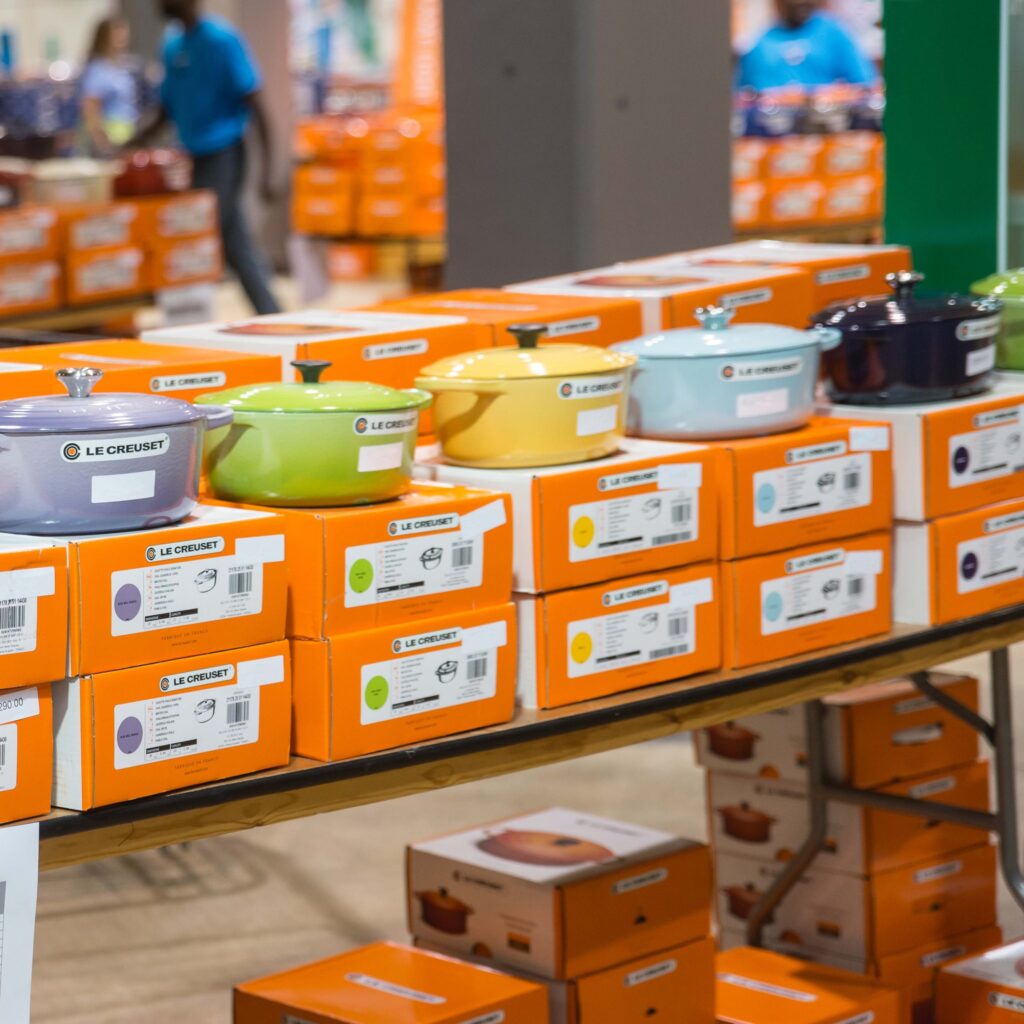 The Le Creuset sale, better known as their "Factory to Table Destination Shopping Event" takes place September 21-24.
This sale does come with a price tag and not just the price of the items, they have an admission of $10 for general admission and for those really looking for something extra special, their Thursday VIP shopping sessions are $25. It all depends on just how much you love the colorful cookware.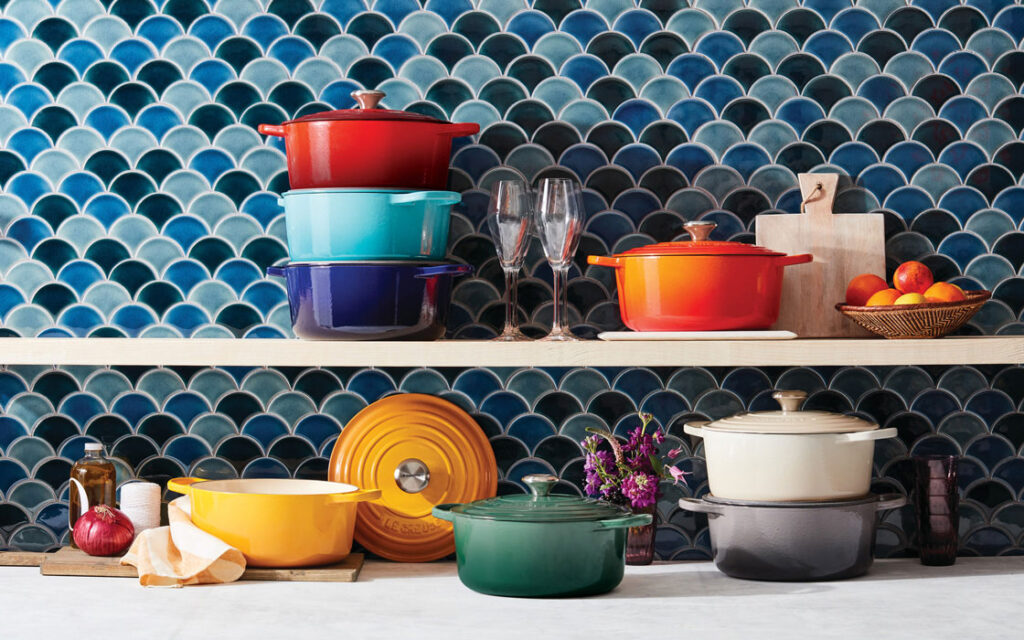 Le Creuset Minneapolis Factory Sale
Le Creuset, maker of the world's most trusted and treasured premium cookware, is proud to announce its first ever in-person Factory to Table Event in Minneapolis at the Minneapolis Convention Center.
This one-of-a-kind sale will feature exclusive access to a vast selection of Le Creuset's premium cookware, including limited-edition colors and rare shapes and styles not typically found in the U.S. All categories will be represented including cast iron, stoneware, enamel on steel, stainless steel, tools, and accessories.
Shopping sessions are scheduled in time slots throughout the weekend. Reserving tickets early is the best way to secure your ideal time slot. Special offers, daily deals, giveaways, enter-to-win opportunities and more throughout the event.
Available inventory will be restocked throughout the event, however quantities are limited so shop early in the event for best selection.
You can find on the details plus purchase tickets on their website.
About the Author
Latest Posts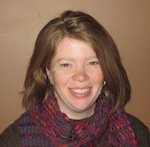 Kristi is married with twin daughters. She grew up on a small dairy farm, but now lives in the south metro area. She enjoys finding free or thrifty things to do whether they are outings close to home or last minute adventures to far-away places.
Kristi can also be found enjoying estate sales, attempting to garden, volunteering in the wetlands or a favorite thrift store, or maybe just enjoying a good play in one of the many theatre venues in the area.