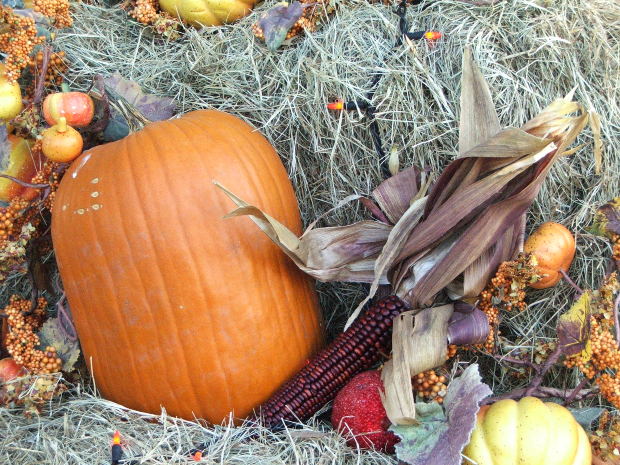 Would you like to farm in the 1940's? The Lone Oak Days Fall Festival is something you want to make sure is on your calendar. The Lone Oak Days Fall Festival, takes place at the The Holz Farm in Eagan.
You can step back in time on the farm from 11am-4pm on Sep 21st and 22nd. They have started to charge a small admission fee but at $2 a person it's still very affordable and worth it. You can purchase in advance here or when you arrive.
Scheduled Activities & Free Entertainment
• Pumpkin Pie Eating Contest takes place Sun at 3:00 p.m.
• Garden Harvest
• Blacksmith Demonstrations
• Old Fashioned Laundry
• Barnyard Animals
• Corn Husking
• Field Plowing and Discing
• Corn Grinding
• Vintage Equipment & Tractor Display
• Bread Baking/Butter Churning
• Honeybee Lesson
• Egg Picking/Chicken Display/Water Pumping
• Preschool- Toy Box Tractors

Plus more fun for the whole family!
You can purchase tickets in advance (more information here) or on site when you arrive.