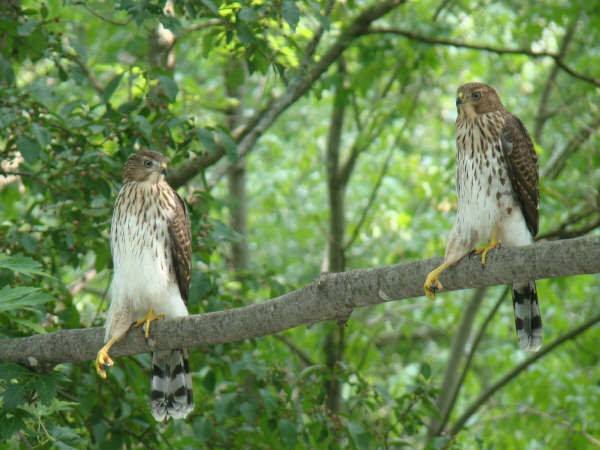 A Minnesota spring day can be warm and sunny or rainy and cloudy. Whatever Saturday brings, the Migration Celebration at Springbrook Nature Center in Fridley will be fun!
This annual celebration is a chance to learn about birds with plenty of fun for all ages. The event is free and takes place from 10 am – 1 pm this Saturday, May 14.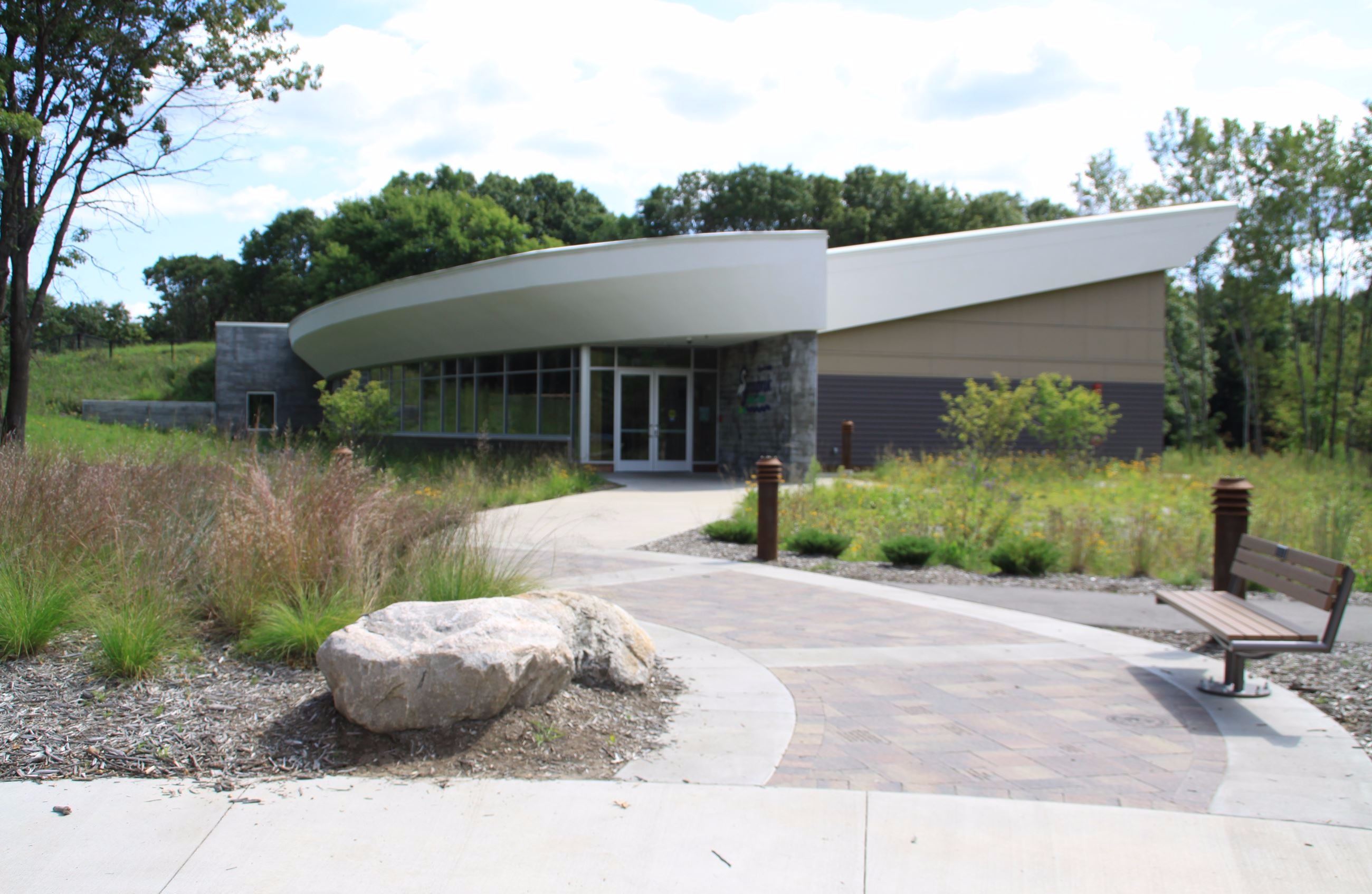 A few more details about the Migration Celebration:
Join us in celebrating the return of our migrating bird friends at our FREE, family-friendly, event! Learn about bird species returning to Minnesota this season, and try spotting some yourself! Go on a birding hike, become artsy with bird crafts, and enjoy observing live raptors!