Check out the upcoming Garden Tool Swaps taking place in Minneapolis on May 13th. A chance to find the perfect tool!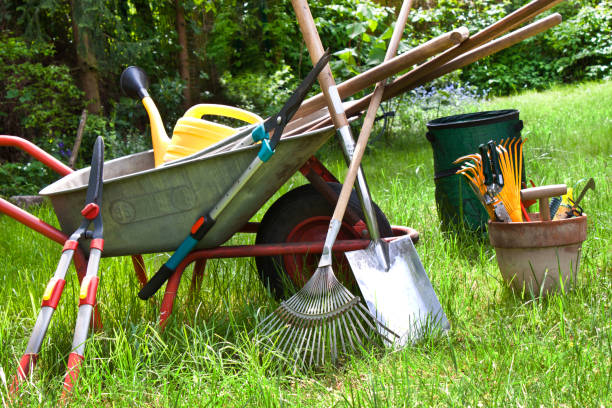 Not sure about you, but each year I have high hopes for our garden. Would love to have green peppers but it seems like our garden is only able to give us tomatoes.
Last fall I added an area of native grass and native flowers, my Dad joked that they should be called weeds instead. Either way, I was excited to see butterflies and insects coming around to the area. This year I'm anxious to add to that area with some seeds from a friend and I am determined to make it more native than weeds.
Then there are the tools. Each spring I look at my tools and think I need to upgrade and find the perfect shovel. We have a bit of an odd collection of tools and we just kind of make do but wouldn't it be nice to add or trade without spending an arm and a leg?
I would love a garden that has an abundance of colorful vegetables, however it really is all about the tools to get the garden going isn't it? One of my favorite small garden spades was left in the dirt too long and is now a bit rusty, it's still my favorite.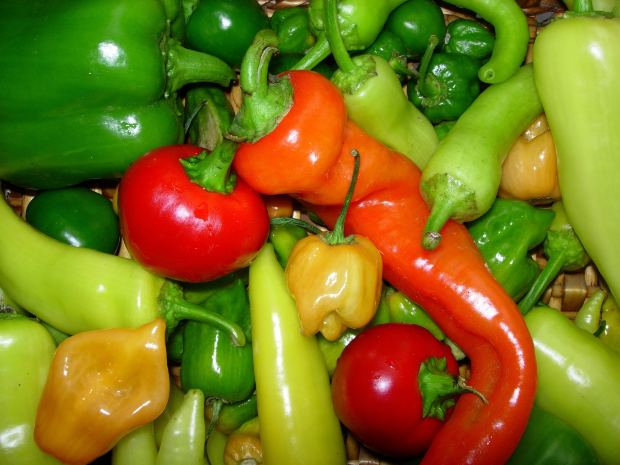 The upcoming Garden tool swaps will take place at seven different locations, on May 13th from 9am-12pm. A chance for you to find the perfect rake or maybe you need a little shovel to dig out those carrots you are planting for the first time?
Event locations:
• Rev. Martin Luther King Jr. Park
• Logan Park
• Folwell Park
• Powderhorn Park
• North Commons Park
• Longfellow Park
• Armatage Park
Please do not bring
Chemicals of any kind (fertilizers, pesticides, weed killer, bug killers, etc.)
Mower or power tools
Broken items
Items too large to carry
Used soil from your yard or garden (empty any soil from pots before bringing them to the swap)
*New in 2023:
A
free
backyard composting workshop
will be held at Powderhorn Park from 10 – 11 a.m. in unison with the swap. Composting & Recycling Specialist, Kira Berglund will share tips for backyard composting in this in-person workshop. They ask that you
RSVP
if you have plan to add the workshop.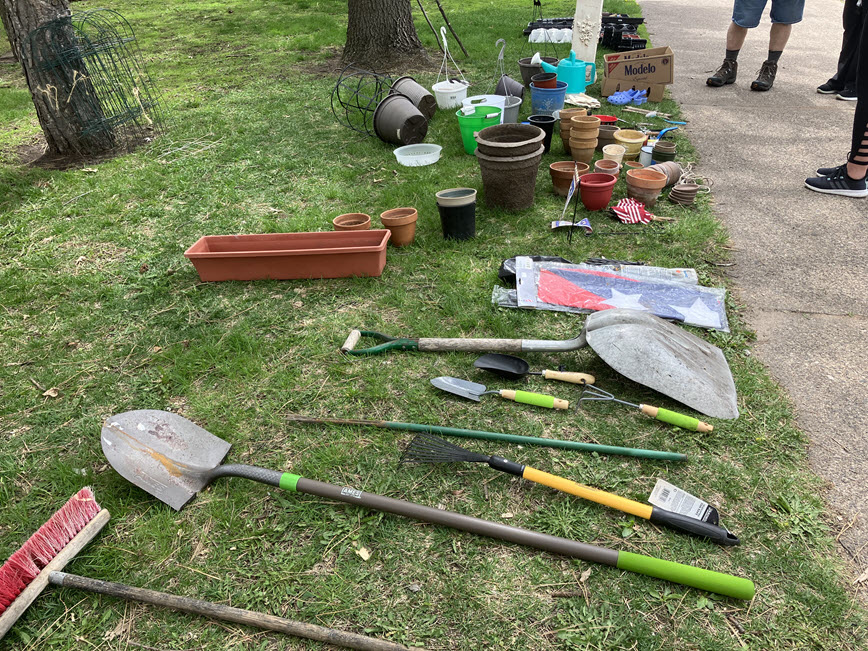 About the Author
Latest Posts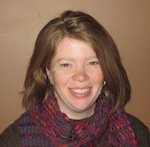 Kristi is married with twin daughters. She grew up on a small dairy farm, but now lives in the south metro area. She enjoys finding free or thrifty things to do whether they are outings close to home or last minute adventures to far-away places.
Kristi can also be found enjoying estate sales, attempting to garden, volunteering in the wetlands or a favorite thrift store, or maybe just enjoying a good play in one of the many theatre venues in the area.