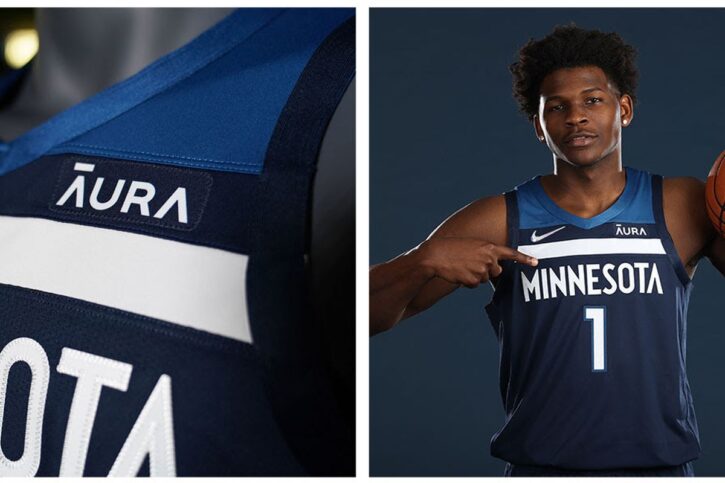 Want to see a Timberwolves game for FREE?!
Right now Aura is providing FREE Timberwolves tickets for select seats at the third home game of the season on Monday, October 25 at 7 pm vs. the New Orleans Pelicans. (They previously offered free tickets to the home opener and the second home game, but those have been claimed.)
There is a max of 4 tickets, and all tickets will be digitally delivered to the Timberwolves mobile app.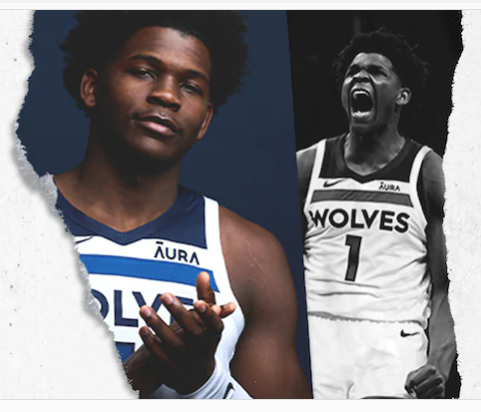 Claim your free tickets HERE!
PS – If you miss out on this offer, don't forget that you can get discount Minnesota Timberwolves tickets through Groupon!