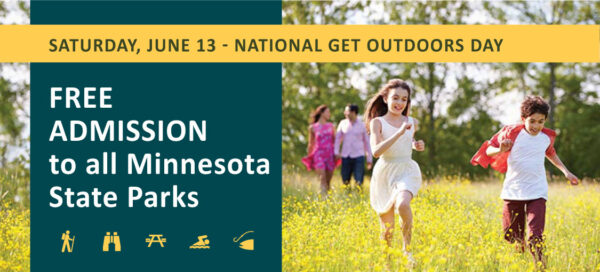 This Saturday, June 13th is National Get Outdoors Day! To celebrate the fun day, ALL of the Minnesota State Parks have free admission. With 75 state parks and recreation areas offering free admission, there is sure to be one close enough for you to visit and enjoy!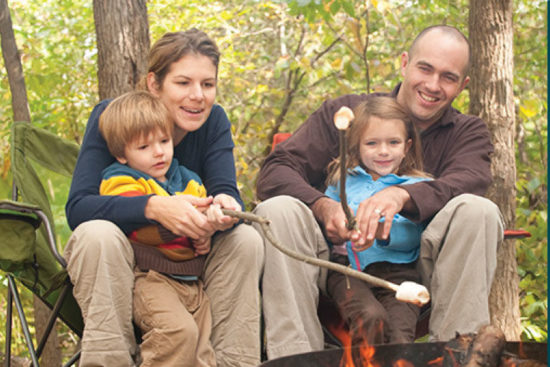 More National Get Outdoors Day Details:
Free Fishing
Wet a line while you're out for the day! Minnesotans don't need a license to fish at most Minnesota state parks. While some facilities may be closed, there's always fun to be had at a Minnesota State Park!
Come Explore!
Whether you stay for the whole day or just spend a few hours outdoors, you'll make memories that will last a lifetime.
There's a state park within 30 miles of most Minnesotans, so take advantage of the opportunity to get out there and explore one!