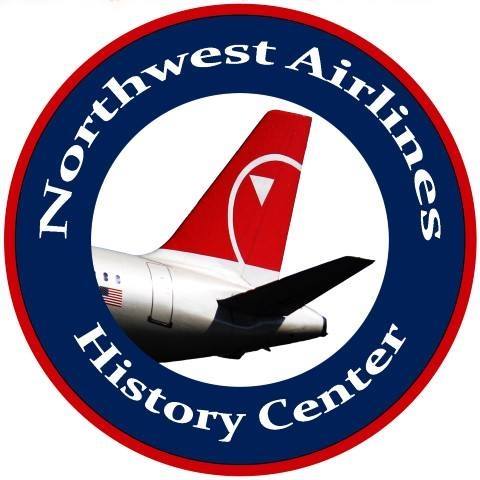 Do you remember the days of Northwest Airlines?   Seems like just yesterday, while at the same time many years ago that Northwest was the hometown airline.
We recently discovered a small museum that displays much of the history of Northwest Airlines.  The hidden gem is located in Bloomington, not far from the airport.  On the third floor of the Crown Plaza Air hotel you'll step back in time to the Northwest Airline days.   There's no admission fee to the museum, although donations are appreciated to defray the cost of upkeep.
You can find more specifics on their website here.
Founded in 2002 with the mission to preserve the memory of Northwest Airlines' exciting and colorful history.