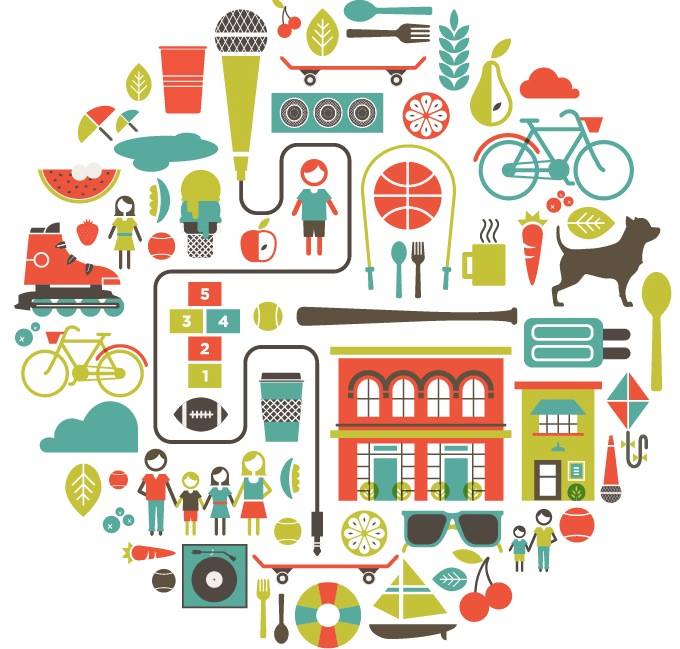 We love to attend the Open Streets Minneapolis events! This is a great opportunity to explore an area. Even if it's not your neighborhood, you are still welcome to attend.
On these days, the street is closed off to vehicles and opened up to local businesses, organizations, artists, and other vendors.
Upcoming events include:
West Broadway – Saturday, September 11 from 11 am – 5 pm
Lyndale – Sunday, October 10 from 11 am – 5 pm
Minnehaha – Sunday, October 24 from 11 am – 5 pm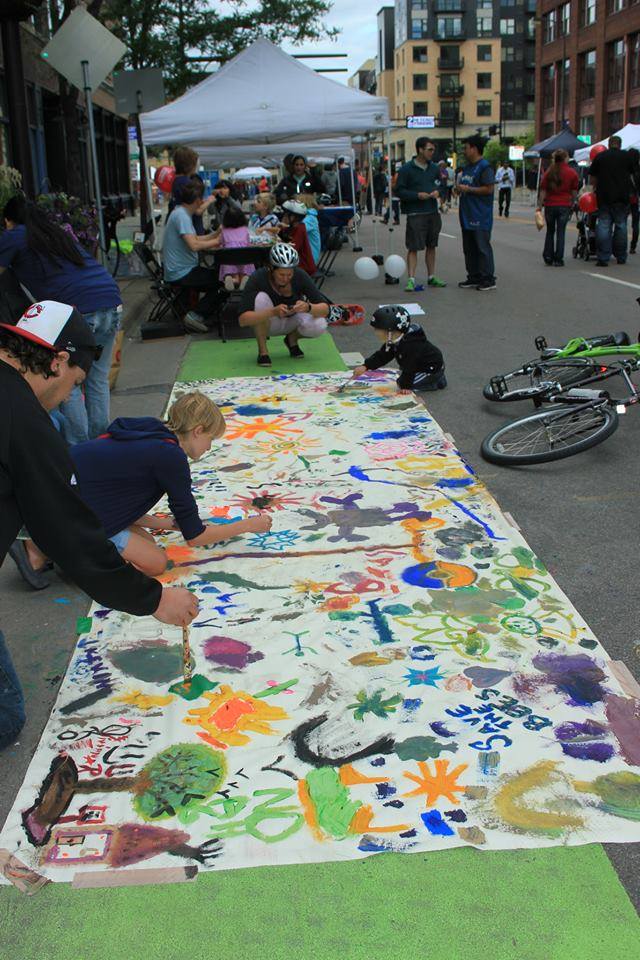 Open Streets Minneapolis is part of a global movement to make streets places that put people first.

During these free, family-friendly events local nonprofit Our Streets Minneapolis partners with the City of Minneapolis to temporarily close major thoroughfares to car traffic, opening them to people biking, walking, rolling, and connecting with neighbors and local businesses.

Open Streets Minneapolis events help us experience streets as public spaces where communities thrive. These events spark transformative changes in how people think about streets.

At each Open Streets Minneapolis event, local businesses, artists, community groups, and institutions come out into the street to play.