Enjoy a Spring Petting Zoo this Sunday at The Mustard Seed in Chaska!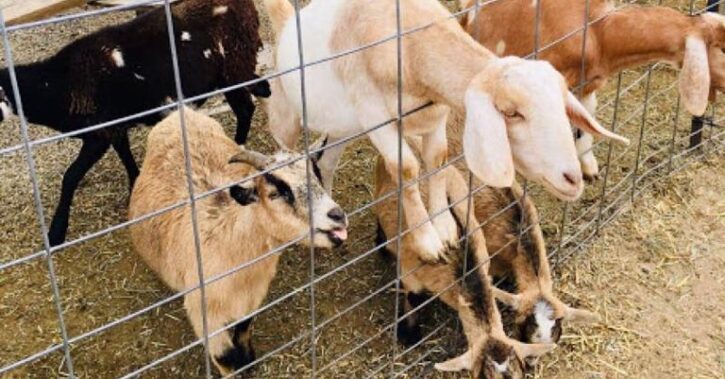 Isn't it nice to finally have some nicer weather? If you're looking for some outdoor family fun, here's an option: Spring Petting Zoo at The Mustard Seed Garden Center in Chaska!
They'll have a petting zoo with goats, rabbits, pigs, and more. Browse their selection of plants while the kids play. They'll also have a Sumo Egg Rolls food truck as well as smoothies from Smooth Move available for purchase.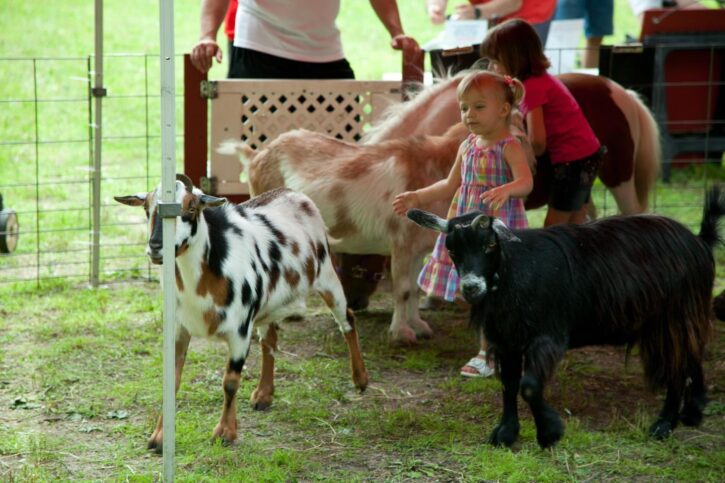 All of the fun is happening Sunday, May 2 from 11 am – 3 pm.
If you can't make it this Sunday, they're also hosting petting zoos on Sunday, May 9 for Mother's Day as well as Sunday, June 20 for Father's Day.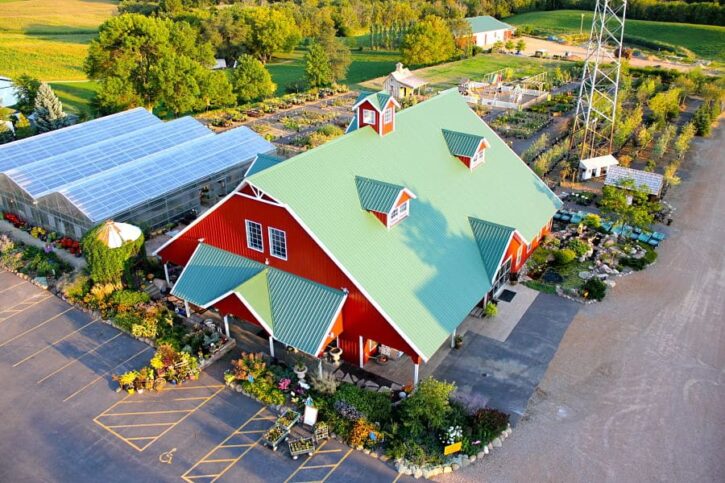 The Mustard Seed is located at 10,000 Great Plains Blvd in Chaska.