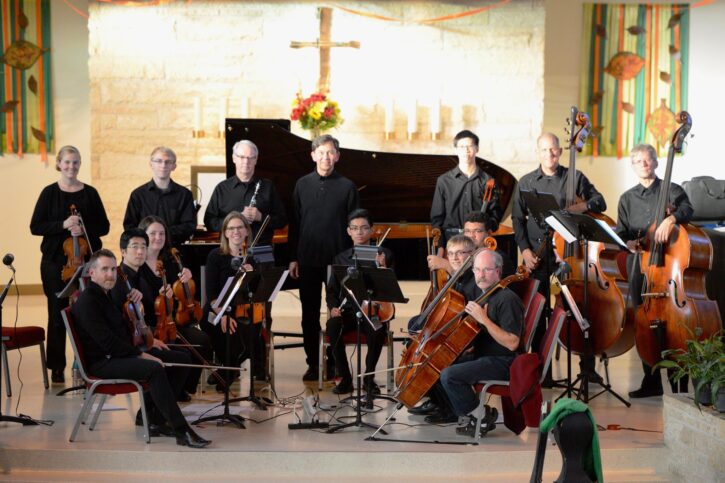 Have you heard of the Rochester Chamber Music Society? This group of talented musicians hosts free concerts throughout the year, and their 2021-2022 season is about to get started.
All concerts are held at 7:30 pm at Christ United Methodist Church in Rochester. Here's this season's concert schedule:
September 4 – Violin/Piano Recital
October 2 – Music of the Philippines
December 4 – The Wonder of Christmas
January 22 – Onward
March 5 – Korean Music
April 5 – A Tribute to John Paulson – Jazz at 70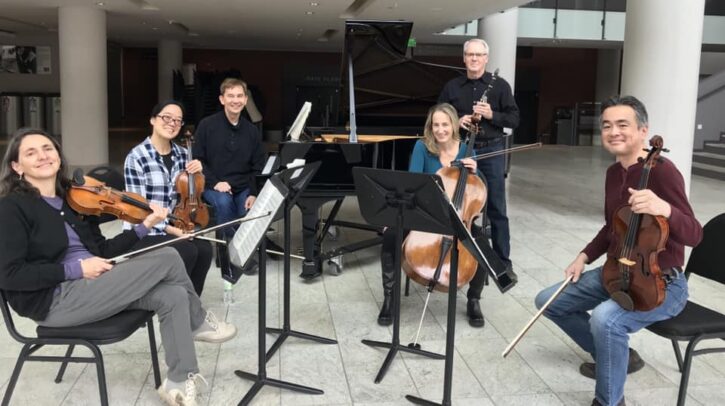 Please note: All concert goers must sign in when entering the church in case contact tracing is later needed. Social distancing is also required when seated.
The mission of RCMS is to enrich lives by offering a personal, accessible, and artistically excellent chamber music experience. Our goal is to give talented musicians the opportunity to perform small ensemble music to an audience seeking a more intimate concert experience. Our primary value is that we enrich our community by immersing them in the intimacy of chamber music. In order to best reach the under-served population of Southeastern Minnesota, RCMS offers our programs free of charge. The purpose of chamber music is to create a rapport between its performers and their listeners. With its excellent acoustics, Christ United Methodist Church offers a conducive environment for such an experience. The informality of the musicians explaining their music further creates a bond, making the music personal and accessible for the listeners and the performers.