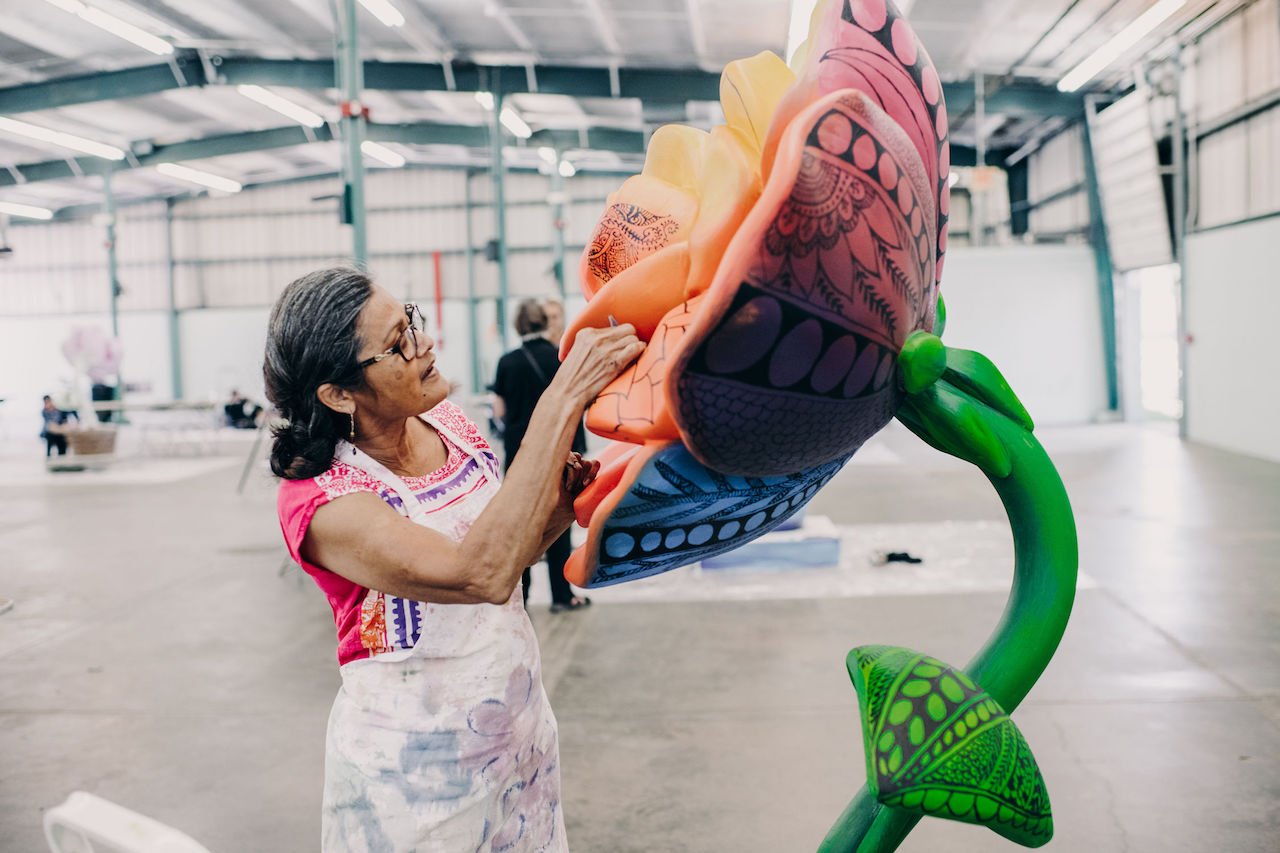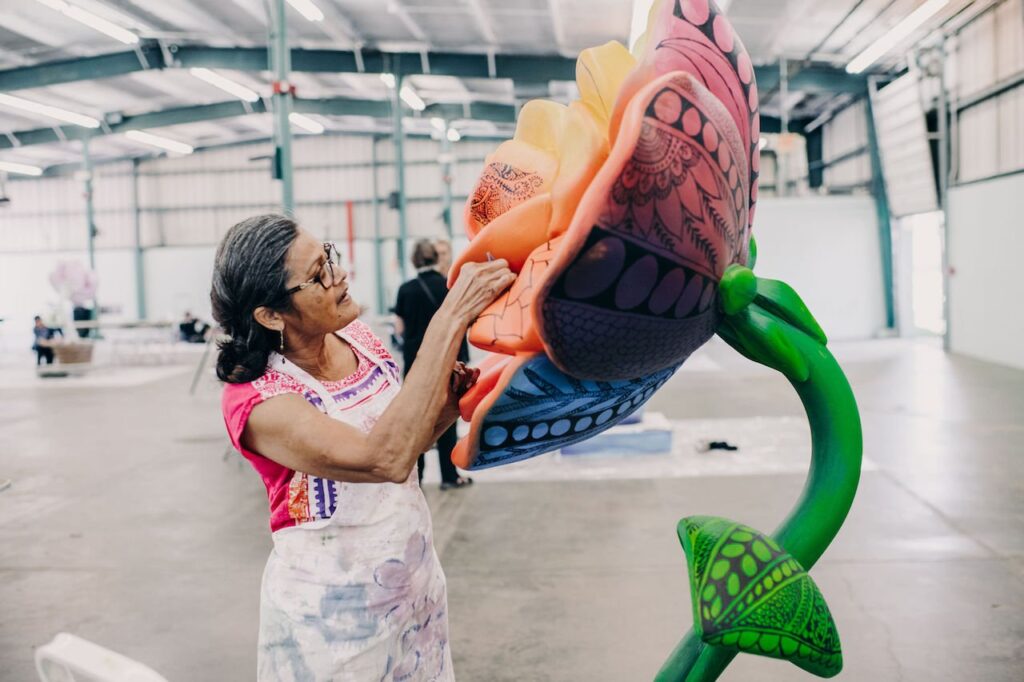 Put Roseville on your calendar for a visit starting in July. Roseville will be in bloom starting July 1st through October 31st with 20 nearly 7 foot tall rose statues during Roseville in Bloom.
This is a great way to explore the city and perhaps discover something new along the way or stop at some familiar places.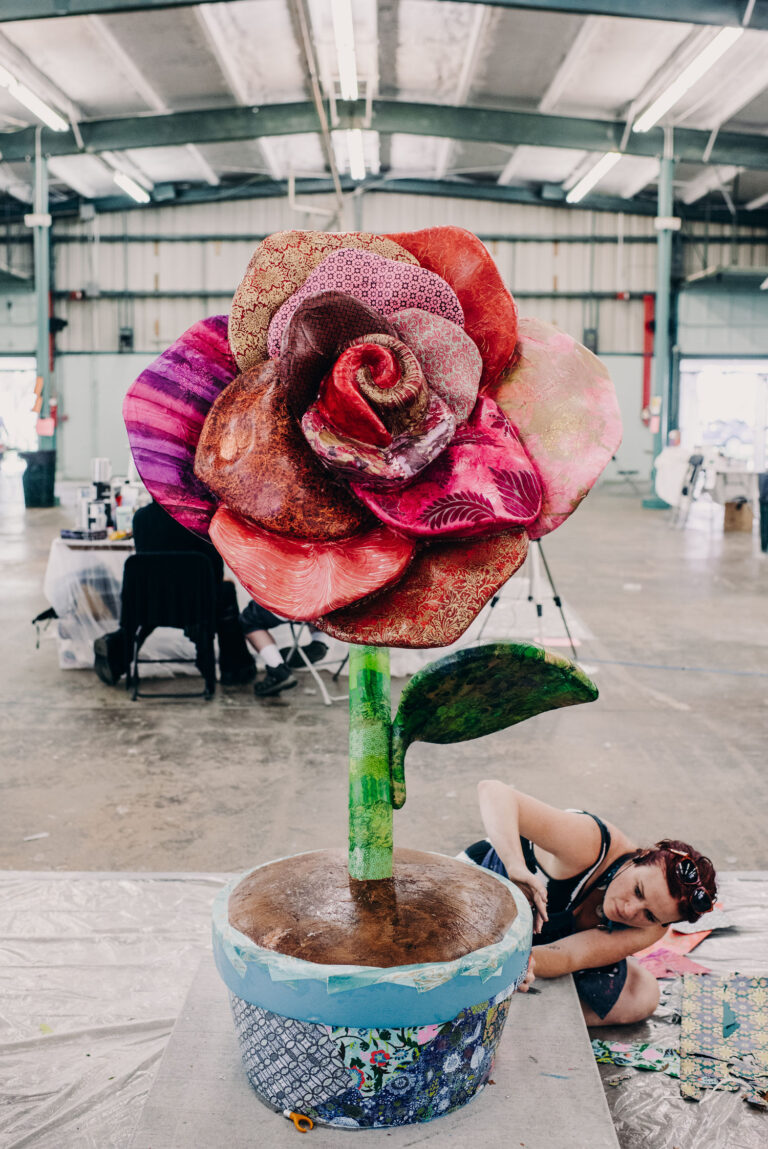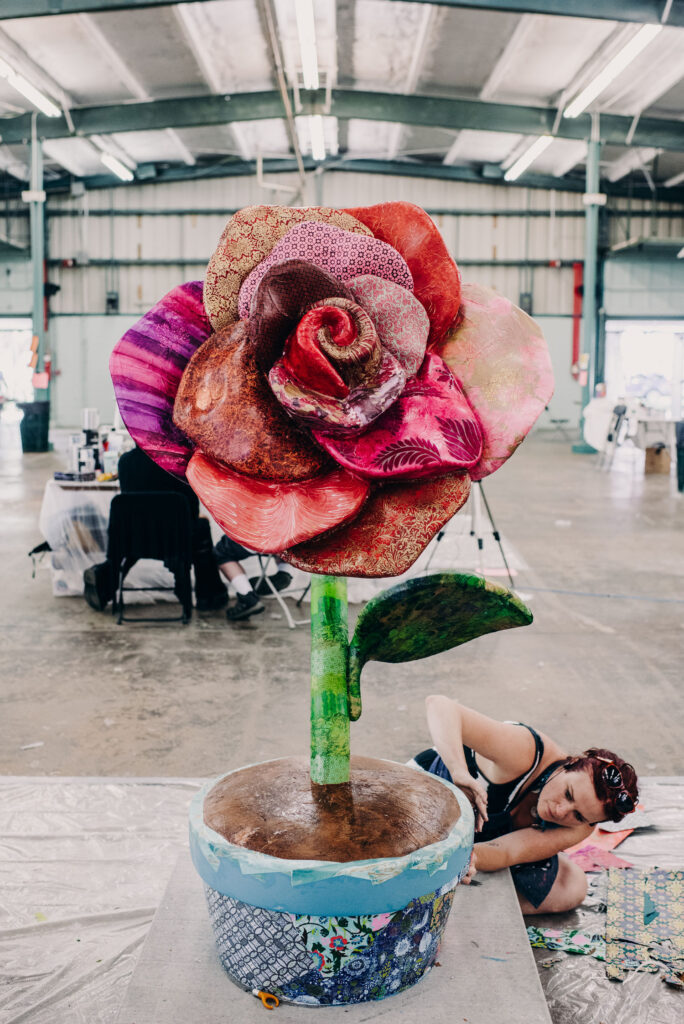 Although I no longer live in Roseville, it was my first address after college. Roseville in Bloom is a great way to spend an afternoon or perhaps make a day or weekend of it and enjoy what Roseville has to offer. Roseville in Bloom is free and open to the public to explore the City of Roseville while viewing the creative talents of regional artists.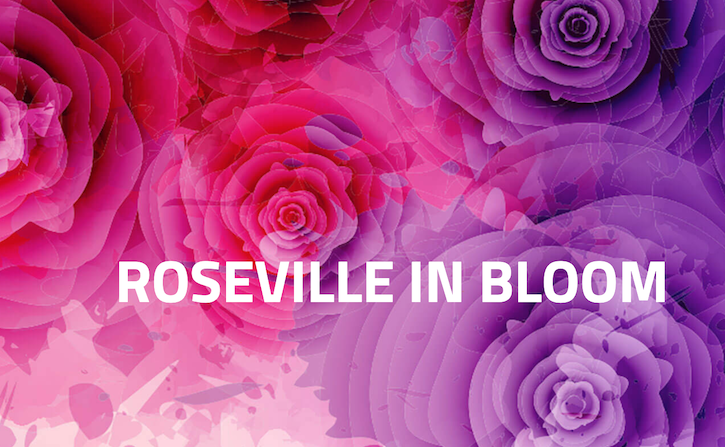 Visit Roseville is planning a series of free public activities to celebrate the rose displays. Due to Covid and to maintain proper social distancing, some events will be done virtually. A complete list of planned events and activities will be announced in the coming weeks.
One activity will be the Digital Scavenger Hunt where rose visitors will scan a QR code near the rose to receive special offers from restaurants, retailers and entertainment venues in Roseville and be entered in the contest to win a special grand prize.
Bent Brewstillery will display a rose at its location is providing its house-made sanitizer for all rose locations, to be used to keep the roses clean throughout the project. There will also be an Instagram photo contest in which people can post their rose images using #rosevilleinbloom.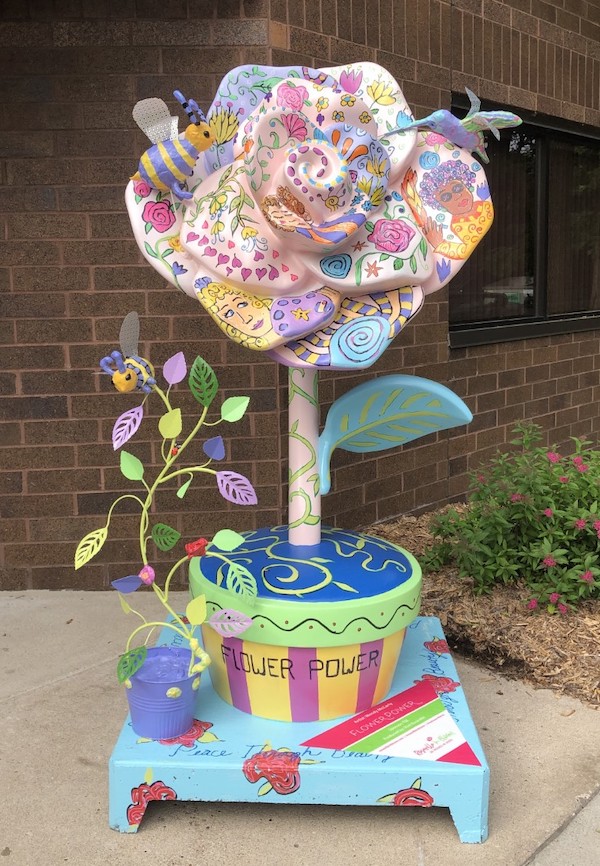 Additional information about Roseville in Bloom:
One of the goals for the project was to bring together artists whose work represents the vibrant cultural diversity in Minnesota. Artist Shakun Maheshwari's rose will reside at McCarrons Lake for the Rice & Larpenteur Alliance, with a theme of "Color and Culture," while artist Kao Lee Thao will create a "Hmong Story Cloth" rose design that will be displayed at the Doubletree by Hilton Roseville Minneapolis hotel. Aimee Fjerke will pay homage to the Northern Lights and vibrant Minnesota skies with her "Aurora Borealis" rose that will be displayed at McGough. Artist Cora Hays will highlight the importance of education for all kids with a rose titled "The Value of Education" that will be placed at the Kids in Need Foundation, as a reference to the organization's work of providing school supplies to children in need and their teachers throughout the U.S.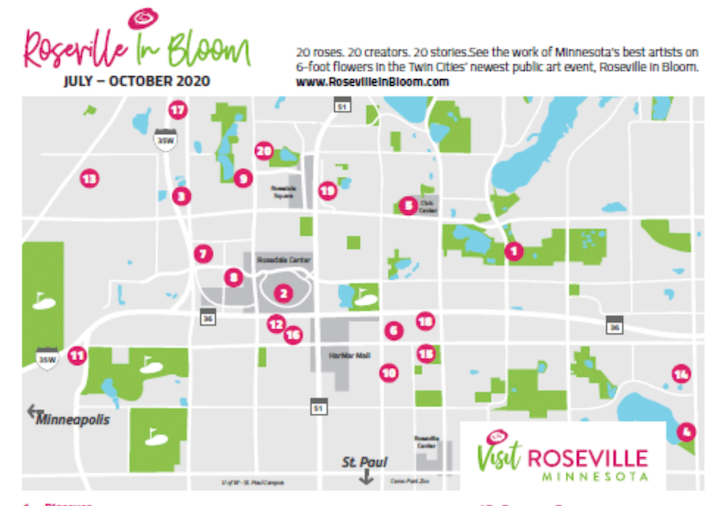 A complete list of Rose locations can be found here. Many of you might remember the Snoopy statues that were scattered around St. Paul several years ago; these Roses will be similar in size.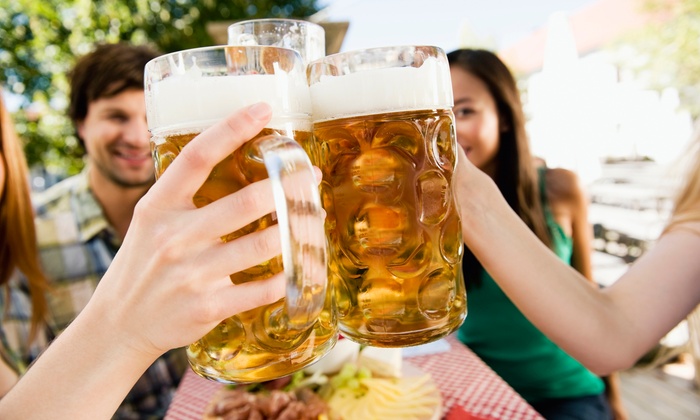 Before you go to see the rose at Bent Brewstillery, you can grab this Groupon deal and get yourself a $20 voucher to spend there for only $14!
About the Author
Latest Posts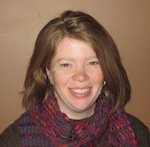 Kristi is married with twin girls in high school. She grew up on a small dairy farm, but now lives in the southern suburbs of the Twin Cities. She enjoys finding free or thrifty things to do whether they are outings close to home or last minute adventures to far-away places.
Kristi can also be found enjoying estate sales, attempting to garden, volunteering in the wetlands or a favorite thrift store, or maybe just enjoying a good play in one of the many theatre venues in the area.