The FREE St. Paul RV Super Show is happening this weekend! Explore the newest RVs, see the latest in camping innovations, learn about RV maintenance and more!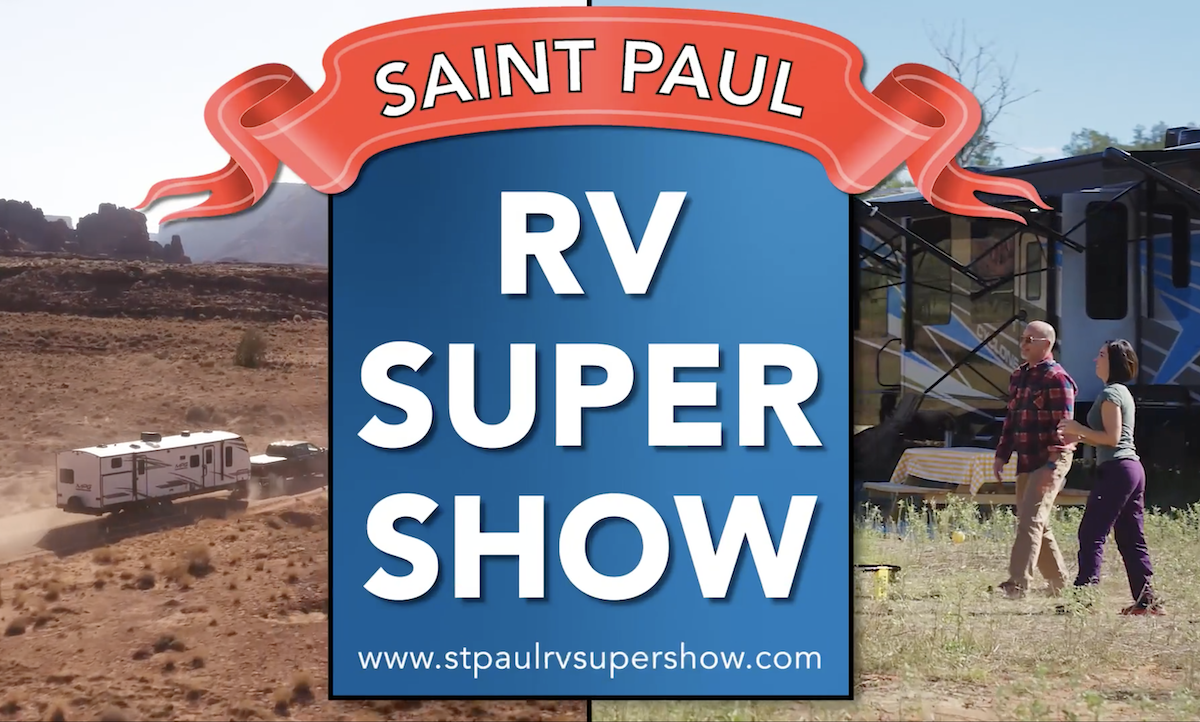 Head to St. Paul for this FREE RV show that runs January 12th through 15th at Saint Paul RiverCentre.
The St. Paul RV Supershow is actually the largest RV and Camping convention/gathering in the area. It showcases premier RV dealers in the state of Minnesota, along with lots of camping, RV, and outdoorsy vendors to exhibit their own unique offerings, including the latest in camping innovation.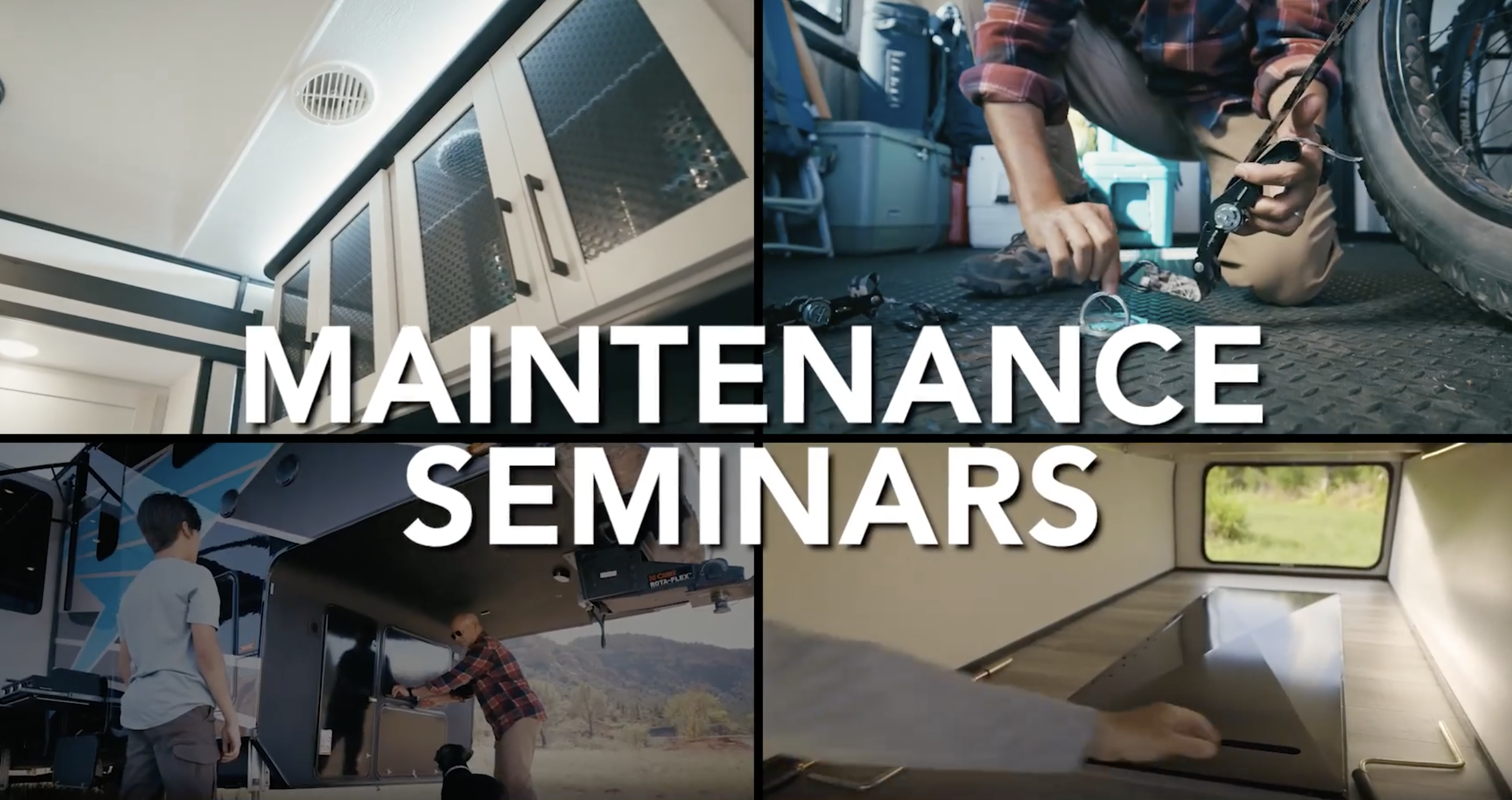 You can also attend free maintenance seminars to help you learn better ways to care for your RV. They include winterization and dewinterization, sealing your camper, general maintenance and more.
There's also fun for the whole family including giveaways, a live trout pond and more!