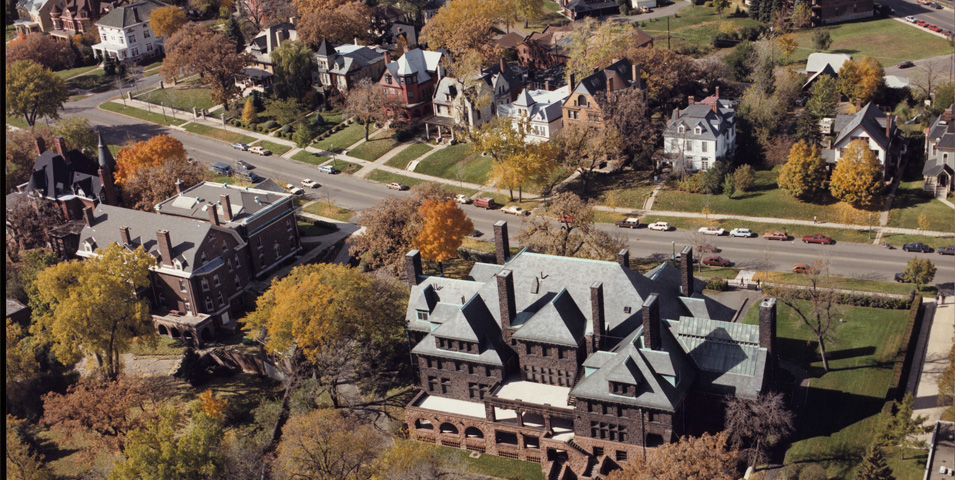 Are you interested in learning more about St. Paul?  Perhaps you have an interest in architecture or history?  If you said yes, then the Summit Avenue Walking Tour would be a great activity to check into.  There are several upcoming dates to choose from, including this Saturday, May 21st.  You can purchase tickets in advance on the website. The tour takes 90 minutes and covers 1.5 miles.  It begins at the James J. Hill House.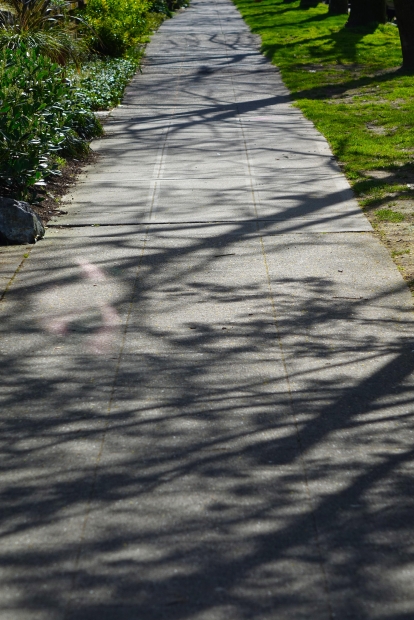 Take a 90-minute walking tour of the Summit Avenue neighborhood, named one of America's "Great Streets" in 2008. The tours highlight the Gilded-Age mansions that line the elite avenue and the people who owned them and built them. Guides will talk about the architecture, social history and current preservation issues of the historic neighborhood.

The tour covers 1.5 miles starting at the James J. Hill House, proceeding west on Summit Avenue, returning via side streets and alleyways and concluding outside the Cathedral of St. Paul. All areas are handicapped accessible, but some side streets are cobblestone and have historic stone curbs. Call for group tour information.

Tours begin at 11 am and 2 pm on Saturdays, and 2 pm on Sundays.