The Great Northern Festival spans more than a week, with events between January 25 – February 5, 2023 across many venues in Minneapolis and Saint Paul.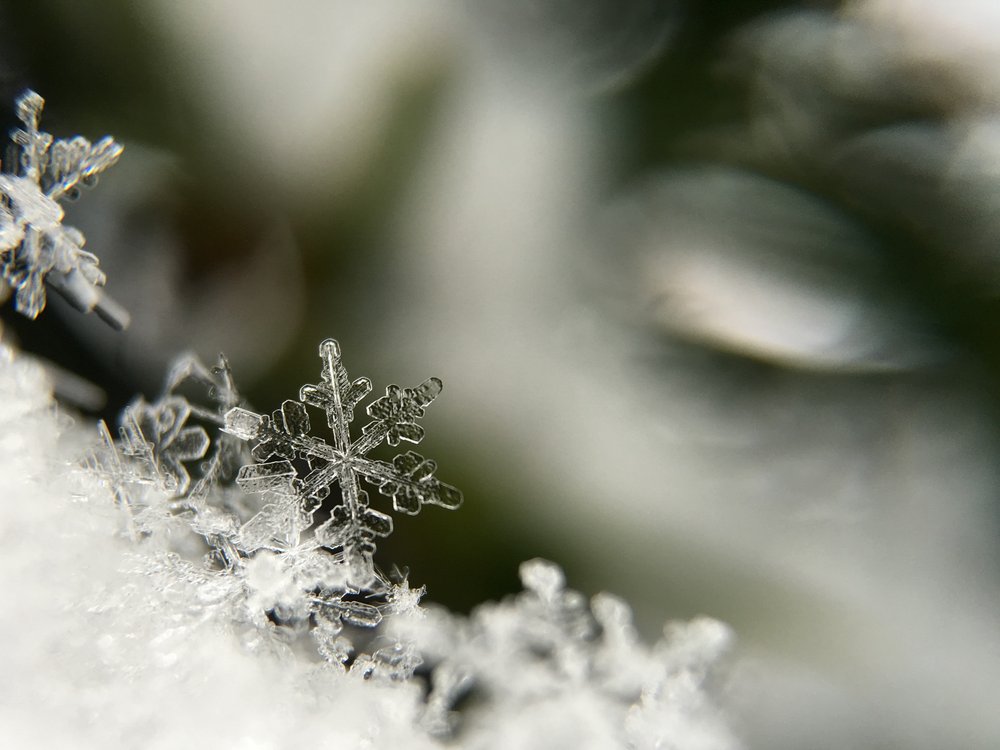 The Great Northern Festival combines multiple events with a common mission, to celebrate the cold and creative winter through its programming.
Find festival events across many categories, such as music and performance, outdoor active, food and drink, climate, and art.
Check out the full list of events and their locations on their Event page. Too many activities to choose from? The page allows you to sort by date or category to focus your interest.
A few activities included in the Great Northern Festival:
Surly Brewing Beer Gardens
Discussions on Climate solutions
US Pond Hockey Championships
Saint Paul Winter Carnival
Kidarod East Race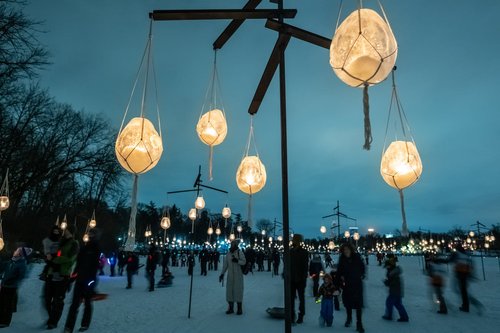 Maybe you would like to focus your experience. Festival organizers have done the work for you! There are packages available to purchase with a focus on health, parties, crafts, and winter warming. More information on curated packages can be found here.
Would you like to get a glimpse at past festivals? Click here to watch a quick overview from previous years.
Are you traveling to the cities to take part in the festival? If you need a place to stay, check out the festival partnership discounts with the Renaissance Hotel – The Depot and Delta Airlines.
About the Author
Latest Posts

Kim has worked in the field of Education prior to staying home to spend more time with her three children. She enjoys hunting for deals, especially on everyday items and family outings.
Kim has grown up and continues to live in Central Minnesota. She enjoys being active outdoors, gardening, attending sporting events, and spending time with her family.