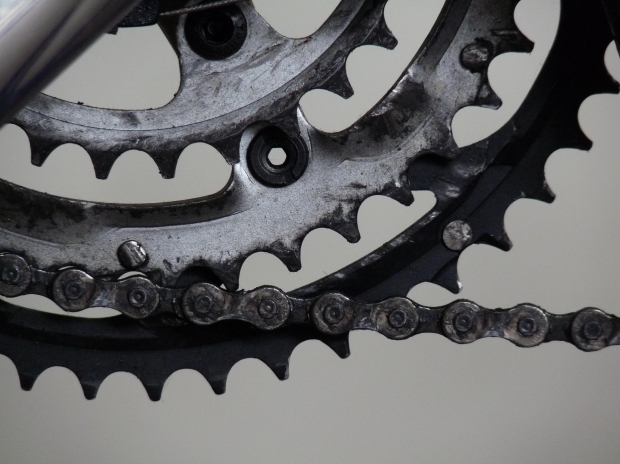 We just received word that a favorite bike sale will still be happening soon.  The UMN ReUse Warehouse Bike Sale Event WILL happen, with changes and adjustments.
There will be around 300 bikes for sale and prices start at $50. May 26th is the first date to keep in mind, the opportunity to preview the bikes.  They hope to have photos and details posted Wednesday.
Now for the date of sale, it gets a little more complicated.  May 27th is an important date to know about. At an undetermined time, they will post a link. This link is your ticket to reserve your spot in their electronic queue.  It's quite possible and likely that slots will go fast.  I can imagine this was a difficult decision, not only to have the sale but how to have it with all the social distance requirements.
**NOTE "We are intentionally not disclosing or even determining the exact time on May 27th the post will go live in advance.  Only one person at the University will know the actual time of the posting and the time will be randomly selected the morning of May 27th. The post will go live between 9am and 5pm on Wednesday May 27th."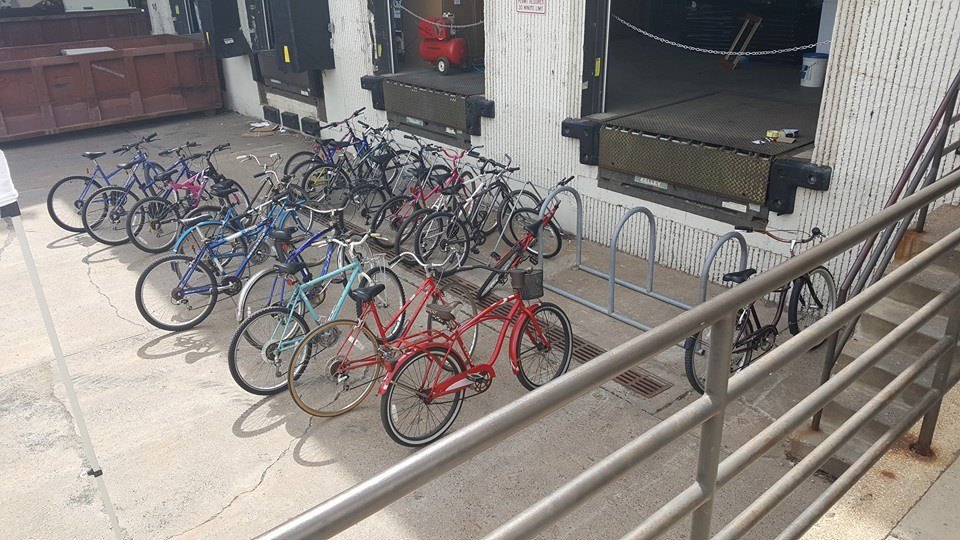 Some important details about the event this year:
The bike sale and pickups will be held on Friday May 29th, Saturday May 30th, Sunday May 31st, Friday June 5th and Saturday June 6th from 9am to 8pm each day. If there are any bikes still available we will continue into Sunday June 7th. Because some people may not be able to make their pick up time or may not find a bike that works for them, it is possible you will not initially get a time slot, but could be contacted on June 5th or even June 6th for a time slot. We will notify everybody that submits a form and does not get an initial time slot where they fall in the queue.
Also check out the other details and requirements for picking up the bike here on their FB page.