Enjoy Tourtellotte Pool in Mankato all summer long this year with NO admission fee!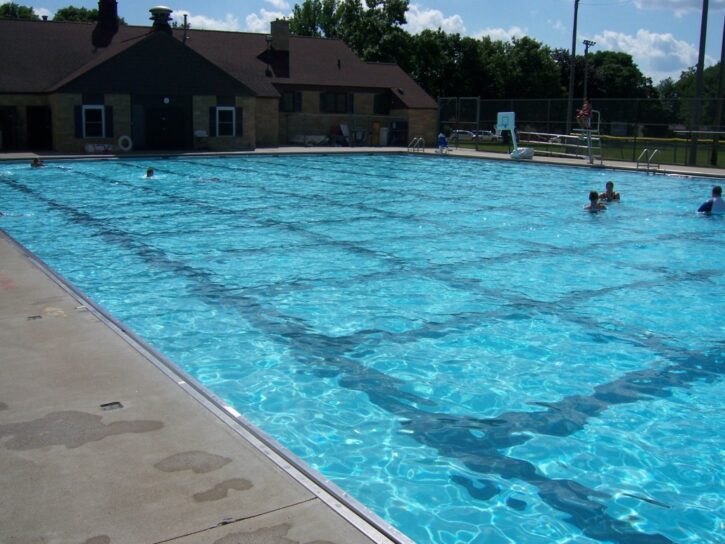 I grew up in Mankato and have many fond memories of afternoons spent at Tourtellotte Pool. My family lived within biking distance of the pool, and since my dad had summers off as a teacher, we went to the pool almost every day!
This summer (2021), there is NO admission cost to use the pool!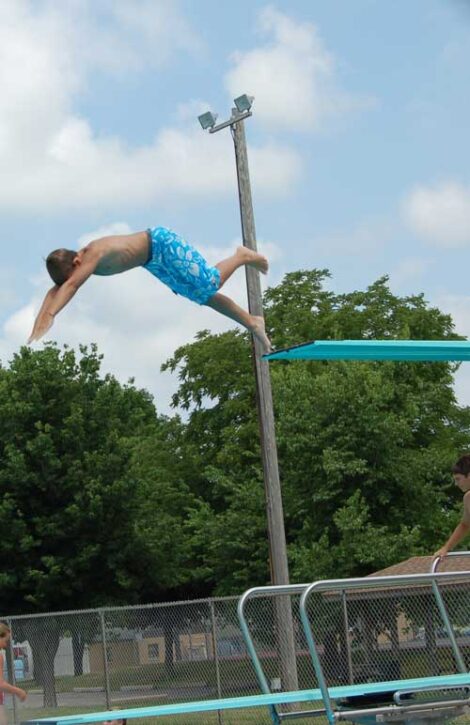 Hours are 1 – 5:30 pm daily for general swim, 12 – 1 pm and 5:30 – 6:30 pm daily for lap swim, and family nights on Tuesdays and Thursdays from 6:30 – 8 pm.
Please note: Day care facilities and youth groups bringing five or more unrelated children to the pool are required to make a reservation by calling 507-387-7946. Reservations may be made the same day and are available on a first-come, first-serve basis.
Tourtellotte Pool is an Olympic-sized pool with a separate diving area and a heated wading pool for children up to 6 years old. Lifeguards are on duty, and concessions are offered on-site.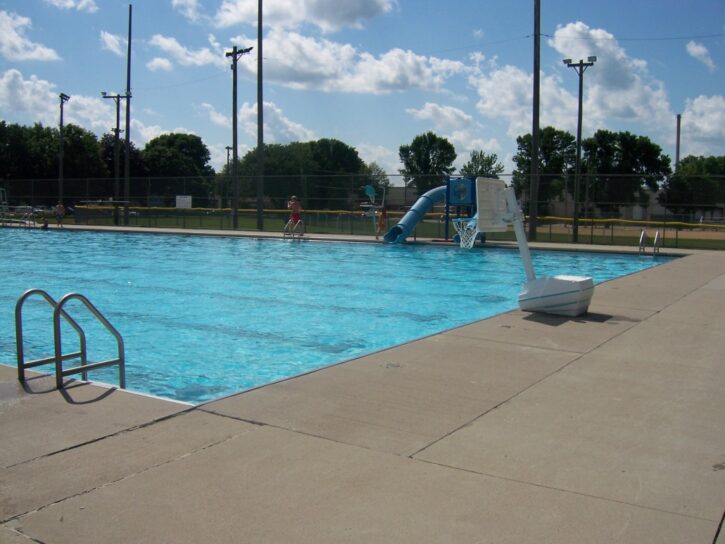 PS – While you're in Mankato, be sure to visit Sibley Park & Farm!