Have barnyard themed family fun at Sibley Farm and Park in Mankato. View farm animals, play on the farm-themed playground equipment and more!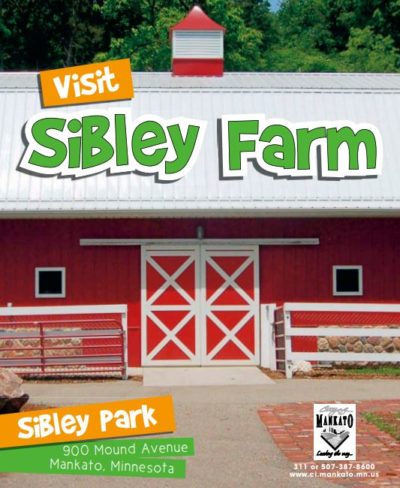 I grew up in Mankato, and I have very fond memories of my childhood there, especially frequent visits to Sibley Park to play on the equipment and see the animals. They have seriously revamped the area since I was a kid, though!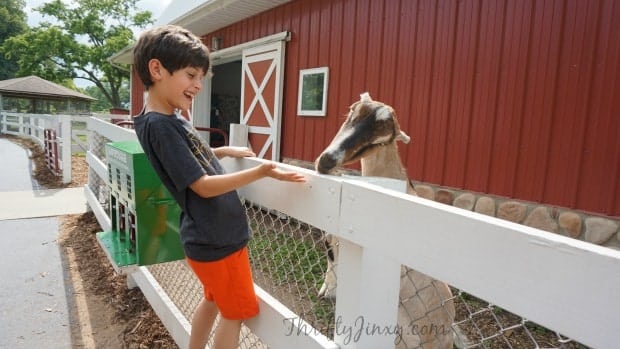 Now you can visit Sibley Farm (inside Sibley Park) and walk through red barn-style buildings to view farm animals. You can also play on the farm-themed playground equipment at the park.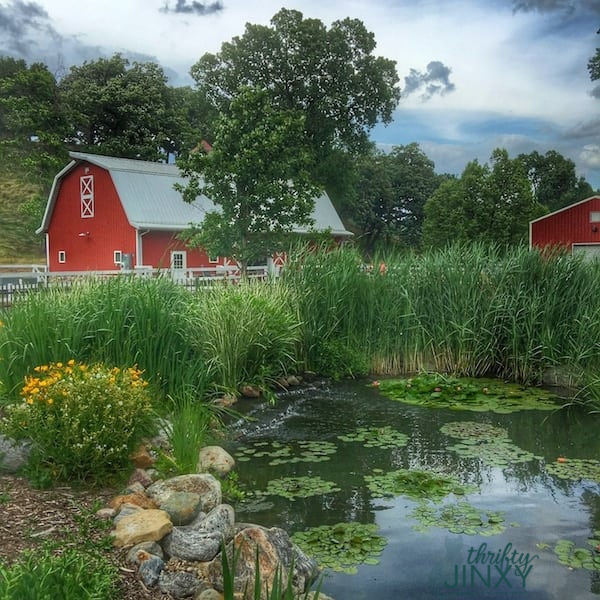 The animals were not present at Sibley Farm in 2020, but they're back this year! You'll be able to see alpacas, calves, goats, peacocks, horses, lambs, and chicks, as well as koi fish in the pond. Sibley Farm is open daily from 6:30 am – 10:30 pm in mid-spring, summer, and early fall.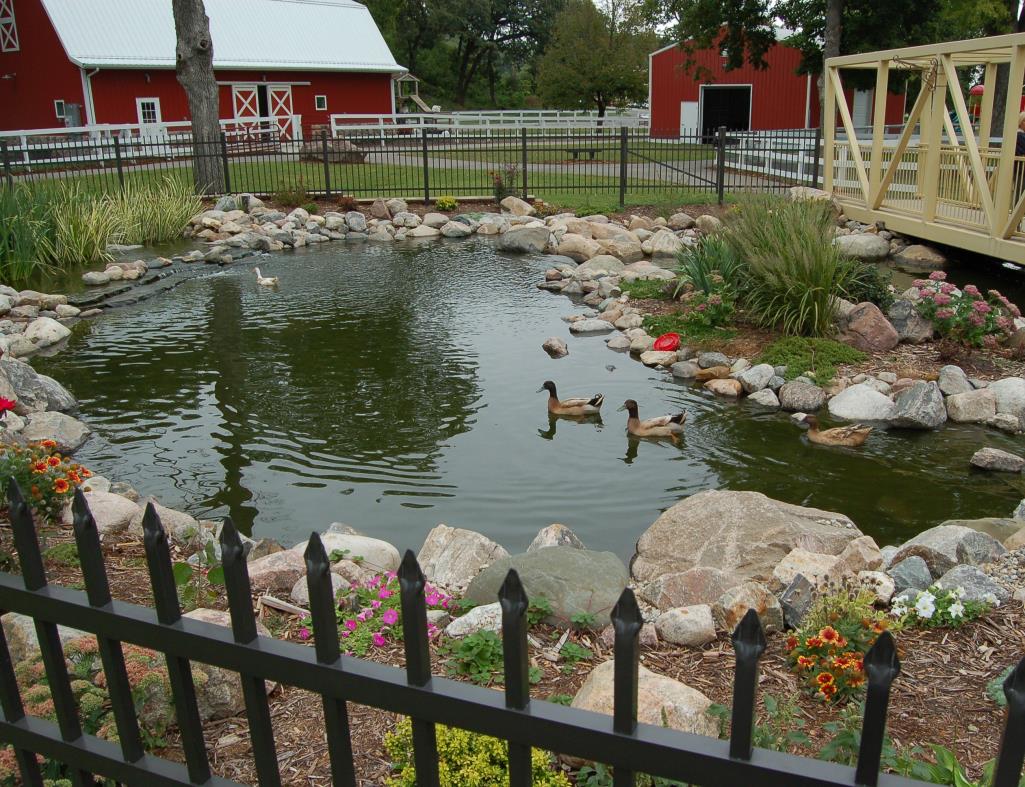 Sibley Park is a dynamic community park that is rich in history. The park, established in established in 1887, is named for Minnesota's first Governor, Henry Hastings Sibley. In the past the park has provided a horse racing track, regional zoo, museum, community band shell, clay tennis courts and renowned gardens.

The park offers recreational opportunities on the north side with softball, tennis, fishing and sliding hill. On the south side of the park are extensive landscape and gardens, a story book farm site, open space and picnicking areas. The hill top of the mound is being reclaimed through plantings and controlled burns to an Oak Savanna environment similar to what originally existed.
Sibley Park is suitable for organized sports, large group gatherings, amplified music and reserved use. The picnic shelters are popular for family reunions, business meetings, company picnics and large group gatherings. The gazebo and gardens are favorites for outdoor weddings and photography sessions. Many of these areas can be reserved.

Also at Sibley Park are the pond, the CHS Pergola, the Sibley Park Pavilion and Sibley Farm. Within Sibley Park are the Sibley HealthBeat outdoor exercise equipment and more than two miles of walking trails available at three levels–easy, moderate or experienced.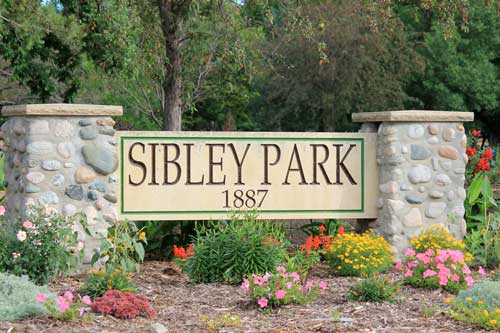 Sibley Park is located at 900 Mound Avenue in Mankato.
You can read more about Sibley Park in Chrysa's post on Thrifty Jinxy about Weekend Family Fun in Mankato.