Find new treasures each week at the University of Minnesota ReUse program. The warehouse is open to the public on Thursdays and Saturdays.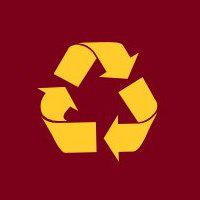 We have posted about the University of Minnesota ReUse Warehouse Bike Sale Events in the past, but we want to let you know that you can visit the Warehouse more often!
The
University of Minnesota ReUse Program
offers a Warehouse that is open to the public weekly on Thursdays from 8:30am – 5pm and Saturdays from 10am – 4pm. During these time frames, you can walk-in anytime.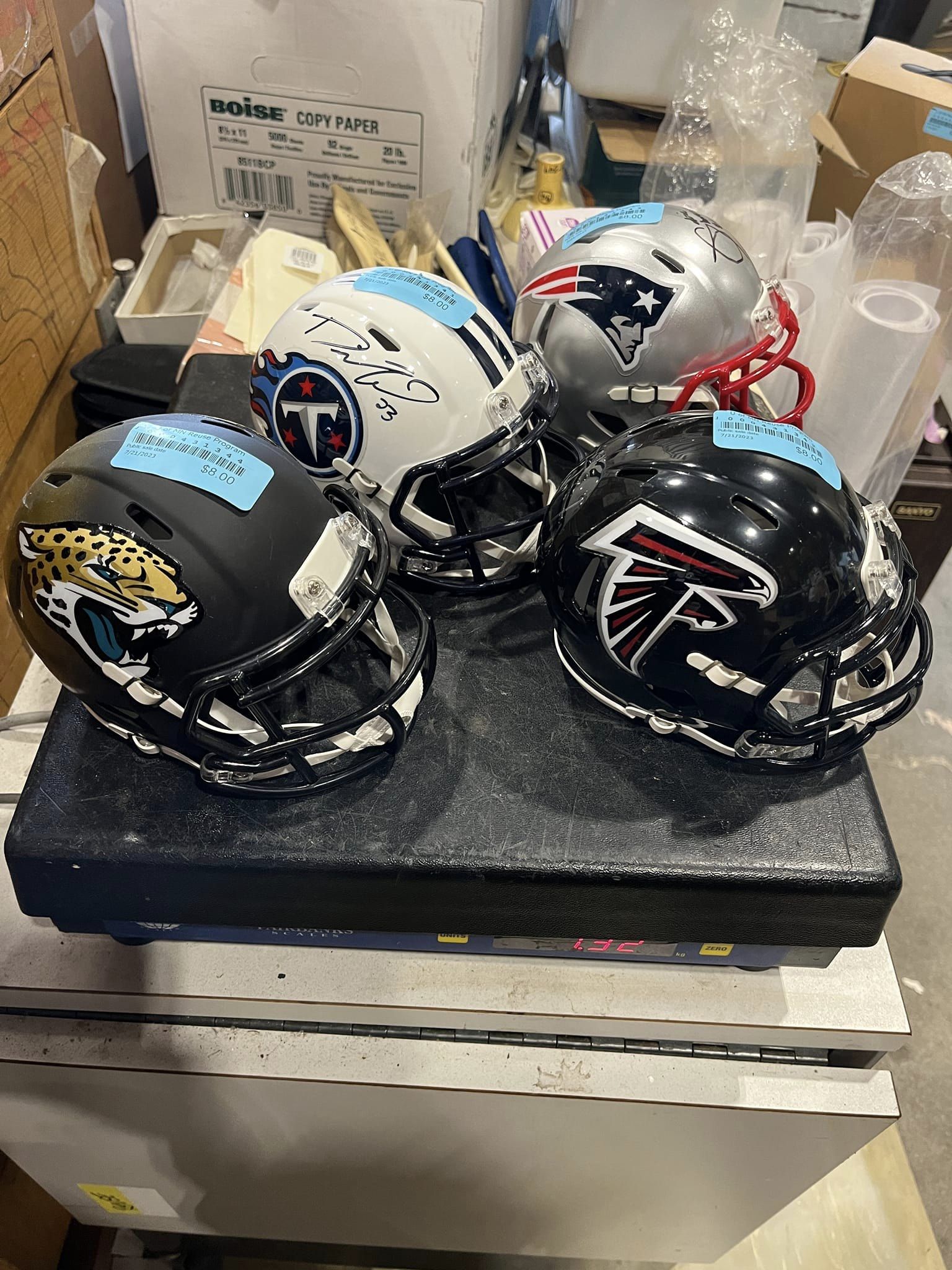 The University of Minnesota ReUse Program collects surplus office furniture, supplies, equipment, and parts from the Twin Cities Campus and makes them available to University departments or individuals for purchase.
The program works to relieve 250 University buildings of unwanted materials, fixtures, and supplies. Their mission is to divert these materials from the waste stream, reducing campus construction waste that would otherwise end up in the landfill.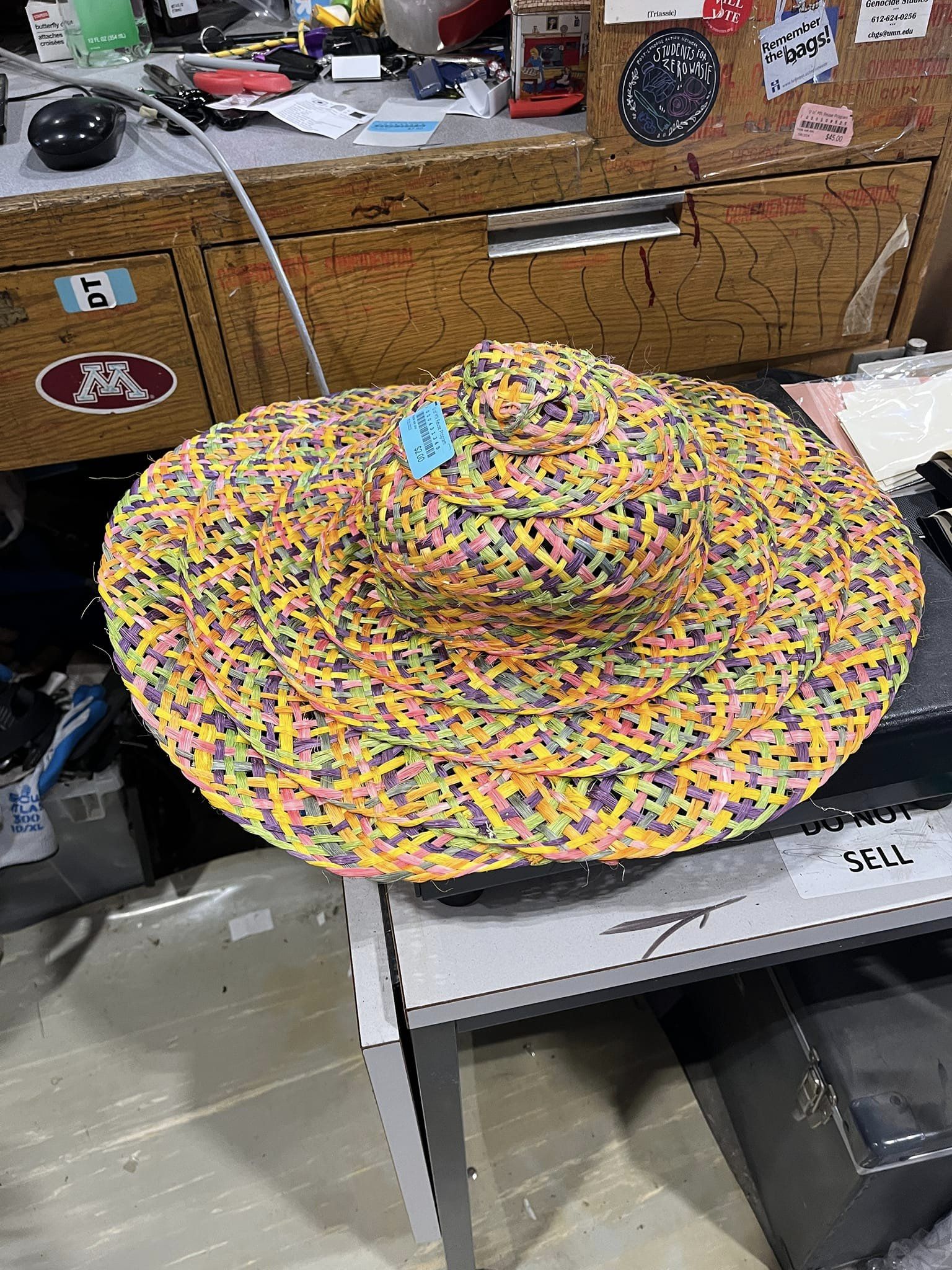 This program is a great way for the University to promote reusing throughout the year, not only surrounding Earth Day.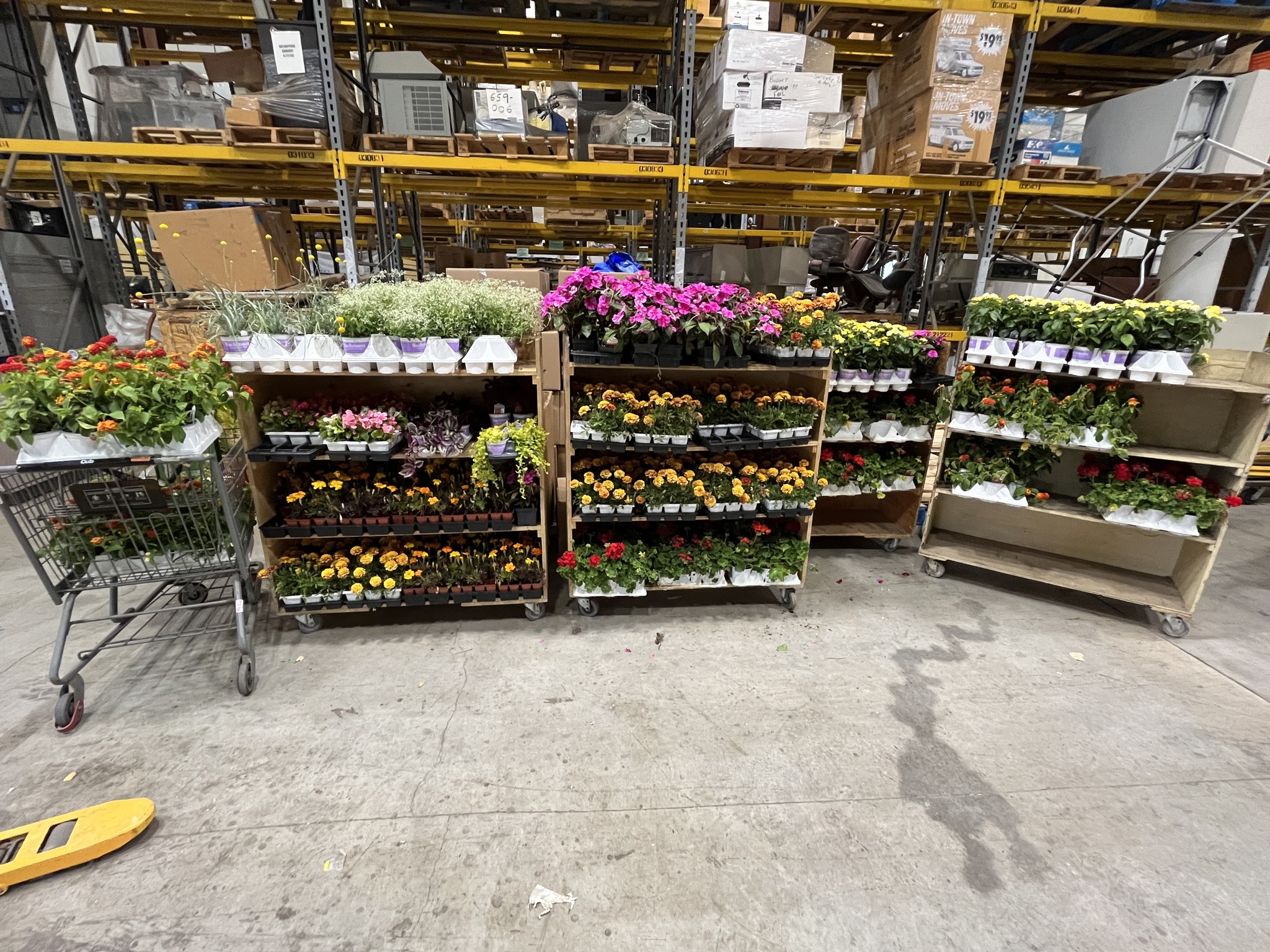 Find the ReUse Program Warehouse at 883 29th Avenue SE in Minneapolis.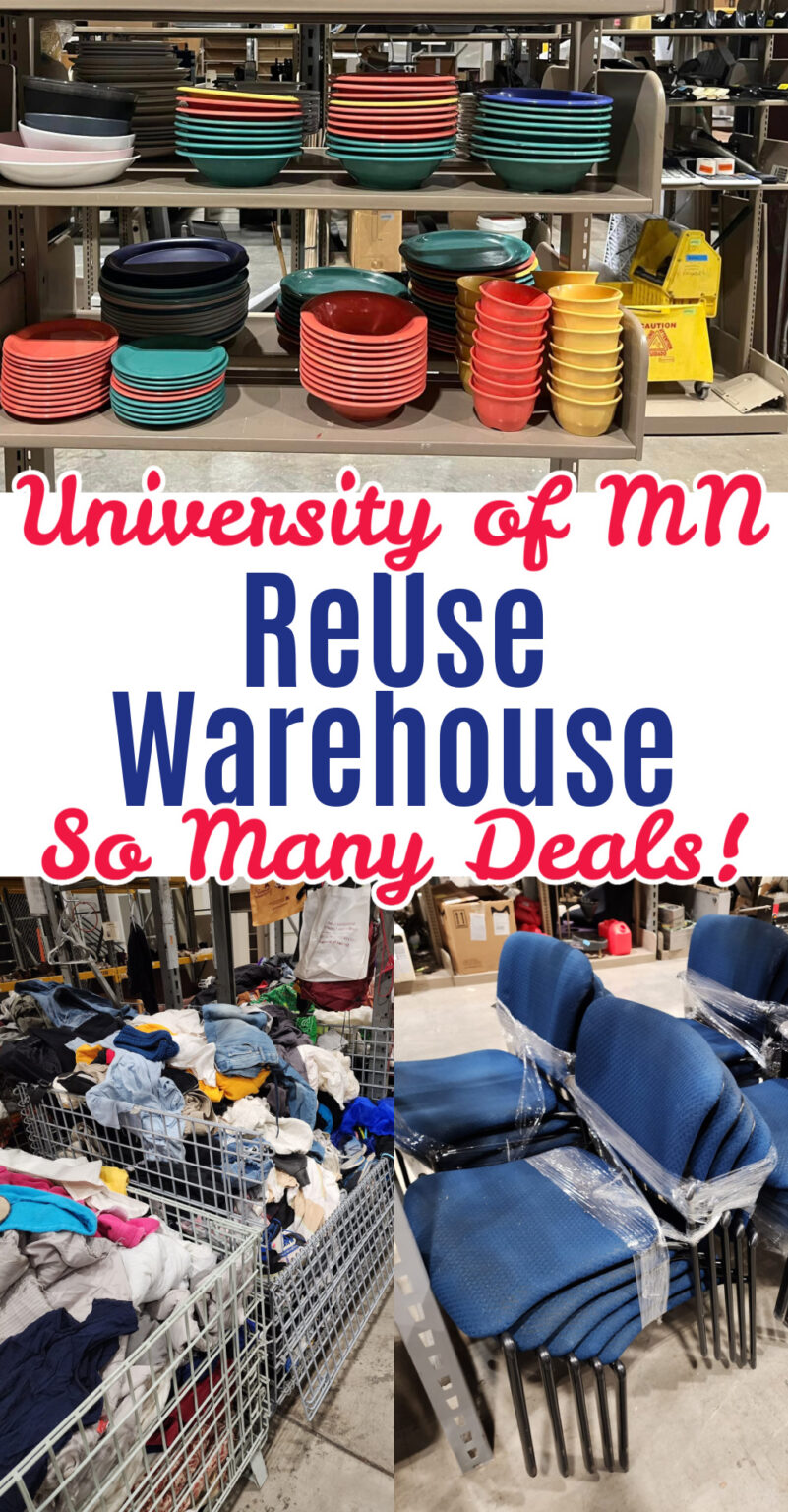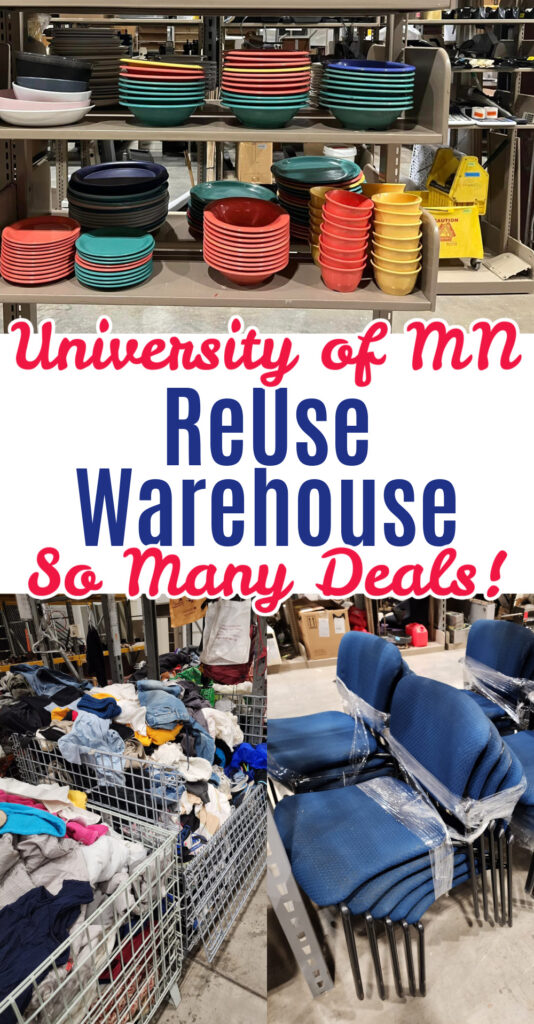 About the Author
Latest Posts

Kim has worked in the field of Education prior to staying home to spend more time with her three children. She enjoys hunting for deals, especially on everyday items and family outings.
Kim has grown up and continues to live in Central Minnesota. She enjoys being active outdoors, gardening, attending sporting events, and spending time with her family.