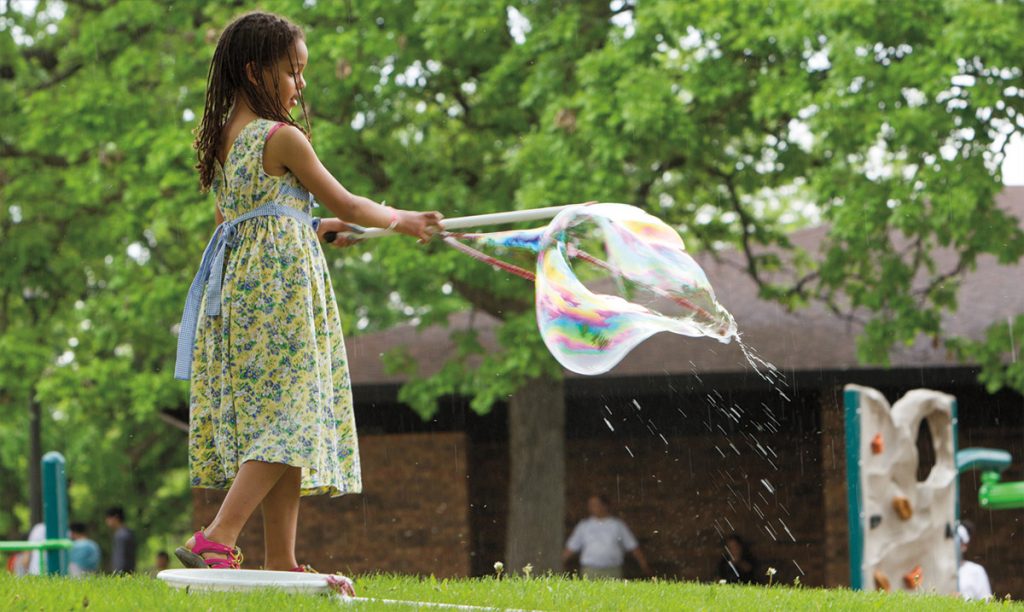 The 20th annual WaterFest at Lake Phalen takes place this coming Saturday, June 1st. This event is fun for the whole family, with lots of great activities taking place.
WaterFest is a free family festival celebrating our clean lakes with fun outdoor activities and hands-on learning about local watershed topics. The event runs from 11 am to 4 pm at Phalen Regional Park in Saint Paul.
Some of the free activities will be:
Paddling a Voyageur canoe, kayak, or canoe
Games like archery, mini golf, and more
Arts and crafts – plant print or bead critter
Exhibits – identify an insect, recognize a bird song, tie a fishing lure, and more
Climb in the cab of a street sweeper
Music and dance performances throughout the day
You can find more information on the event on their website.