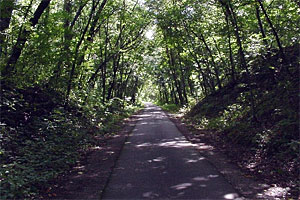 With this amazing weather we're having, it's the perfect time to try a new bike trail.  This past Saturday we took advantage of the holiday weekend and three generations from my family went on the Sakatah Singing Hills State Trail.  The trail covers area between Faribault and Mankato, with a nice variety of scenery along the way.
The Sakatah trail was a perfect for all of us.  One of us has some knee issues so the low key, not many hills, type of trail was important.  We parked at the Shager County Park parking area and then biked into the State Park.  Next time, I think we will park at Morristown and go into Mankato.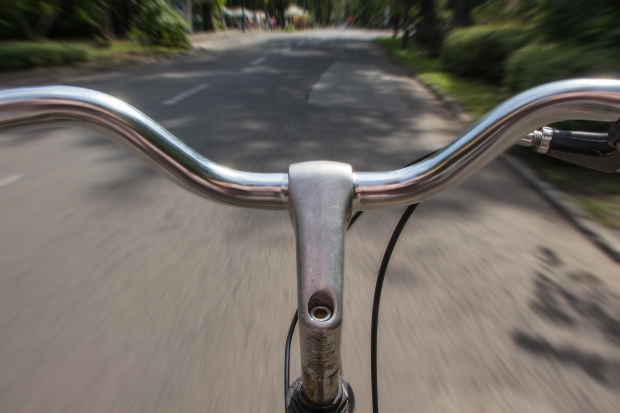 Additional information about Sakatah Singing Hills State Trail:
The Sakatah Singing Hills State Trail offers 39 miles of paved trail. The trail begins at Lime Valley Road near State Highway 14, joins the Minnesota River Trail in Mankato, follows a signed route on city streets through Waterville, passes through three miles of Sakatah Lake State Park, and ends east of Interstate 35 in Faribault. It is generally level and wheelchair accessible.
Do you have a favorite bike trail in Minnesota or Wisconsin?  We would love to try it out if you do!