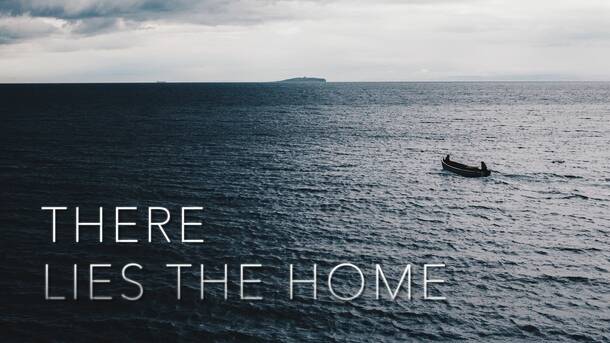 I am a HUGE choir nerd. I was in choir all four years of college (at UWEC – "Wisconsin's Singing University," thankyouverymuch) and I still absolutely love all things choral music.
I remember seeing Cantus in concert as an undergrad, and right now there are discount tickets available via Goldstar for four upcoming Cantus concerts! Tickets are $16 (50% off), plus service fees for the following concerts:
Westminster Hall in Minneapolis on Friday, March 20 at 7:30 pm
Trinity Lutheran Church in Stillwater on Saturday, March 21 at 7:30 pm
Colonial Church in Edina on Thursday, March 26 at 11 am
Wayzata Community Church on Sunday, March 29 at 3 pm
If these dates don't work for you, Cantus has other shows available with this same theme ("There Lies the Home"), albeit they won't be at a discount.
Few journeys on our planet are more dangerous than those across the oceans. There Lies the Home honors the courage, despair and yearning of those who traverse these tumultuous blue unknowns seeking opportunity or adventure, as well as those fleeing persecution or stolen from their homes. With repertoire spanning such riveting sea shanties as "Shenandoah," traditional spirituals like "Steal Away," and the Lake Superior folk classic "Wreck of the Edmund Fitzgerald," There Lies the Home weaves together stories of the journey, what is left behind, and what is just beyond that blue horizon.

The "engaging" (New Yorker) men's vocal ensemble Cantus is widely known for its trademark warmth and blend, innovative programming and riveting performances of music ranging from the Renaissance to the 21st century. The Washington Post has hailed the Cantus sound as having both "exalting finesse" and "expressive power" and refers to the "spontaneous grace" of its music making. The Philadelphia Inquirer called the group nothing short of "exquisite."