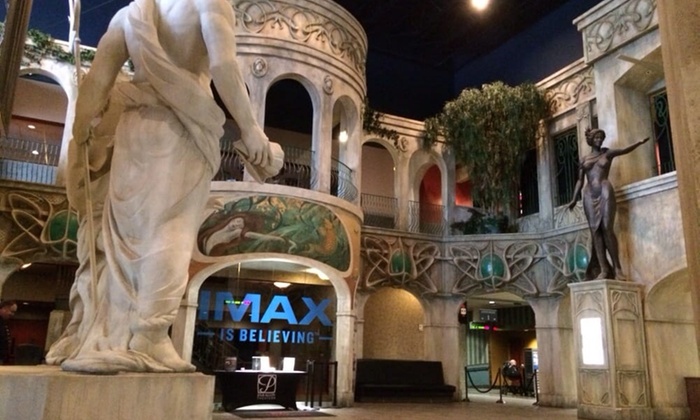 Treat yourself to a movie at CMX Odyssey in Burnsville or CMX Chateau in Rochester!
Right now you'll pay just $14.25 for three movie tickets when you go through Groupon – note that the tickets are valid Monday – Thursday only and restrictions apply.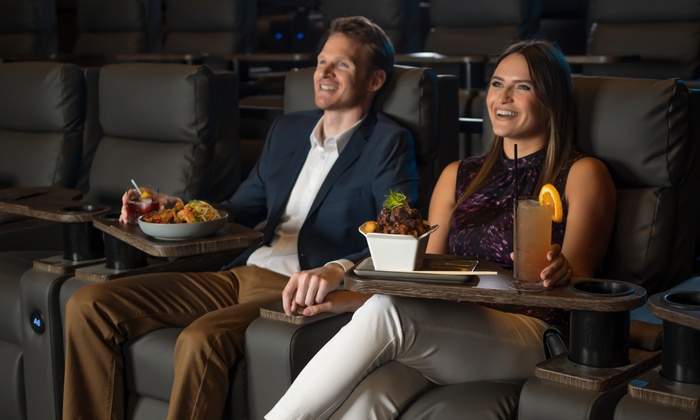 The full value of your Groupon is good through 10/31/21. You'll need to redeem the voucher the same day as the show you plan to attend (so no buying in advance).