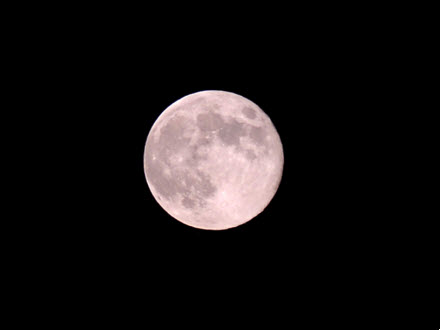 With Spring Break here or approaching soon, you might be looking for stay-cation ideas?   The Como Planetarium is a great idea, it's located in St. Paul and offers some great shows, the kind that are educational but disguised as fun!
The Planetarium offers shows to the public each Tuesday evening during the school year.  It's strongly recommended that you purchase tickets in advance, as each show only seats 55 people.  Plus at $5 per ticket for the 45 minute show, it's an awesome thrifty price!  *They occasionally offer special events that are priced a little higher.
Dates of shows for March and April are:  Mar 19, Mar 26, Apr 2, Apr 9, Apr 16 & Apr 23,  You can also check their schedule here.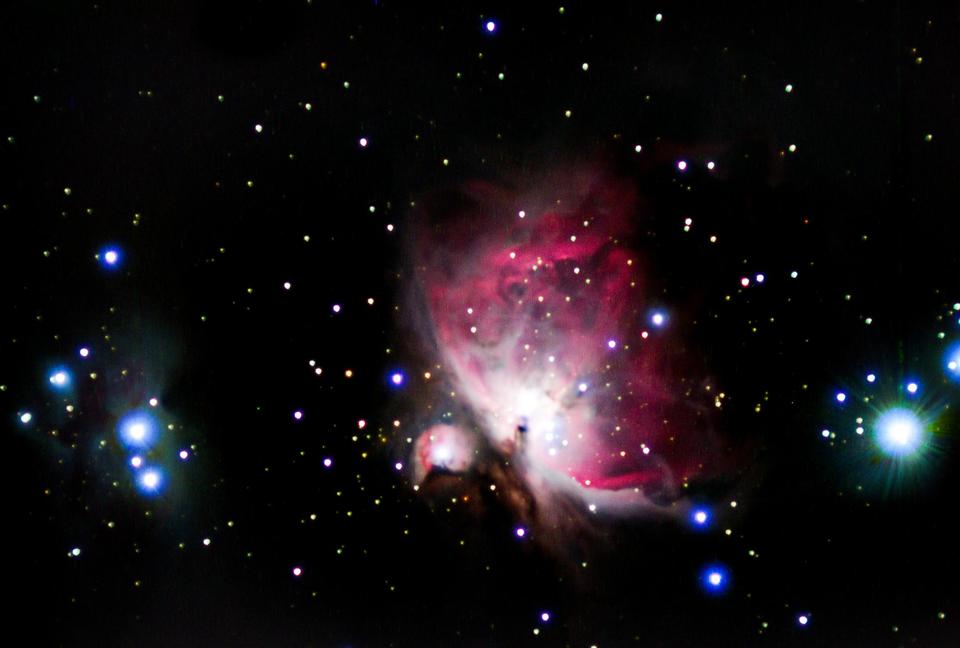 A little more about the Planetarium:
Como Planetarium is a 55-seat planetarium that specializes in educational experiences. We have been in operation since 1975 and we operate both our 'classic' star ball and an updated system. We are located in Como Elementary School (we are not located in Como Park…nearby…but not in). Our state-of-the-art system provides the opportunity for visitors to take virtual trips though the solar system, as well as enjoy quality film productions on our 30 ft. diameter screen.
Astronomy is fascinating-at every age! We support learning through public educational presentations and telescope events. Attend a Tuesday evening public show during the school year $5 per ticket (free parking).
5:30 pm for Preschool age and 7:00 pm General Audiences