Crayola Experience is celebrating National Crayon Day with a giveaway!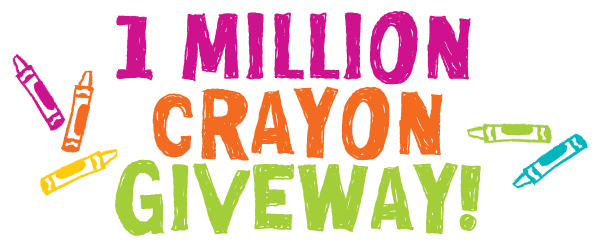 With the National Crayon Day Giveaway, Crayola Experience is distributing one million crayons at each of their five locations around the country, including the Mall of America. The giveaway will consist of 6,250 customized boxes of crayons (32-count).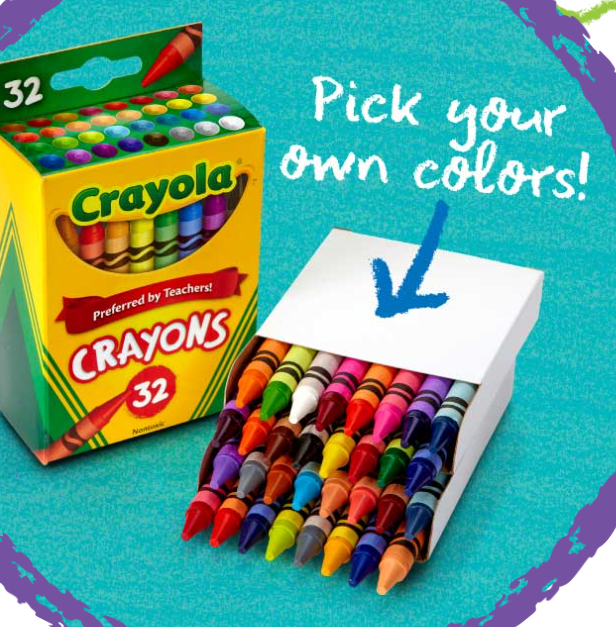 And here's the fun part: You get to pick which crayons go in your free crayon box! Make your choice of 32 crayons from all the colors on their Pick Your Pack wall.
To get your free box, you'll need to select a date and time to pick up your box and preregister for your timeslot. Time slots begin on March 31, 2021 (National Crayon Day) and run through June 9, 2021.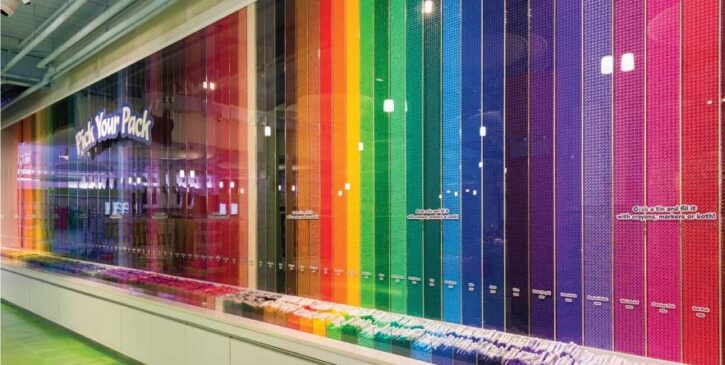 Sign up is on a first come, first serve basis. Please note that pick up dates and times cannot be rescheduled, and there is a limit of one voucher per household.
Crayola Experience Discount Tickets
Don't forget that grocery and hospitality employees get free admission all March long! And if you need discount tickets, use the coupon code thrifty1 to get discount tickets for $18.50 online. (Code is case-sensitive.)