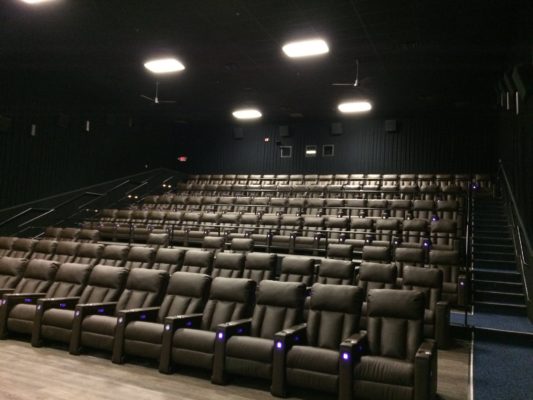 Got plans for Thursday? You do now! Emagine Monticello is having a Grand-Reopening Celebration in which you can enjoy a free movie, free popcorn, and axe throwing all day long.
Emagine Monticello now features 12 auditoriums with luxurious heated leather recliners, enhanced concessions, and a full bar with local craft beer, cocktails , and wine. Plus, you can enjoy axe throwing at Minnesota Axe in the same building! It's an indoor competitive sport similar to darts, except you throw 1.5-pound hatches at wooden targets marked with a bullseye and score points based on where the axe sticks.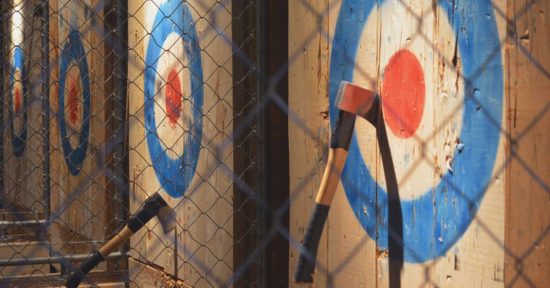 Here's the schedule of events for Thursday, March 21st:
10:30 am – 8 pm: FREE movies, popcorn, live entertainment, and axe throwing
4 pm: Official ribbon cutting with Monticello Chamber, executives from Emagine Entertainment, and Minnesota Axe
6 pm: Live entertainment by local band, Slowspeed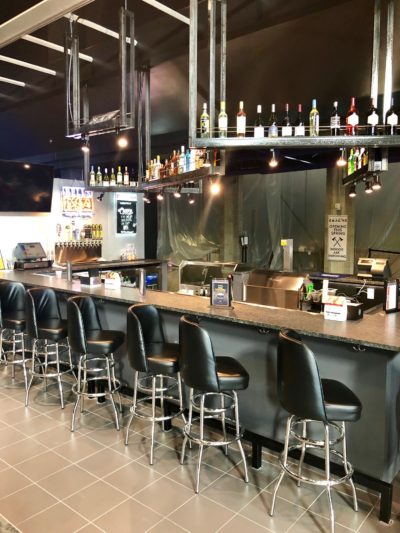 Emagine Monticello and Minnesota Axe are located at 9375 Deegan Ave in Monticello. Limit one movie, one popcorn, and one axe-throwing session per guest.