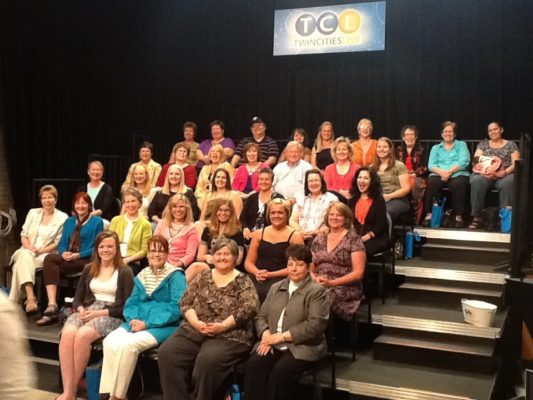 Ever wanted to be in the studio audience for a TV show? Well, here's your chance! Every Friday, Twin Cities Live films their show in front a live studio audience.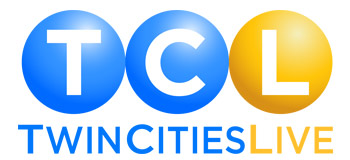 You can be part of that audience by requesting tickets on their website.
Keep in mind that this does fill up, so you'll want to pick your date reasonably far in advance. After requesting your tickets, be sure to check the Audience Guidelines so you know where to park, where and when to show up, what to wear, etc. Note that all guests must be at least 18 years old.