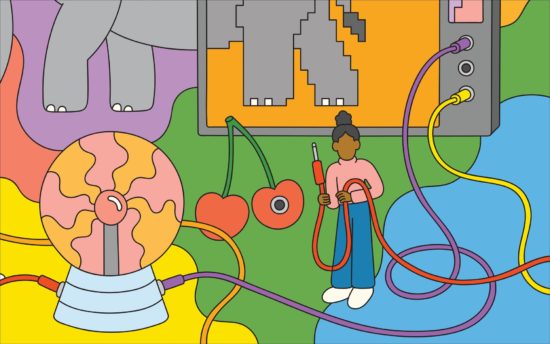 This Saturday, July 4th is the next online Free First Saturday at the Walker Art Center in Minneapolis! Normally you can visit the museum and explore for free with lots of kid-friendly activities, but due to COVID-19, the Walker Art Center will be hosting online activities to enjoy from your own home. The fun starts at 10 am online.
To participate in this online event, you will need internet access; a computer, tablet, or smartphone; a camera, and some limited art-making materials:
Paper
Large piece of cardboard
Coloring materials like crayons, markers, or colored pencils
Paint
Scissors
Tape
Small household items like coins, Legos, silverware, toothbrush, etc.
One foot of string (optional)
Glue (optional)
Magazines or newspapers to create a collage (optional)
Apron (optional)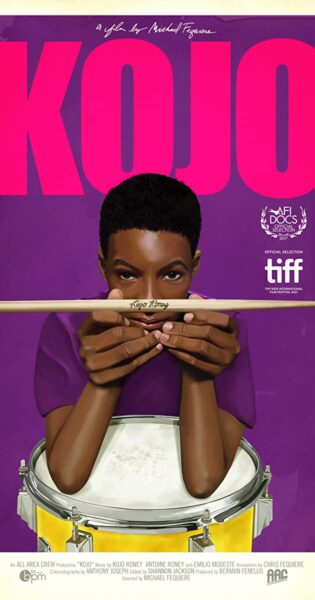 Available Activities

Dance: Celebrate Our Interdependence on July 4th!
For all ages; pre-recorded video available July 3–31

Join Alanna Morris-Van Tassel in a movement workshop grounded in the philosophy of ubuntu, a Nguni Bantu word meaning "I am because we are." We will explore our shared humanity and commit to caring action in our communities to build a more just and inclusive world. Approximately 20 minutes.

Dance: Traditional Music and Dance from South America
For all ages; pre-recorded video available July 3–31

Enjoy the sounds of traditional instruments from the Andes Mountains and explore the rhythms and energy of Latin America with mother and son duo Ina-Yukka. Learn about the Cueca, the Chilean national dance, and get ready to dance Tobas from Bolivia! Explore how musicians use music and dance to express the change they would like to see in the world. Approximately 30 minutes.

Create: Jazz Up Your Drawing!
For ages 4 and up, young kids may need some help from an adult; instructions available all day

Build your own drawing tool, then use it to create an abstract drawing inspired by the work of Jack Whitten. Along the way, listen to the jazz music that influenced Whitten's creations!

Explore: Minneapolis Sculpture Garden Scavenger Hunt
For ages 3 and up, accompanied by an adult; instructions available all day

Explore the Minneapolis Sculpture Garden with your family!

Watch: Kojo
For ages 6 and up

Follow 12-year-old jazz drummer Kojo Odu Roney, who has been playing the drums nonstop since he was one year old. Kojo reflects on his love of jazz and learning from his mentor and father, saxophonist Antoine Roney. Kojo's personality, musical style, and passion are as mesmerizing as his music. Directed by Michael Fequiere, produced by All Area Crew, 2017, 14 min.