The Walker Art Center is hosting Free First Saturday this Saturday!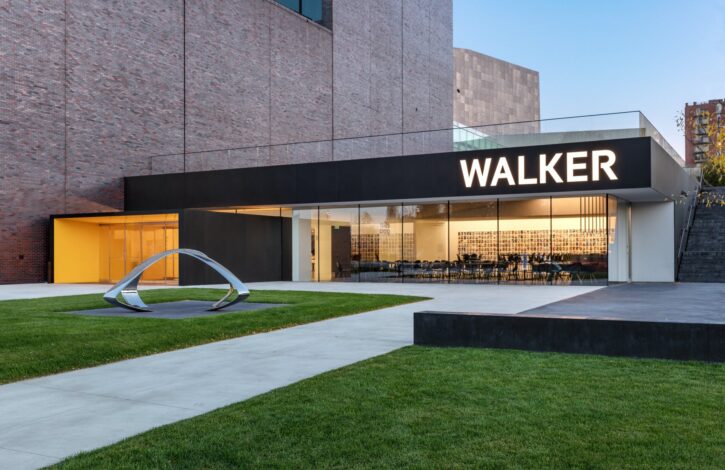 Free First Saturday is back at the Walker Art Center! Yes, it's not the first Saturday of the month, but due to New Year's Day falling on a Saturday last week, they've moved the festivities to this coming weekend.
This Saturday, January 8, you can stop by to learn about art in the exhibition David Hockney: People, Places & Things, explore the galleries with a scavenger hunt, create artwork inspired by Hockney, watch a fun, family friendly short film, and grab an art kit to get creating on your own!
The fun takes place from 10 am – 3 pm.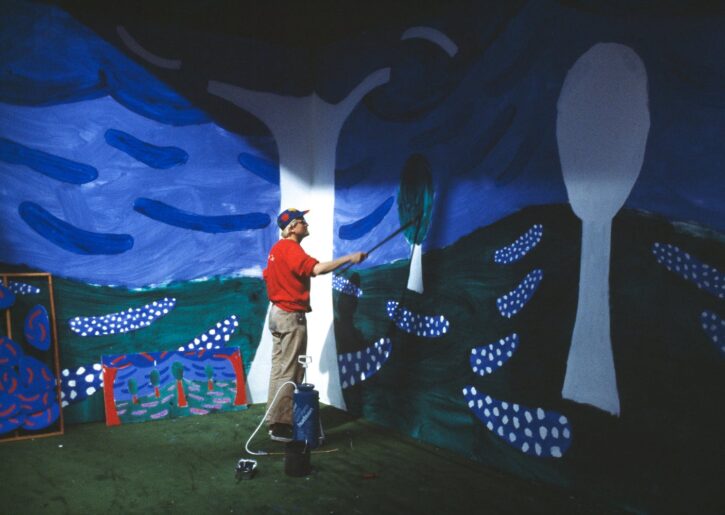 Art Kits
Get creative with projects inspired by artworks from the exhibition David Hockney: People, Places & Things and around the Walker! Each kit will contain instructions and all the materials you need to create your own artwork. For ages 6 and up, young children will need some help from an adult. Quantities are limited, available in English and Spanish.

Art kits will be available for pickup in the Walker's Main Lobby. Entry to the galleries is not required to pick up an art kit.
Film Screening
Stop by the Bentson Mediatheque to watch a short film! The film will loop throughout the day between 10 am and 3 pm; capacity is limited to 10 people at a time. This is a relaxed screening. All ages.

Om Nom Nom
A hungry dinosaur meets a jumping egg in the forest. What would happen if he swallowed it? Team Aman Gokkun, three young artists from Tokyo, combine stop-motion animation, puppets, and pastel drawings to tell their funny tale. (Minato Matsuda, Haruna Ueno, and Tomoko Taiga, 2018, Japan, nonverbal animation, 3 minutes.)

Free Gallery Admission
Free First Saturday also features free gallery admission on the first Saturday of every month. Gallery admission tickets are available on-site on the event day from the Main Lobby desk; quantities are limited.

On Free First Saturdays, we require visitors over age 2 to wear face masks inside the building to support the safety and comfort of families and attendees. We ask that you continue to maintain a minimum distance of 6 feet away from people not in your household group.