Looking for something to do tonight and need to get out of the house? How about a visit to the Minnesota History Center? Tuesday afternoons and evenings are free from 3 – 8 pm.  If you can't make it tonight, put it on your calendar for a different Tuesday evening.
If Tuesday evenings don't work for you, admission is still quite reasonable and ranges from $6 – $12. Don't forget that sixth graders get a FREE MN History Pass (but you'll need to request it a few weeks in advance). The Minnesota History Center really is a great place for visitors of all ages.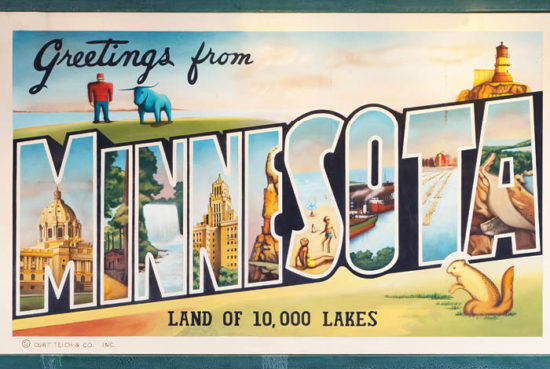 Explore Minnesota through museum exhibits that feature large-scale objects, hands-on experiences and multimedia presentations. At the Library, access the Society's vast collections, uncover your house's history, or trace your family's heritage.