The upcoming Full Moon Walk at Pine Point Regional Park is a great opportunity to enjoy winter while marveling at the moon!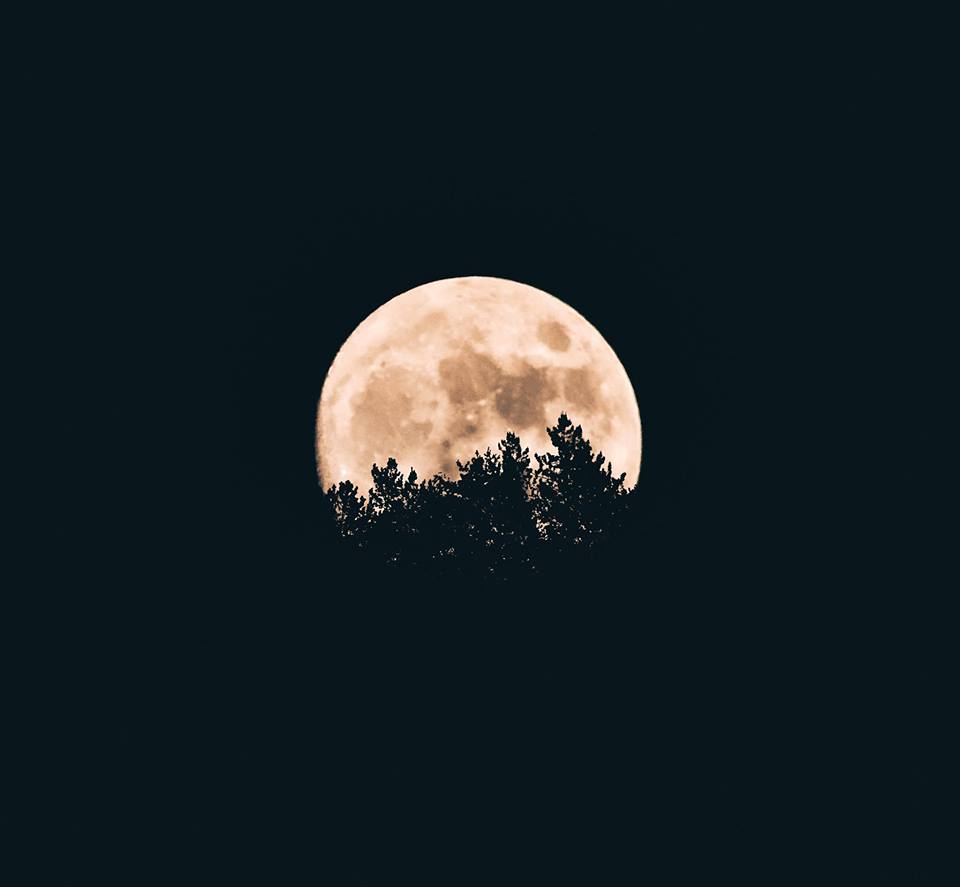 There are many different ways we can enjoy winter. Yes we all live here so we might as well find ways to embrace and enjoy it a little. Of course complaining about the cold makes for great conversation as well!
Snowshoeing allows for an easier way to get around if you want to for a hike and perhaps even go further into the woods than we typically would.
Seeing the beautiful moon makes it worth it, even if is winter and you can see your breath!
The Full Moon Walk at Pine Point Regional Park takes place February 4th at 6pm. No reservations needed and it's free with a vehicle permit for Washington County Parks.
Meet at the trailhead kiosk at Pine Point Regional Park. Flashlights, headlamps, glow sticks, etc. are welcome. *A limited supply of snowshoes will be available or you are welcome to bring your own if you have a pair.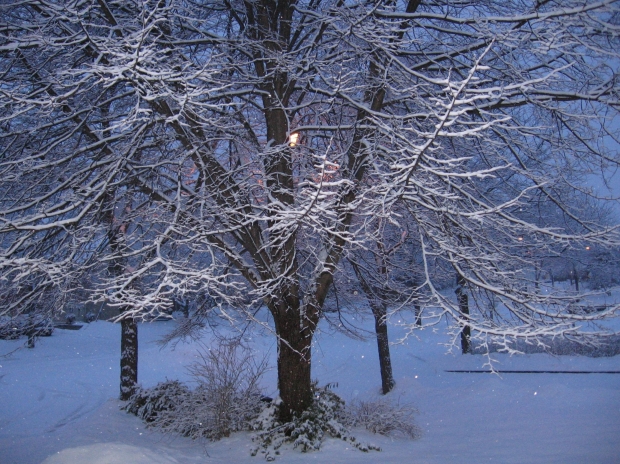 This would make a great date night activity. Then follow it up with a nice dinner at a local place. Anyone have some suggestions of a favorite places in the area for those of us not familiar with it? Maybe a great burger place or your favorite pizza perhaps? Or maybe you like to head inside for some good ice cream after your hike?
About the Author
Latest Posts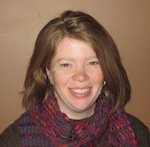 Kristi is married with twin daughters. She grew up on a small dairy farm, but now lives in the south metro area. She enjoys finding free or thrifty things to do whether they are outings close to home or last minute adventures to far-away places.
Kristi can also be found enjoying estate sales, attempting to garden, volunteering in the wetlands or a favorite thrift store, or maybe just enjoying a good play in one of the many theatre venues in the area.