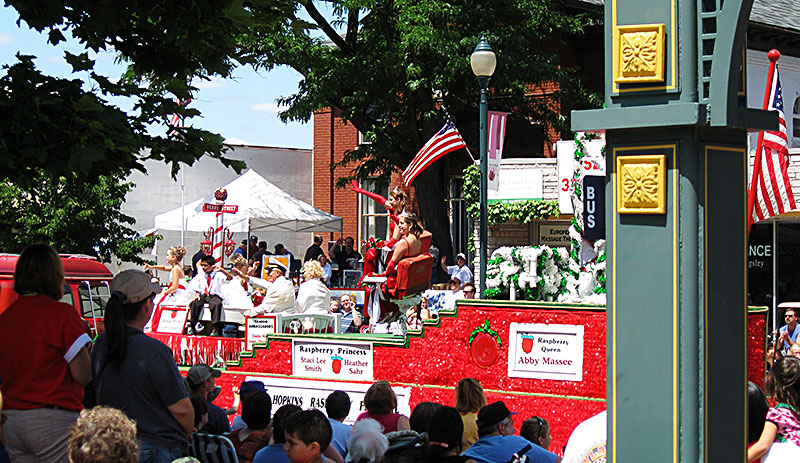 The 84th annual Hopkins Raspberry Festival begins today and goes through July 15th,  There's fun for all ages including:
Crafts
Coronation
Parade
Rugby Tournament
Softball Tournament
Festival of Bands
Soap Box Derby
Car Show
Fireworks
More Fun!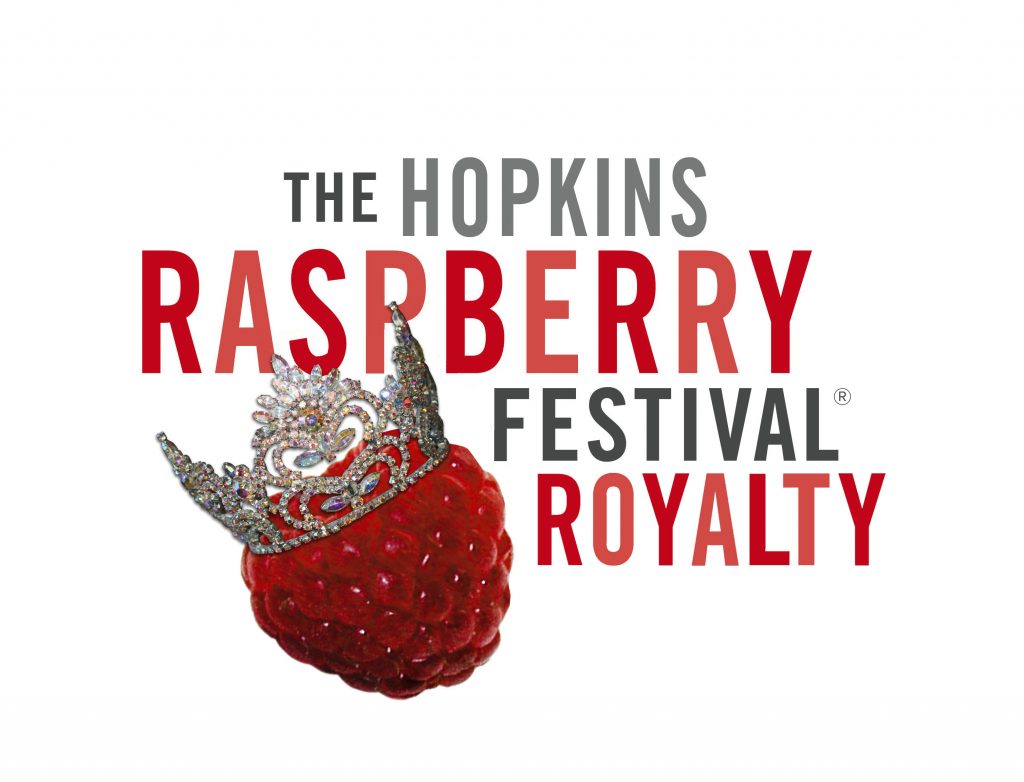 Hopkins Raspberry Festival History

With enthusiasm, the Hopkins Raspberry Festival began during the depression as a way to boost business in Hopkins. Art Plankers, a pioneer Hopkins food merchant is credited with suggestion of "raspberries" for the theme. About 75 Hopkins businessmen and farmers were organized and July 21 was chosen as the day to hold the festival, to coincide with the peak of the raspberry-picking season.
Check out the schedule here.