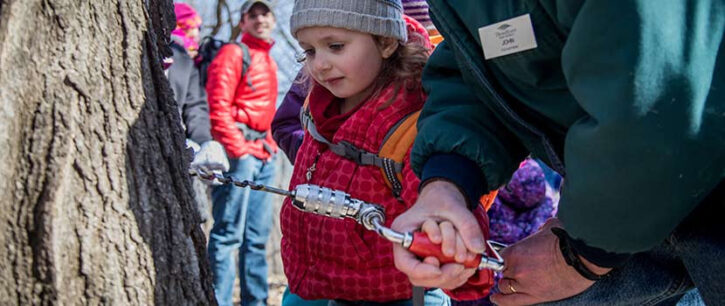 This Sunday and next (March 21 and 28), you can stop by Eastman Nature Center in Dayton for their Maple Syrup Season Celebration. It's FREE!
Celebrate the maple syrup season and explore the sugarbush at your own pace. Stop by the cauldron to visit with staff, watch as sap is boiled into syrup and learn how to help with sap collecting this season. Take a photo with Paul Bunyan and learn how climate change is impacting on the maple syrup season.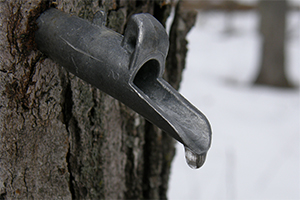 Hours are 1 – 4 pm on both March 21 and 28. Eastman Nature Center is located at 13351 Elm Creek Rd in Dayton (near Maple Grove).