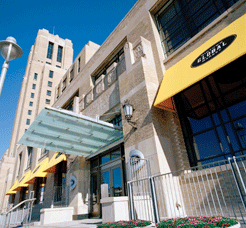 I've mentioned it before but the Midtown Global Market is worth mentioning again. It's Located in Minneapolis, and it houses a large public market, a children's play area, restaurants, a gathering place, and host to some great events throughout the year. The Midtown Global Market is having a 10th Anniversary Celebration tomorrow, July 9th. Hours are from 10am-8:30.
It will be a day filled with recognition, reflection, multicultural music and dance to highlighted Midtown Global Market as a center where community gathers!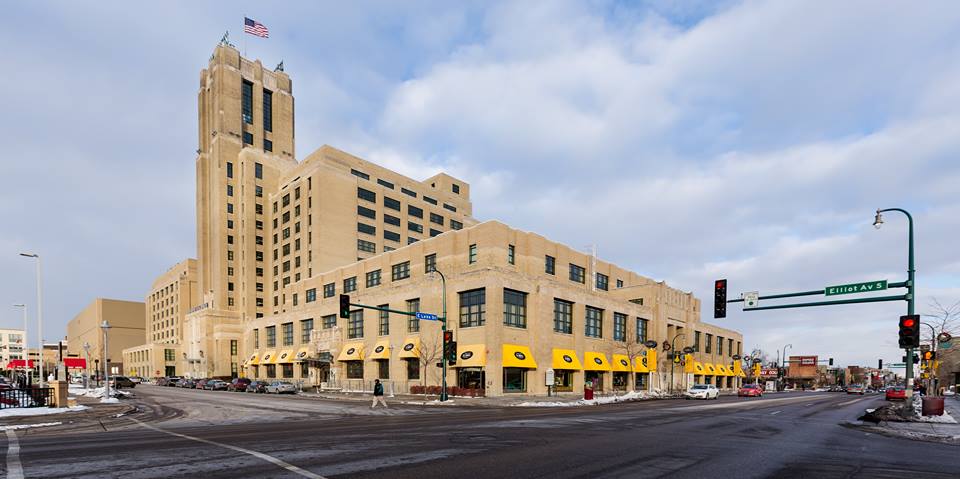 The Sixth Annual Midtown Global Music Festival will take place on Saturday, July 9, from 10a.m.-8:30p.m. in celebration of Midtown Global Market's 10 year anniversary! In addition to a day filled with great global music, guests can enjoy children's activities, multicultural artisan vendors and great food from Midtown Global Market restaurants. The 10 Year Anniversary Celebration Program, from 10am-11am, will feature R.T. Rybak, Mike Goze, Atum Azzahir, Heart of the Beast, Dr. Penny Wheelerm, and T. Mychael Rambo. Throughout the day, the Festival will feature three stages with continuous music and dance performances from around the world, including John Oakgrove and the Little Thunderbirds, Aztec dance troupe Kalpulli Ketzalcoatlicue, Middle Eastern dance and belly-dancing lessons by Jawaahir Dance Company, Jazz music by Joel Shapira and Charmin Michelle, Command Steppers featuring J. Most, good time folk music by Roe Family Singers, a free salsa dance class led by Rene Thompson, salsa party with Q-Band and to cap off the evening, attendees will enjoy an energizing Reggae music performance by The Wibesmen.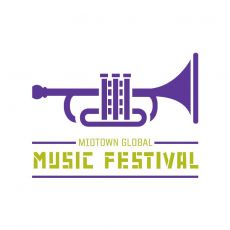 About the Author
Latest Posts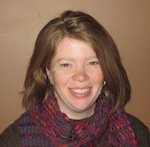 Kristi is married with twin daughters. She grew up on a small dairy farm, but now lives in the south metro area. She enjoys finding free or thrifty things to do whether they are outings close to home or last minute adventures to far-away places.
Kristi can also be found enjoying estate sales, attempting to garden, volunteering in the wetlands or a favorite thrift store, or maybe just enjoying a good play in one of the many theatre venues in the area.