With warmer weather coming up, we wanted to remind you all about the Mississippi Paddle Share program.  They've added changes this season and you can find them below, as well as on their website.
If you don't own your own kayak but have done it before, the Mississippi Paddle Share Program is something you may want to check out.  You can choose to rent a single-person or tandem kayak.  There are five different places you can choose from:
Coon Rapids Dam Regional Park to North Mississippi Regional Park
River Park to North Mississippi Regional Park
North Mississippi Regional Park to Boom Island Park
Lowry Avenue Bridge to Boom Island Park
Hidden Falls Regional Park (North Entrance) to Harriet Island Regional Park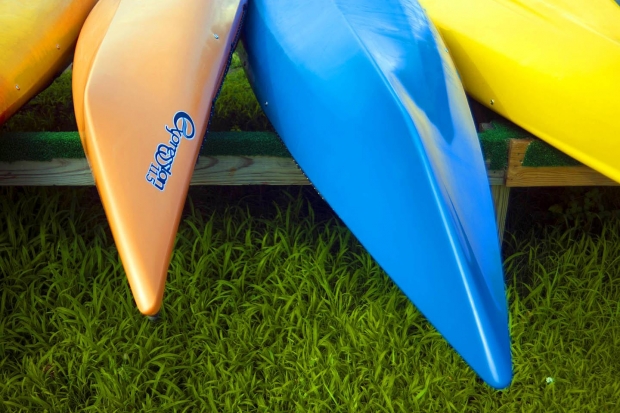 For Your Safety
COVID-19 Protocols: Paddle Share is committed to providing a clean and safe way to recreate. We adhere to these standards based on best practices and CDC guidance.
Social Distancing: Staff and users must maintain the social distancing standard of 6ft.
Cleaning: Staff will hand wash all life jackets after use. They will wash all hard surfaces including paddles and kayaks with CDC approved cleaning agents after each use.
Scheduling: All equipment will be used only once in a 24-hour period. This will allow everything to be cleaned and then rest before it is used again. The reservation windows are longer than in previous years, allowing for a more staggered start time.
More information on the availability, price and hours of the program can be found here.  *Most of the reservations start the end of May.