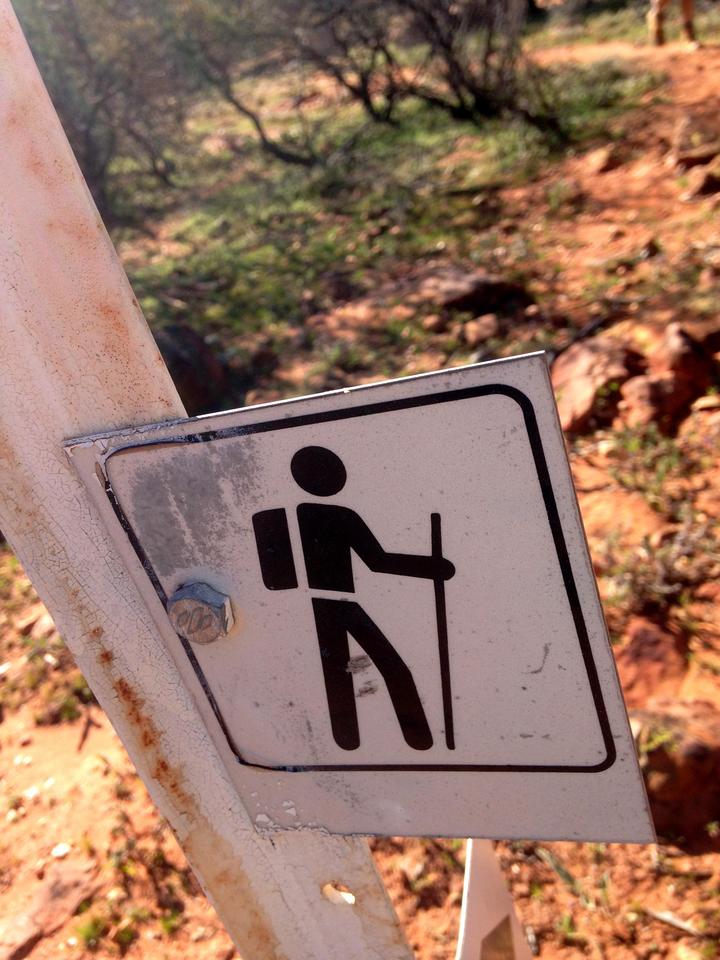 Too much Turkey and pumpkin pie on Thanksgiving? On Friday, instead of shopping you can choose the outside version of fun! How about Opt Outside in Dakota County. Of course we don't discourage things close to home and finding a park or trail near you!
Although typically an annual event at Lebanon Hills Park, this year they've added two other parks which of course means more area to wander and more space for social distancing.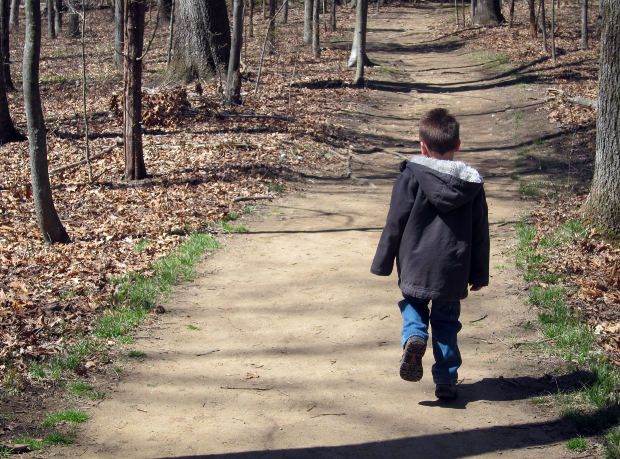 Opt Outside
Three Participating parks in Dakota County include: Lebanon Hills Regional Park, Thompson County Park and Whitetail Woods Regional Park.
Stop by any of the three participating parks from 10 a.m.–4 p.m. to stroll along the Ice Age Activity Trail and mingle with a variety of ancient critters. Use your GPS or phone app to search for themed geocaches. For older paleo-adventurers, take on our annual medallion hunt.
Ongoing activities in each participating park:
Ice Age Activity Trail: Be a rock hound and follow the paleo path on an investigation (find items hidden critters along a trail in the park). Trail distance varies by park. All are paved trails and stroller-friendly. All ages (especially fun for ages 6 and younger).
Geocaching: Solve the stories in the strata in a geology-inspired geocaching activity. All ages (especially fun for ages 5 and older).
Medallion Hunt: Solve clever riddles in our medallion hunt to find the Mighty Musk Ox, Mammoth or Mastodon, hidden somewhere in each park. All ages (especially for ages 10 and older). Riddles posted on the Dakota County Parks – forever wild Facebook page​ Nov. 25–27.

Riddles for each park will be posted noon daily except for Lebanon Hills Regional Park. The first riddle will be posted 8 a.m. on Nov. 26.
Medallion finders must post a picture with their finds near the location of the find to Dakota County Parks – forever wild Facebook page and call the Lebanon Hills Visitor Center at 651-554-6530 to report their find. A fantastic prize package goes to the winner of each park.