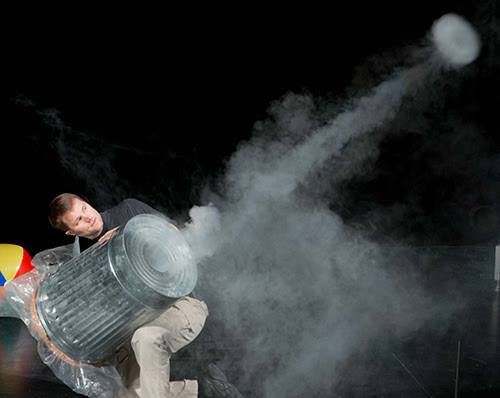 If you haven't attended one of the Physics Force shows before, it's definitely worth a look!
Advance tickets are suggested, and at only $3 per person, it's a great thrifty event. Children 10 and under get in for free!

Some of the shows are specifically for school groups. However, both events coming up this Saturday, January 15 are for the general public. Choose from 11 am or 2 pm for a show time.
The shows take place at the University of Minnesota's Northrop Carlson Family Stage, and you can get your tickets in advance here on their website.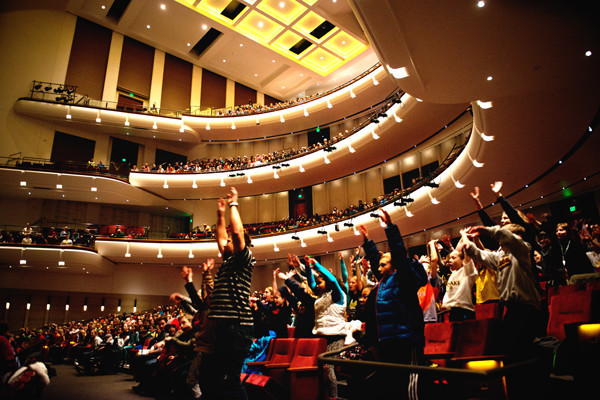 Colleges and schools are a great place to find events, with many of them free or low cost. Some are more entertainment like plays or music, but if you dig a little, science or other types of things can be found, too. If there's an event you attend each year at a college or local school, please drop a comment below so we can share it with others!