Did you know you have a free opportunity to check out the stars and planets with one of the best telescopes?  During the Spring and Fall Semesters at the U of MN, there are some amazing Public Telescope Viewing events at the University of Minnesota.  Not only are they FREE, but you can enjoy a presentation as well as observation time.
Join in almost every Friday night (check the schedule below) for rooftop observing through our historic telescope in the dome of the John T. Tate Hall.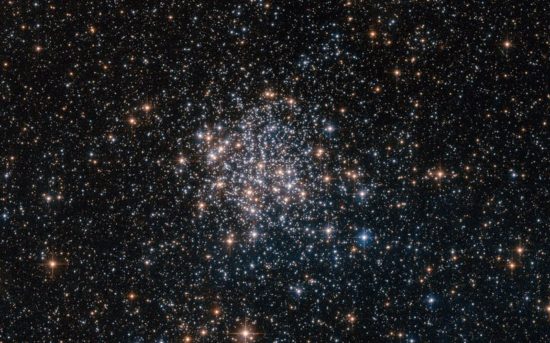 These events would make a great thrifty date night or maybe you have an older child that has an interest in the solar system?
The presentation begins at 8:00pm in the Tate Laboratory of Physics, room 101. Telescope observing usually begins around 8:25-8:30pm upstairs in Tate 510.
Additional information about the events: 
There will be a presentation followed by outdoor observing (weather-permitting). You will have the chance to observe some of the same celestial objects that have inspired sky-gazers throughout history!
Afterwards, if weather allows, attendees have the opportunity to view the sky through multiple 8-inch reflecting telescopes, operated by the staff and provided by the Minnesota Institute for Astrophysics. Additionally, we provide free star maps (e.g. www.skymaps.com) and are happy to show visitors how to use them. Throughout the evening, we encourage questions from the audience and enjoy discussing topics ranging from backyard astronomy to the latest scientific discoveries.