With Halloween quickly approaching and with what appears to be winter here instead of fall, many of us have pumpkins sitting on our porch.
Several years ago we learned about pumpkin compost events and that changed how we decorate with pumpkins. Now we just carve them and don't use any paint or fancy décor with them.
Of course, the seeds are the best part and we try out different recipes each fall for those! Last year we made garlic seeds and they were delicious. (Of course, you have to like the taste and smell of garlic.)
Pumpkin Composting and Recycling Events in Minnesota
Most of the events have the following guidelines: All candle wax and décor must be removed and painted pumpkins will not be accepted.
Anoka: November 1
Brooklyn Park: November 1 – 8
Burnsville: November 6 – 7
Clay County: November 1 – 14
Dakota Valley Recycling (Eagan, Apple Valley, Burnsville, Lakeville: November 6 – 7 – other locations listed here
Edina: November 4
Hastings: November 5 – 7
Inver Grove Heights: November 6 – 7
Mendota Heights/West St. Paul: November 6 – 7
Nicollet County: See website for info
Plymouth: November 1 – 15
Ramsey County: See website for info
Shakopee: November 1 – 6
South St. Paul: November 6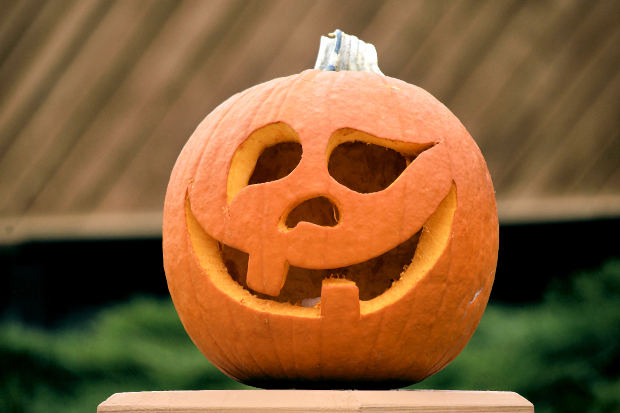 There are likely other events around the state. Many communities are starting to offer compost sites that are open year round, so check with your local city if you need a place for your pumpkin. Sometimes farmers in the rural areas will take them if they are animal-safe.