Bring the family to the B&B Theatres Summer Kids Series movies at Mall of America this summer with $2 tickets!
On hot or rainy summer days one of our favorite things to do is go to a movie. I was happy to see some of the events we used to attend coming back again this summer.
"Summer Kids Series" at B&B theatres at Mall of America has a great line-up of movies offered at inexpensive rates. The movies are $3 or if you sign up for their free Backstage rewards program the movies are $2.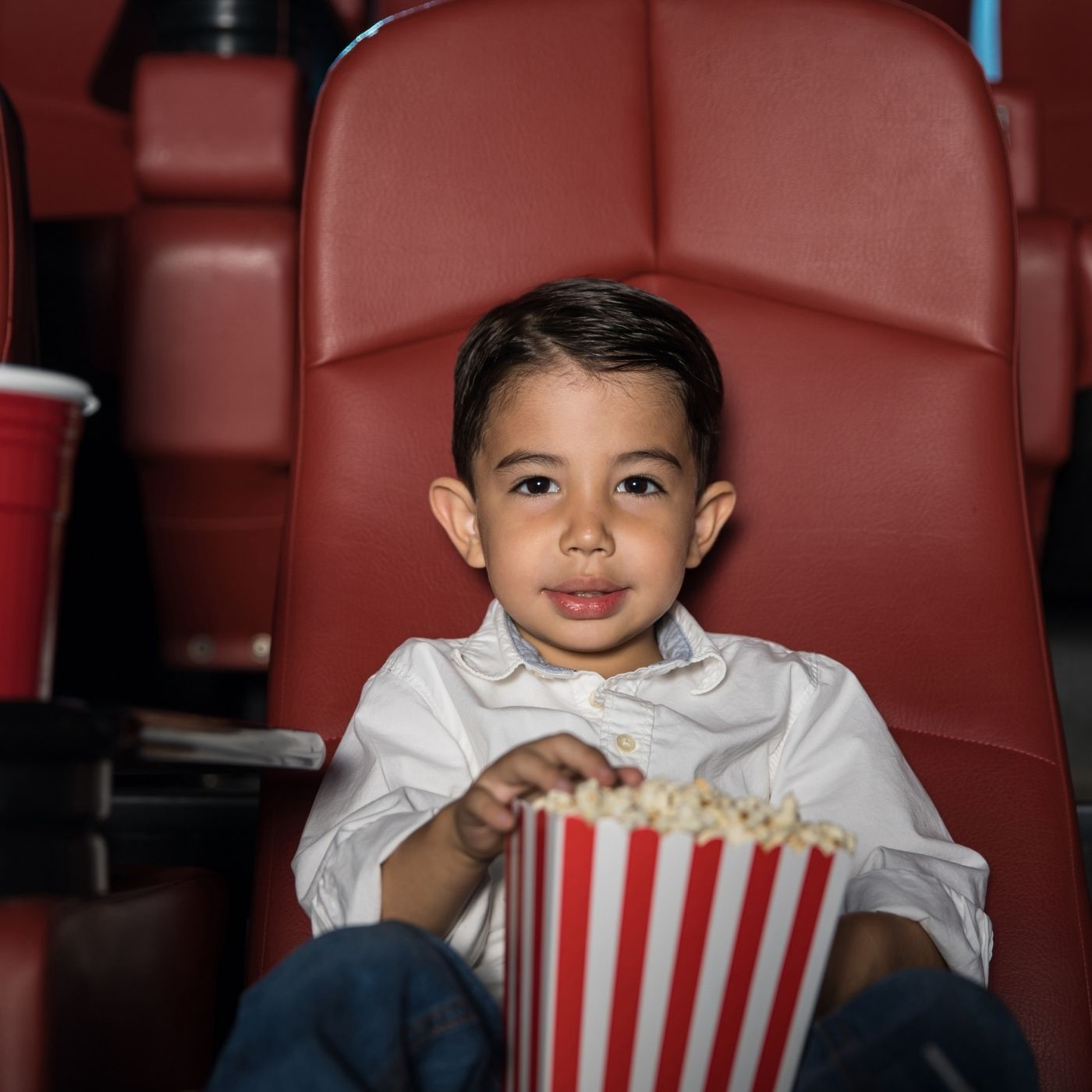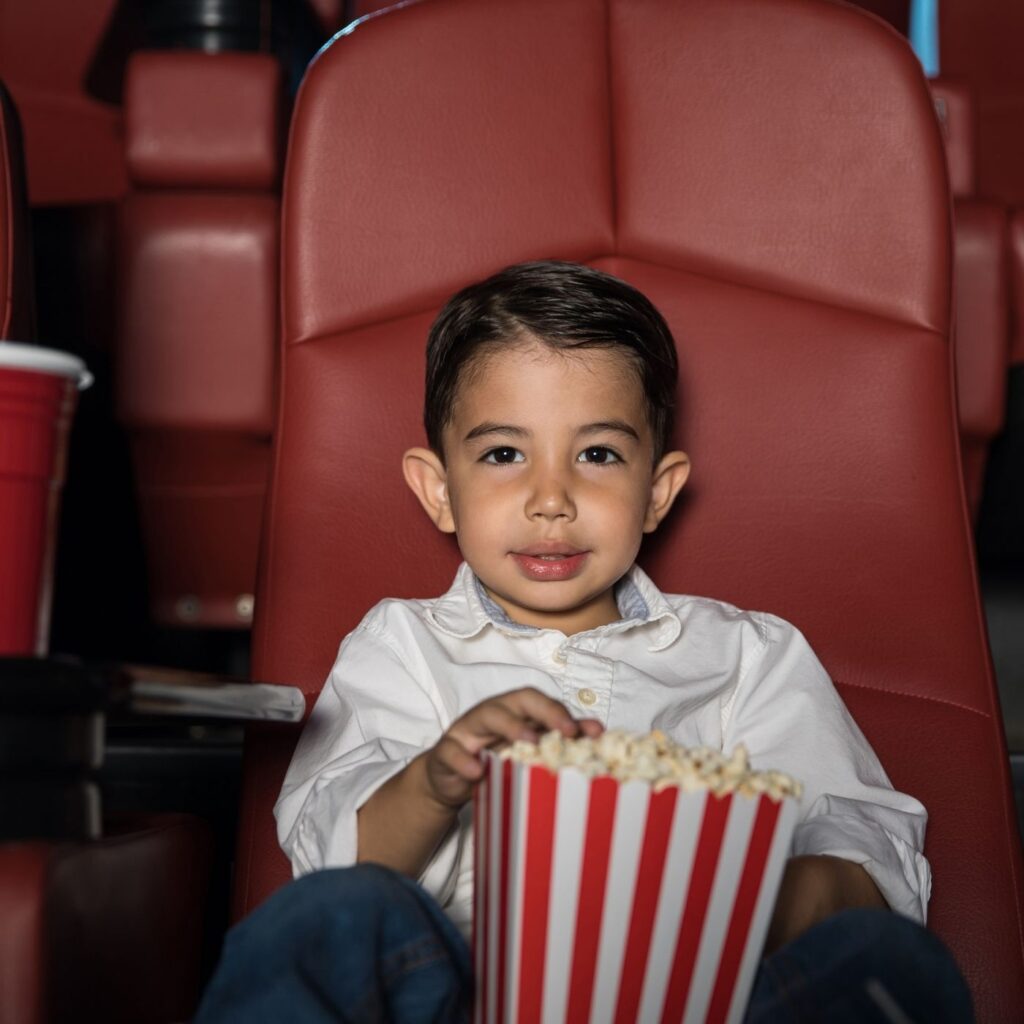 If you want to plan in advance the following movies are planned:
TOM AND JERRY – JUNE 29-JULY 1
CROODS 2 – JULY 6-8
SING – JULY 13-15
HOW TO TRAIN YOUR DRAGON: A HIDDEN WORLD – JULY 20-22
THE SECRET LIFE OF PETS – JULY 27-29
ABOMINABLE – AUG 3-5
You can purchase tickets in advance for any of the movies, here on their website.

If you aren't close to the movie theatre at Mall of America be sure to check with your local theatre. In the past many of them have offered summer movie programs for kids. Some have offered free or very reasonable prices movies on specific days of the week all through the summer.
Movie theatres were another business that was hit hard during the last year when things were shut down, it's important to support them.