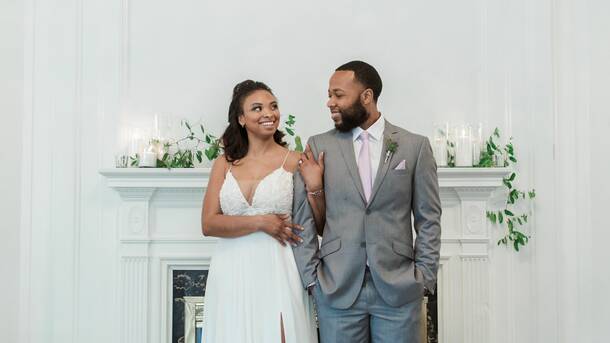 Attention brides to be! Get ready and grab your The Wedding Fair Minnesota Discount Tickets before it arrives at Minneapolis Convention Center on Sunday, March 29th! If you're determined to make your dream wedding a reality, skip all the nightmarish running around and spend a fun few hours enjoying The Wedding Fair.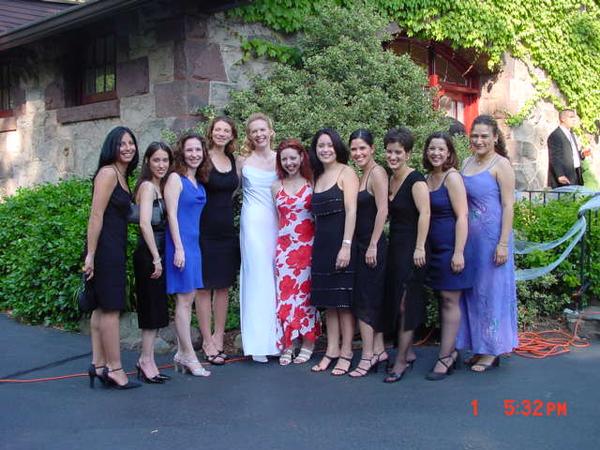 Your ticket includes expert advice from nearly 200 trusted vendors, an award winning fashion show at 1 pm and 3 pm, and a free planning guide. The event is open from 12 – 4 pm.

About the Wedding Fair:
The most anticipated wedding expo in Minnesota! Since 1986, The Wedding Fair has been the original, premiere wedding expo in the Minneapolis-St. Paul area. Our longevity has created relationships with Minnesota's most experienced, ethical, and talented vendors. Our highly anticipated events bring couples and merchants together for the perfect wedding experience. We invite you to join us at one or more of our upcoming shows! Start to check off your to-do list by finding the perfect venue, caterer, florist, photographer, DJ service, bridal shops, and so much more! Redeem exclusive show offers from vendors to keep your budget on track. Whether you're just starting out or need just a few more ideas — you don't want to miss The Wedding Fair! The Wedding Fair is presented by the locally owned and operated Minnesota Wedding Guide. Fashion Show at 1:00pm and 3:00pm.
Buy your tickets now and you can snag The Wedding Fair Minnesota Discount Tickets for only $10 (regular price is $15), plus a small service fee.