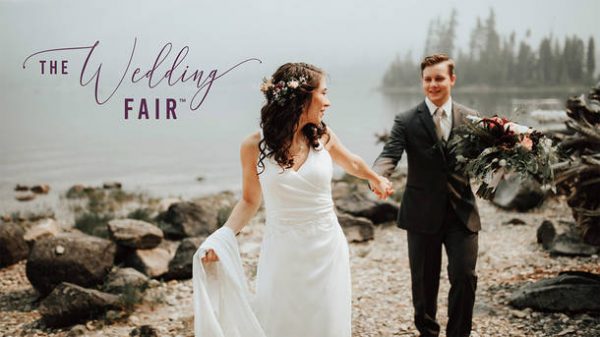 Attention brides to be! Get ready and grab your The Wedding Fair Minnesota Discount Tickets before it arrives at Minneapolis Convention Center on Sunday, March 31st! If you're determined to make your dream wedding a reality, skip all the nightmarish running around and spend a fun few hours enjoying The Wedding Fair.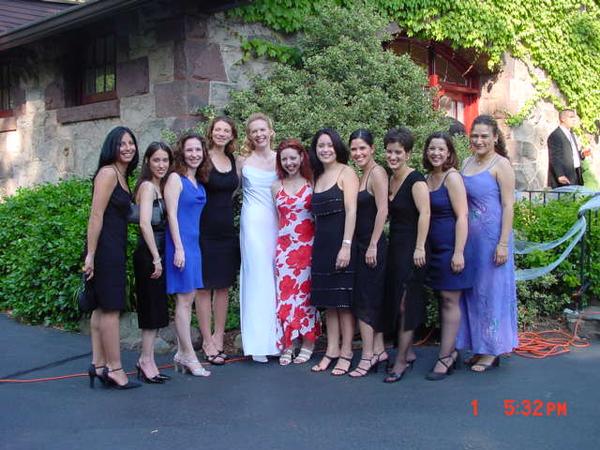 Your ticket includes expert advice from nearly 200 trusted vendors, an award-winning fashion show at 12:30 pm and 3 pm, and a free planning guide. The event is open from 11 am – 4 pm.

Dresses, caterers, venues, flowers, invitations … oh my. There are so many decisions to make when planning your wedding that the average couple works with at least eight different vendors — and in many cases, it's far more than that. The Wedding Fair helps you plan the best wedding possible, with the best vendors possible, helping you plan a day that's unique, personal and perfect for your needs. Between an amazing fashion show (included with your ticket), stellar one-on-one time with vendors and so many samples, swag and deals, this is a can't-miss show for anyone planning a wedding. All attendees will receive a free copy of the Minnesota Wedding Guide at this event at the Minneapolis Convention Center.
Buy your tickets now and you can snag The Wedding Fair Minnesota Discount Tickets for only $24 for 2 or $40 for 4, including admission to the 3 pm fashion show. (Regular price is $15 in advance, $20 at the door).
*TODAY ONLY* Save an extra 20% with coupon code SAVE on Friday, 3/29! With the discount, you'll pay as little as $8/person.